We have 20 years of experience in consulting enterprises on how to optimize their investment in Microsoft technologies by delivering down-to-earth, hands-on and customized education experiences, progressive solutions, and training.
CTGlobal is your active partner in all phases of planning, implementation, change and growth. We have some world-class experts on staff who love to share their experience and insights in training and seminars.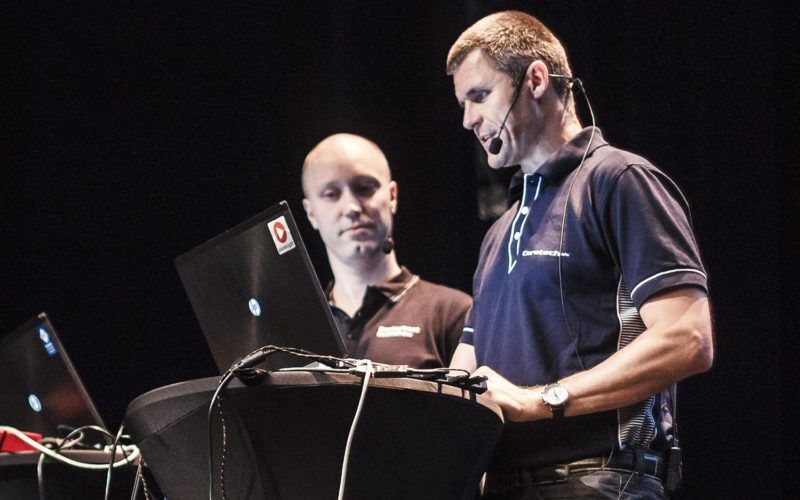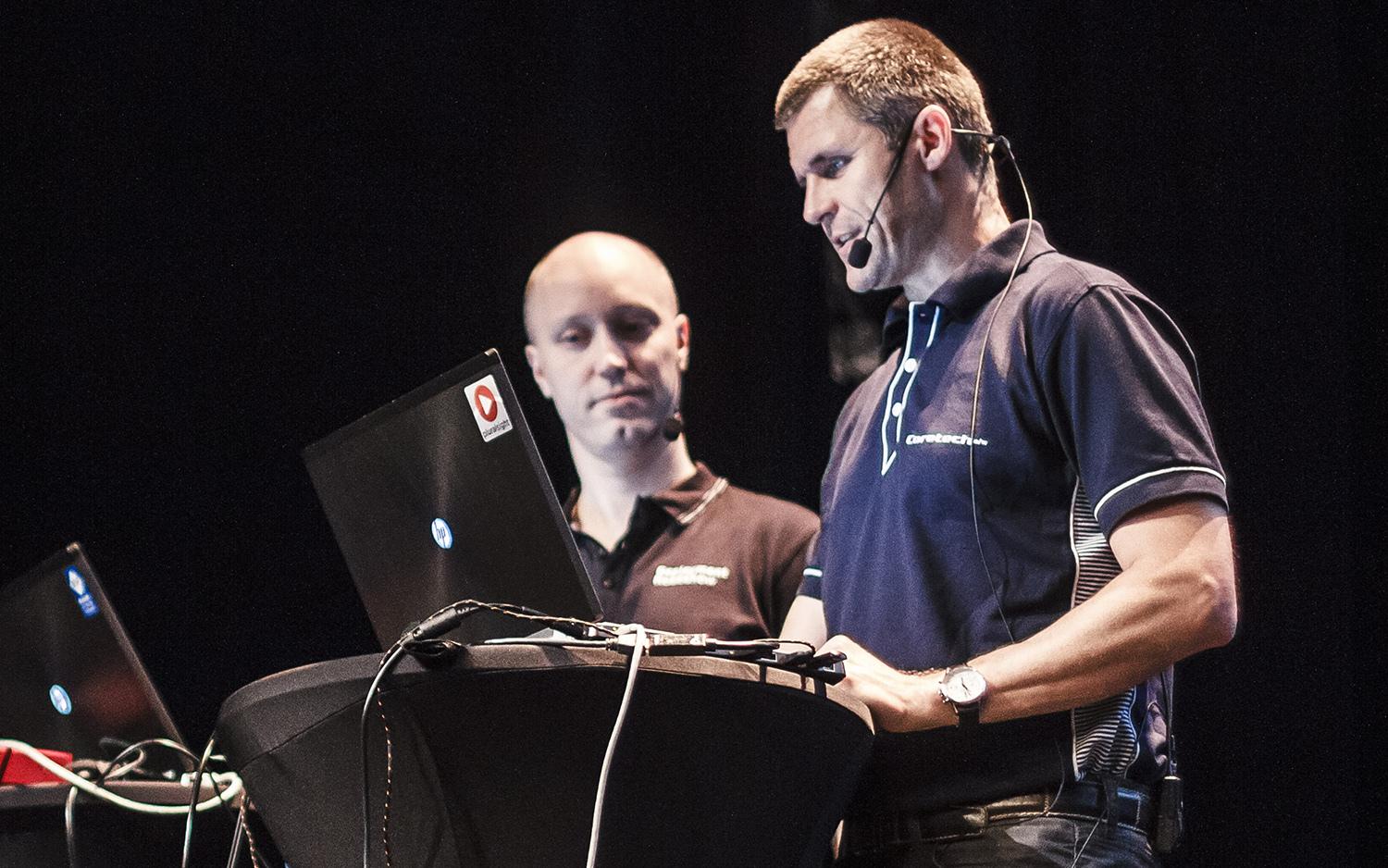 Training
We believe that technical training must have high focus on practical exercises and hands on learning opportunities based on real-life challenges and solutions. All training is developed by our expert consultants and are based on their own field experience. From pre-analysis to the evaluation of the training, our certified instructors are fully engaged in providing valuable educational experiences.
Seminars
CTGlobal regularly give seminars to share our knowledge with our community. We share our past experiences, present knowledge and progressive thoughts about the future of technology. Adhering to the highest standards, we will speak on topics that are relevant to our customers' experiences, presenting and demonstrating best practices and new technology.
We offer on-demand training and seminars in:
System Center Operations Manager
System Center Service Manager

Developing Your Strategy for a Digital Workplace
Identity Protection in a Cloud World

System Center Configuration Manager

Windows 10 Management and Deployment
If you need help with anything not listed here, get in touch – maybe we can help, or maybe we can find you someone who can.
Book training now, at info@ctglobalservices.com