SECURITY OPERATIONS
It's about people, not technology
SecOps is not about technology and mechanics – it's about people and processes. Once you have a technical foundation to build your security muscle from, it's time to look at how to continuously maintain, improve and reinvent your efforts.
You need to evolve through constant attention and adjustments. Here's how to work on your competencies and get smarter: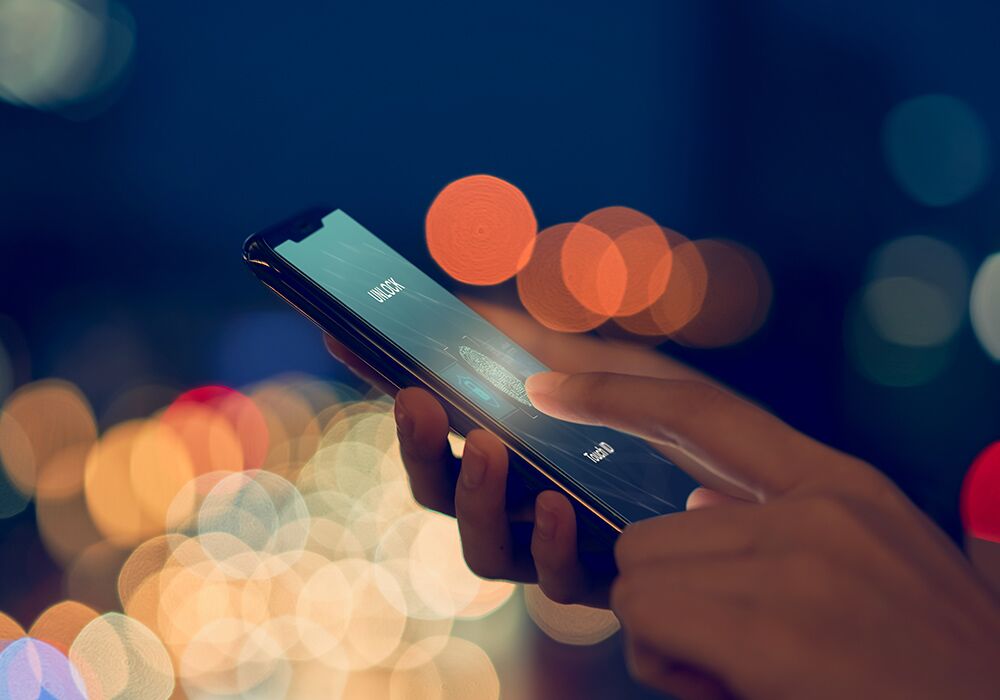 Ask questions and know your resources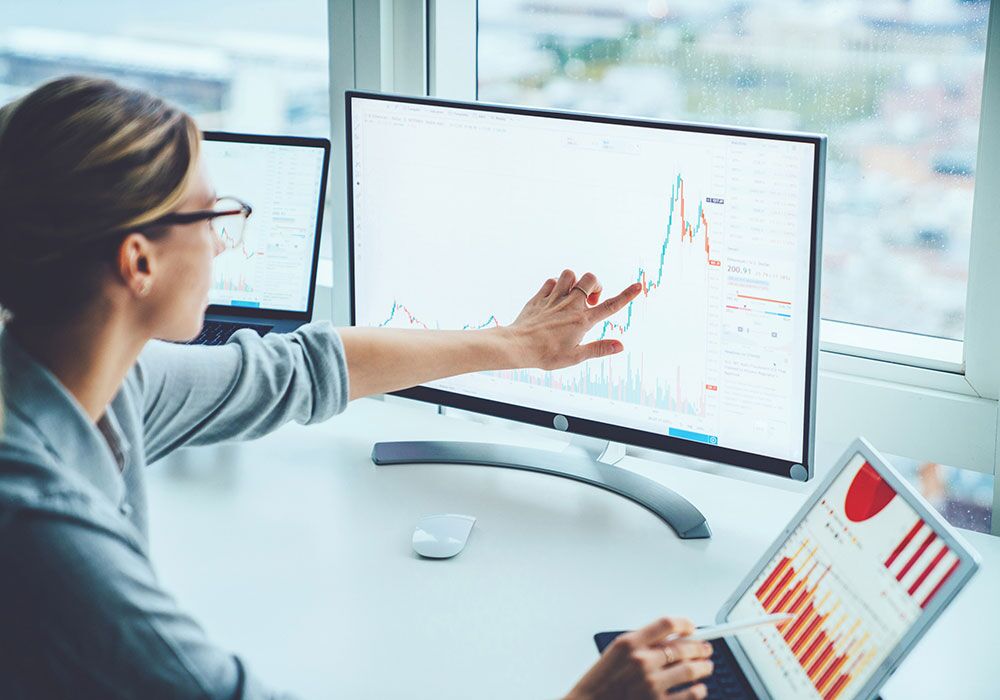 SecOps is a conversation you will never finish. You need to constantly ask questions about security, and assess how best to use the resources you have available.
For example:
Can we set aside time and do we have the expertise to take on the task?

How are we most effective as a team?

What is our risk profile?

Where are we vulnerable?

What cultures exist in the company that strengthen or weaken the need for, or the level of, our security?

How do we make security measurable?
It's about shifting the focus from technology – from the shiny new products – to people, processes and policies. And about building resilience so that you are ready, both for the known and expected, and the unknown and surprising.
Who should be involved? Everybody!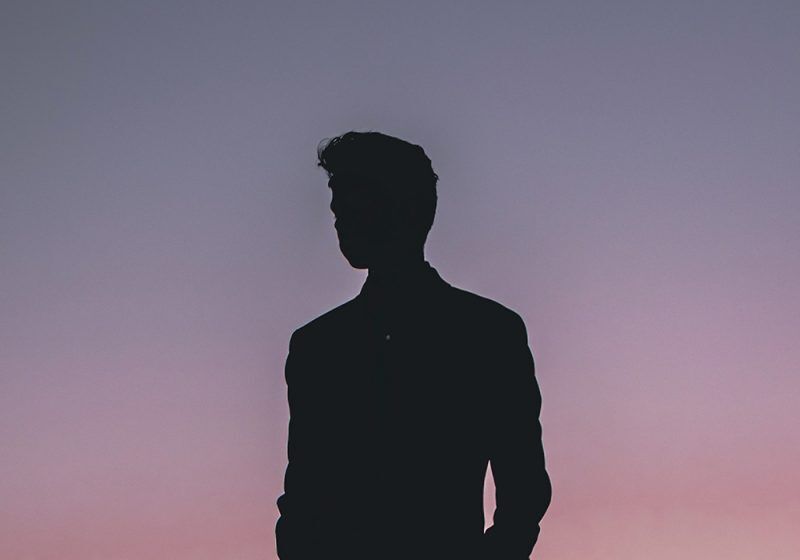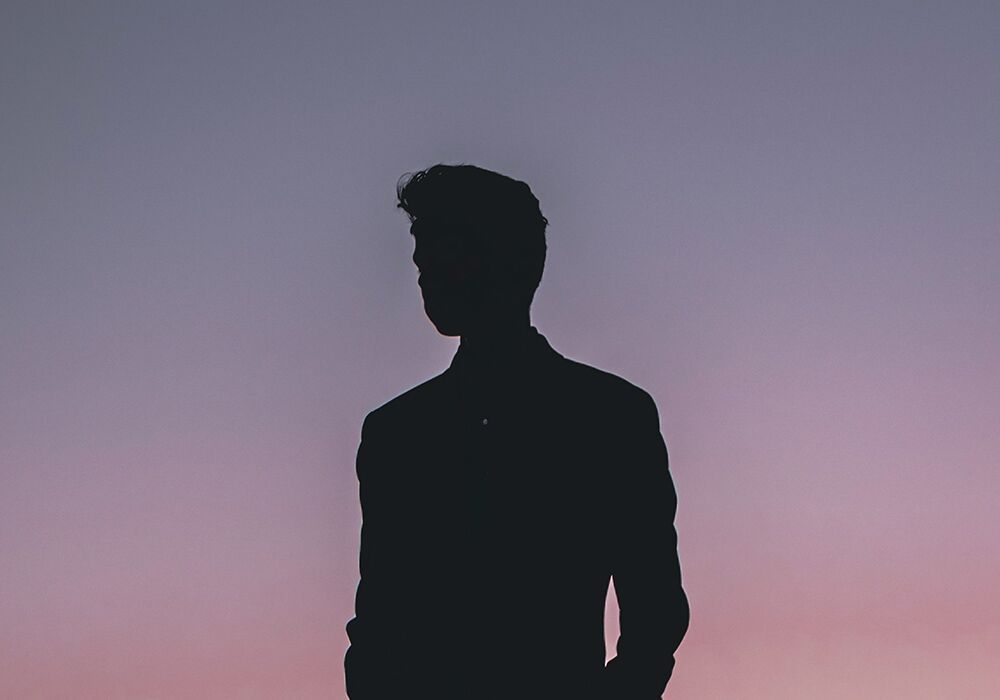 Security is not a linear movement, and it doesn't sit in one department, let alone with one person. Good security requires a holistic approach, and the understanding that you must move the entire organization forward, without forgetting to bring up the rear.
So: Two steps forward, and one back to check that there are no open flanks.
Naturally, day-to-day IT security efforts must be anchored within the IT teams. But the impact of critical security incidents on cost, compliance and brand, means all levels of the business need to have some appreciation of the value of continuous prioritization, identification of weaknesses, and investigation of issues. And end users must be on-boarded to understand their role in keeping the businesses safe.
Now what? How to get started
"Right now" is always the right time to start the SecOps work: It is crucial for your ability to get value out of your security that you constantly revisit SecOps.
Here are the methods CTGlobal use:
Analysis – we review your current security policies and processes, and map your resources.
Visualization – we pull and display key indicators to identify your infrastructure's specific strengths and weaknesses.
Reporting – we help you prioritize efforts and demonstrate value with reports of progress and trends

Process optimization – we help you identify what to do differently, to maximize the effect of your efforts.
Recommendations – based on best practices, expertise and our insight into your business, we advise you on what to do next.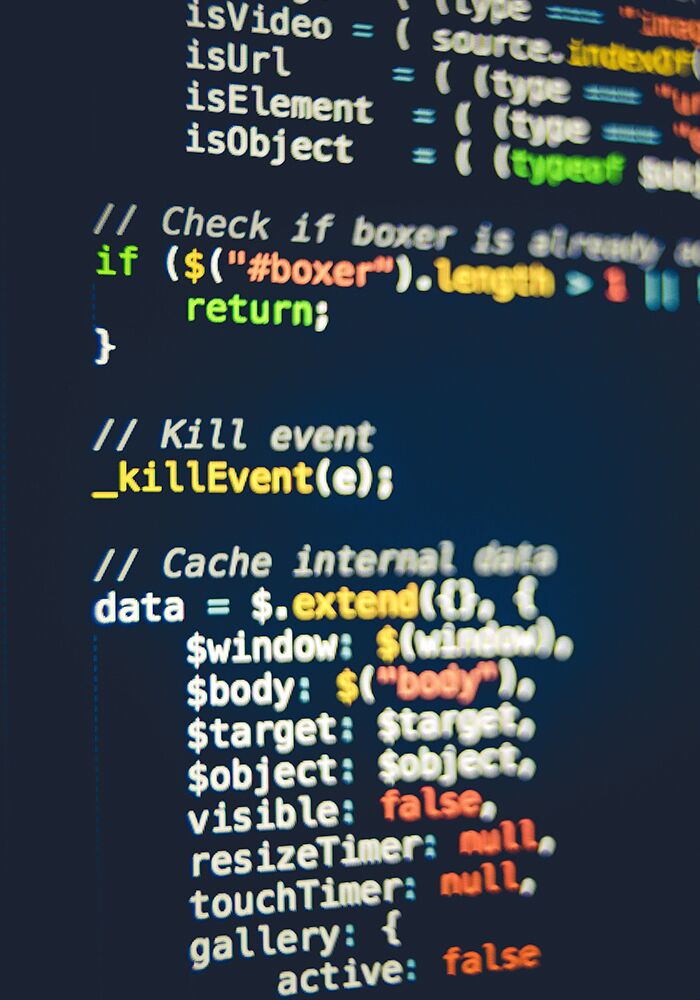 More about IT Security from CTGlobal
Watch the Instant Webinar: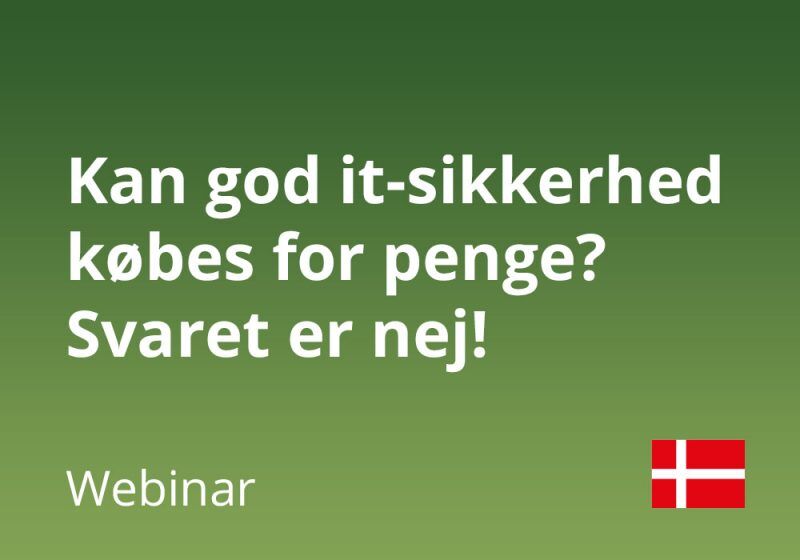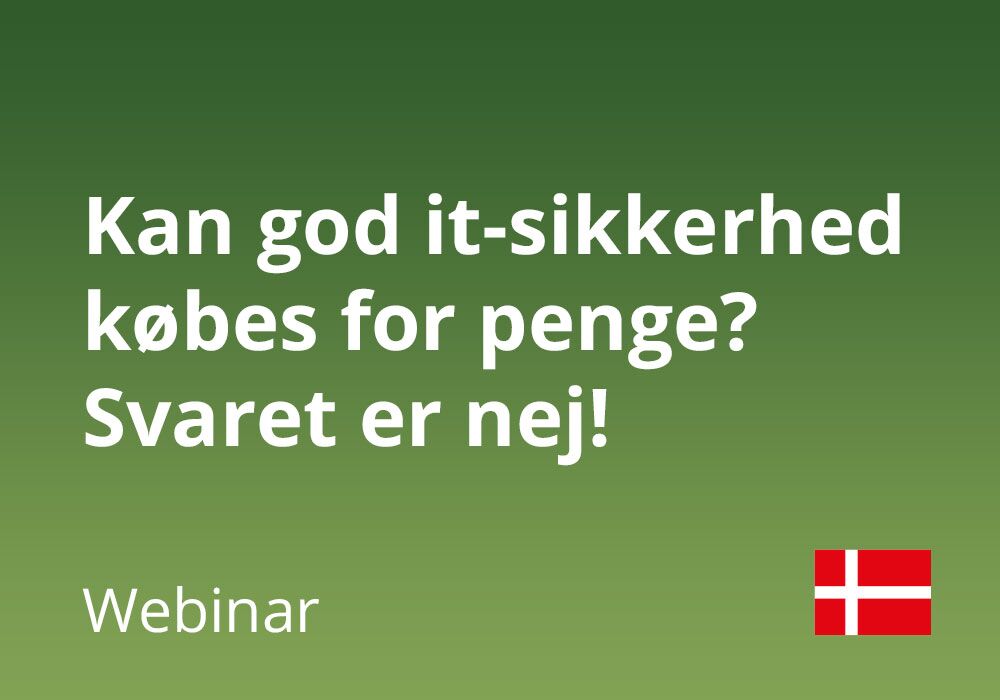 Download QuickGuide: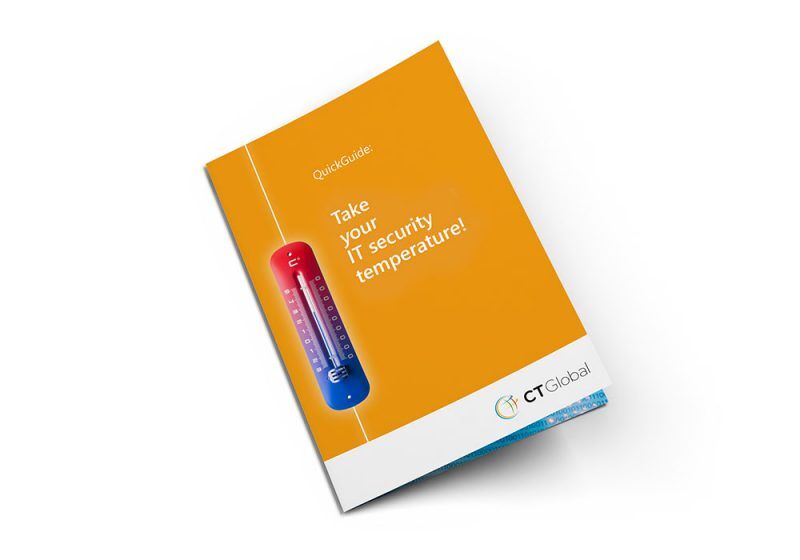 Download the How-To-Guide: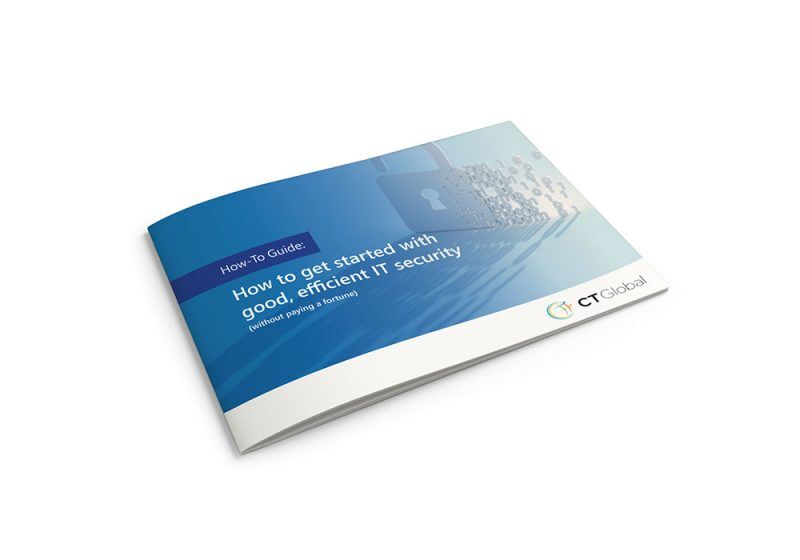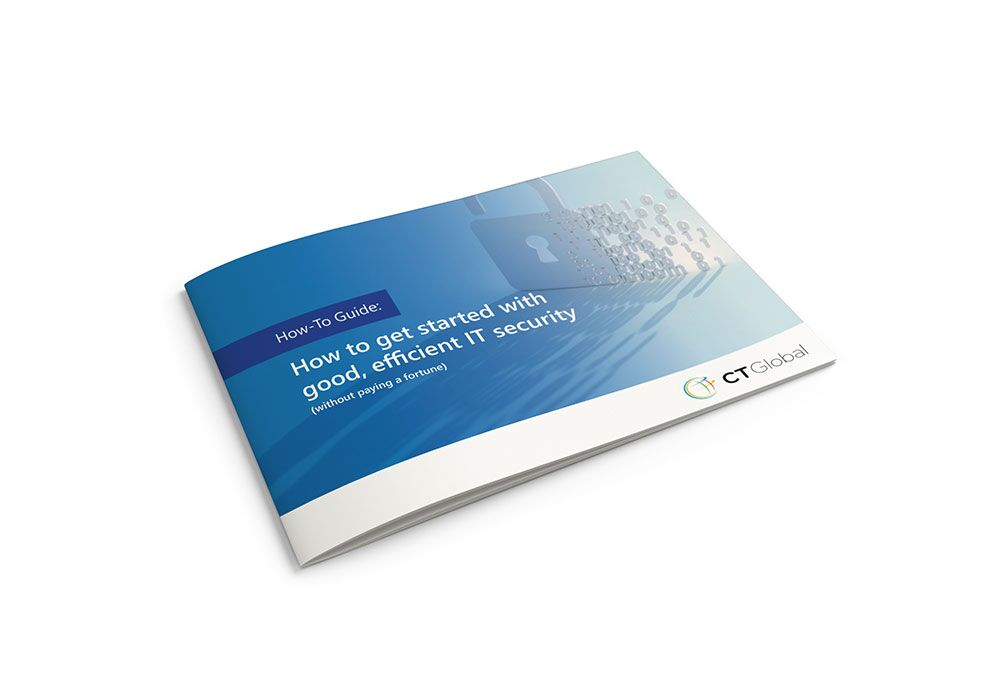 Watch the Instant Webinar: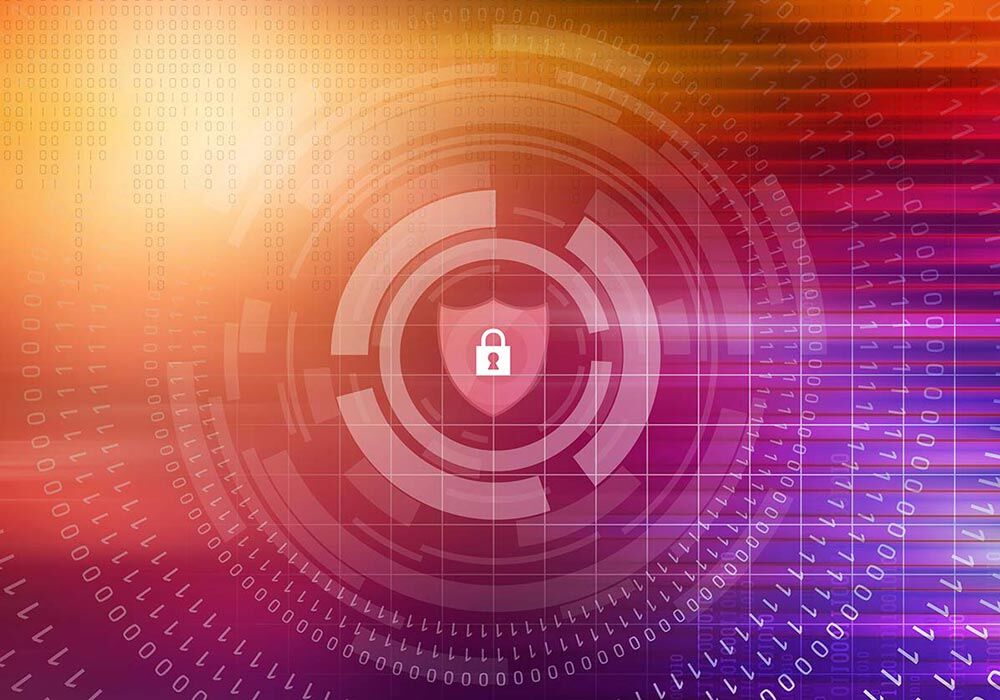 Read the blog post:
Related products and solutions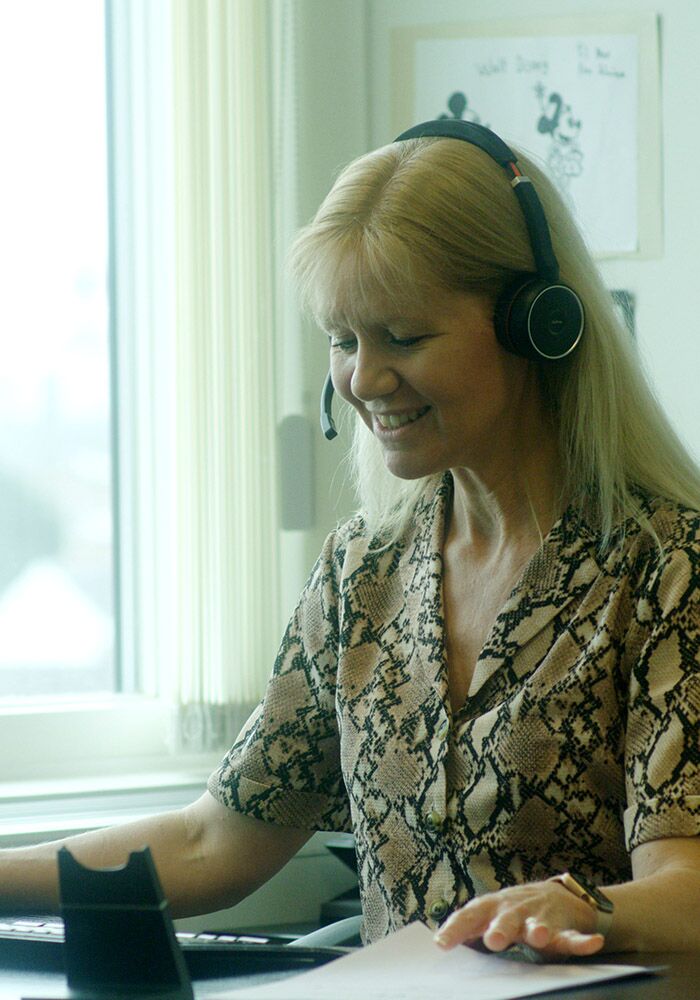 Contact us for a project proposal and pricing: info@ctglobalservices.com