Microsoft 365
Designing and implementing the modern workplace
The backbone of the modern, digital workplace is to have the tools in place for your workforce to be able to execute tasks, share information, collaborate and communicate.
A high-performing toolbox your users enables your users to deliver stellar work, and is the prerequisite for job satisfaction – if the tools are broken or the wrong tools for the job, all activity grinds to a halt. CTGlobal helps design and implement the Microsoft 365 apps and services so your users get the full benefit of what it can do.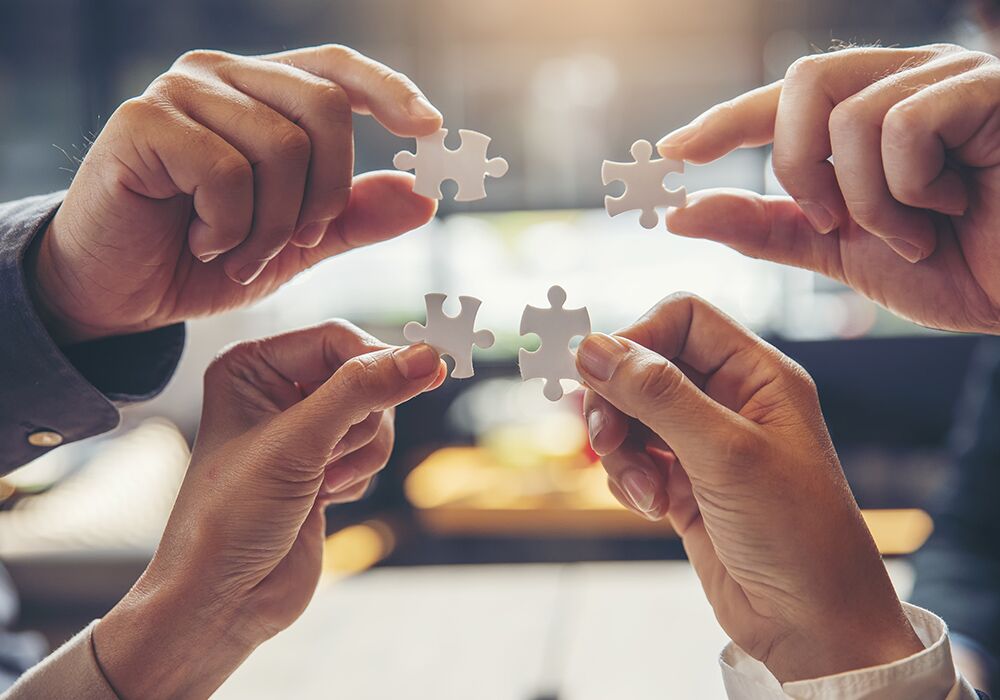 The right start will set your users free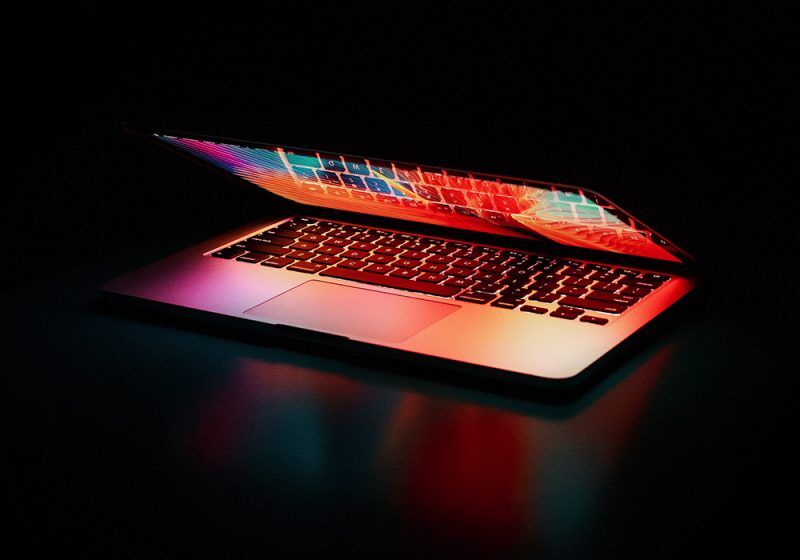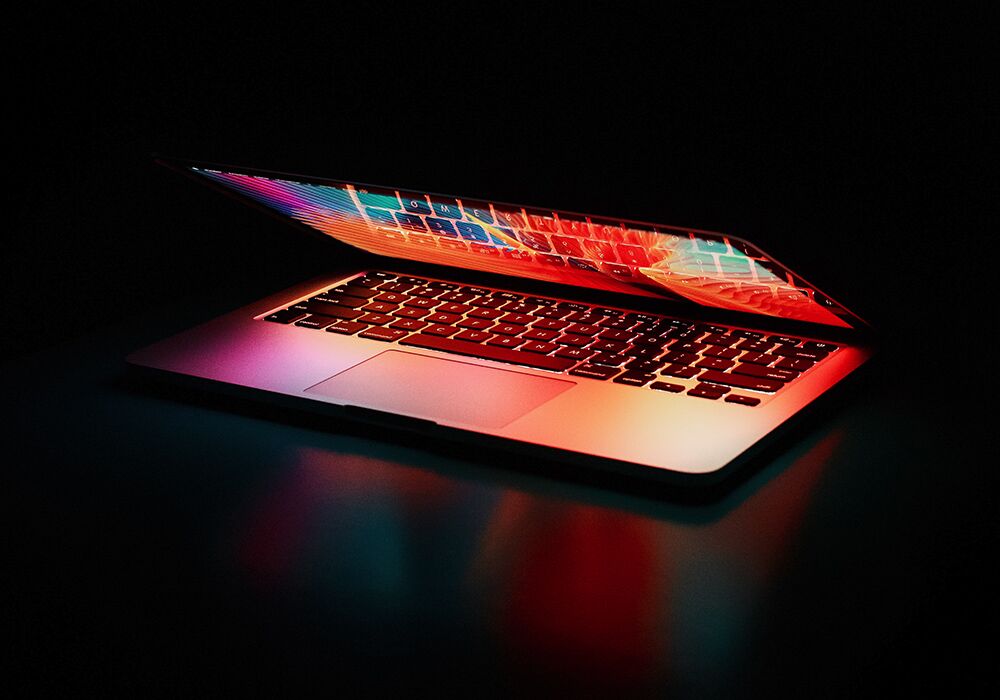 There are a lot of apps and services included in Microsoft 365, and getting off to a bad start can slow your organization down, and have a very negative impact on your users' performance and drive. It's quite simply a matter of having a smooth and well-groomed platform from which they can do their job.
A successful design and implementation will essentially set your users free to do what they do best (and were hired to do), without being impeded by programs that don't synchronize, apps that keep crashing and information files that are not available when and where you need it to be.
We guide you through the Microsoft 365 set-up, and help adapt it to your reality and your requirements, to make sure all your users can get their job done.
Customized roll-out gets everyone on board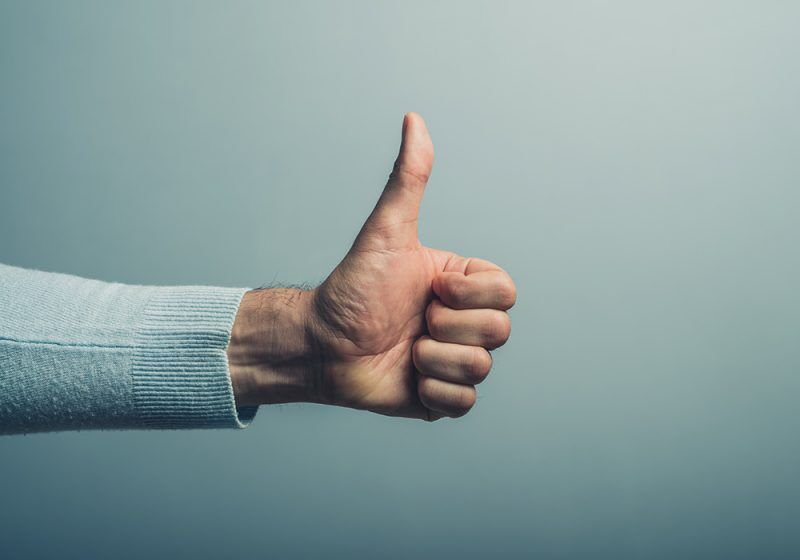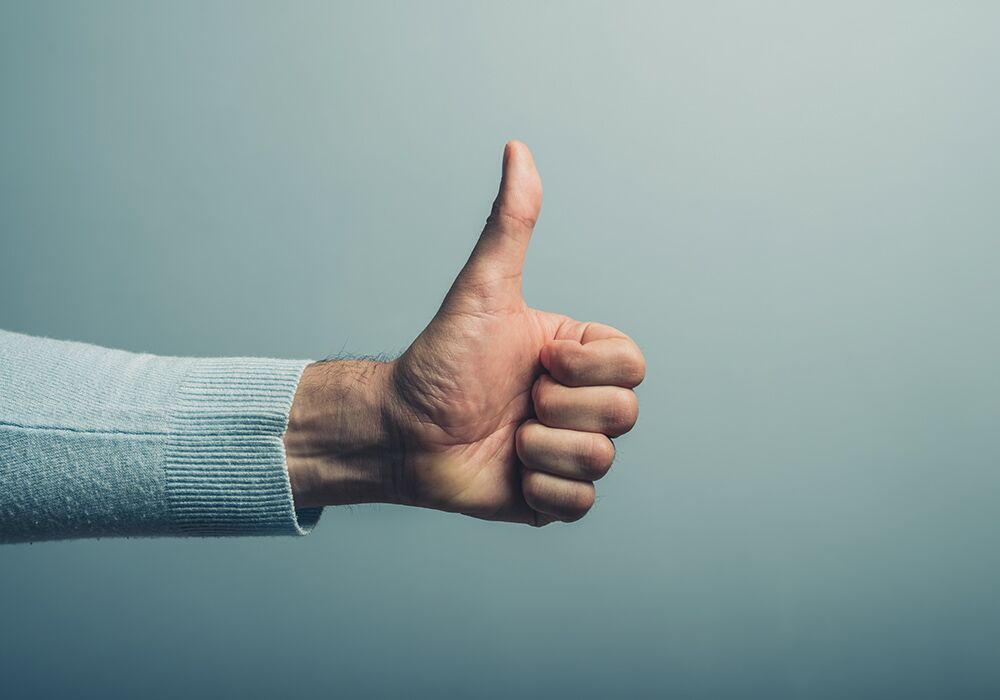 How to use Microsoft 365 best in your organization, depends very much on your workplace culture, and who your users are.
Of course – the technology is the same for everyone. But different age groups, nationalities, different levels of tech savviness, and different work patterns and requirements, have different expectations and require different adoption methods.
Whether you are a large enterprise, with a top-down approach to introducing change, or a grassroots organization with more autonomy and a more organic approach, you need to make sure your users are introduced to the tools and new work methods in ways that are adapted to their needs, for maximum effect.
We help you customize a roll-out to your organization, based on our many years of experience in client management.
Analysis, design, implementation and adoption
Microsoft 365 is a subscription service comprised of a large number of Microsoft apps and services for collaboration and production.
It is a mobile collaborative platform that allows you to run your organization from the cloud.
To turn Microsoft 365 into a success and realize its full potential in your organization, our consultants do a thorough analysis of your infrastructure, readiness and history of introducing technology.
Following Microsoft best practices, we help you identify which of the Microsoft 365 services your organization needs, and then go on to design the best suited set-up and plan and roll out implementation.
If relevant, we assist with adoption projects, ensuring that the different apps and services are introduced at the right pace, and communicated appropriately.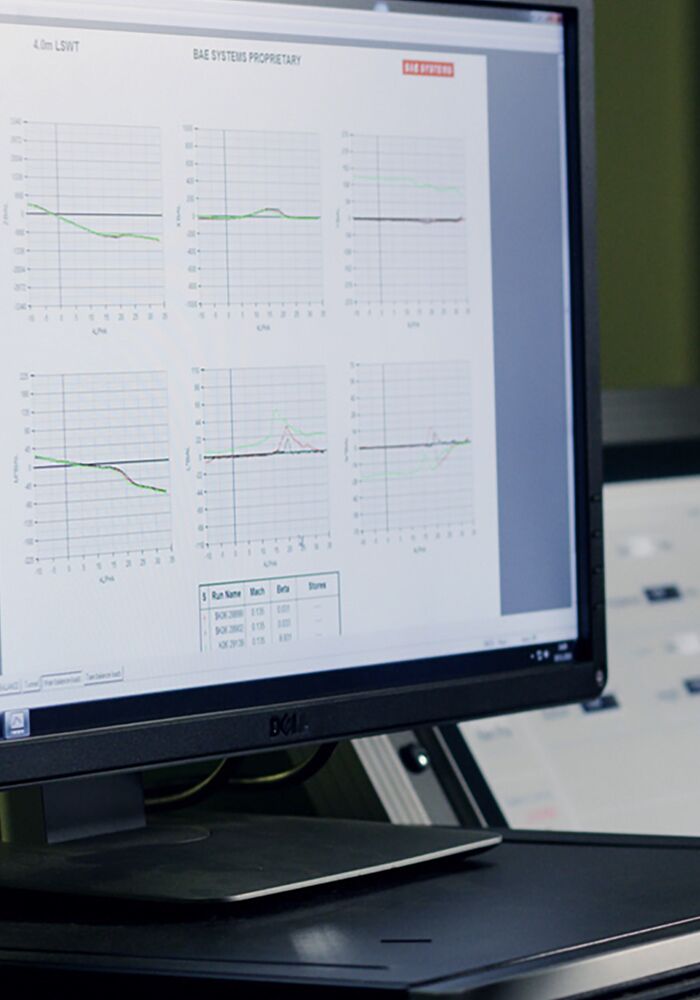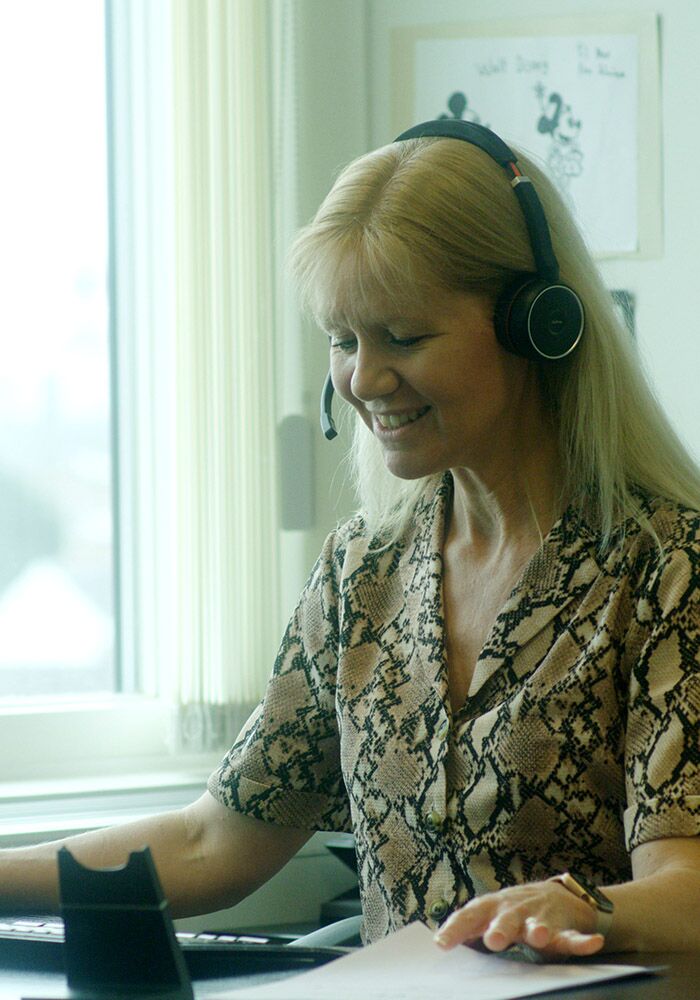 Contact us for a project proposal and pricing: info@ctglobalservices.com