MODERN MANAGEMENT
Facilitating the freedom to choose
For technology users, it all about freedom to choose and act. The choices they have when they are at home, are what they expect when they are at work. They want to execute immediately, and do not accept waiting days for new tools.
But for the IT teams at the front lines in the engine room of any modern organization, user autonomy and expectations are a bit of a challenge.
To facilitate the demands of a digital workforce, the foundational technology must be based on automation, geared to scalability and stay within your sphere of control.
That is what modern management is – simplifying the arduous and complex processes of the past.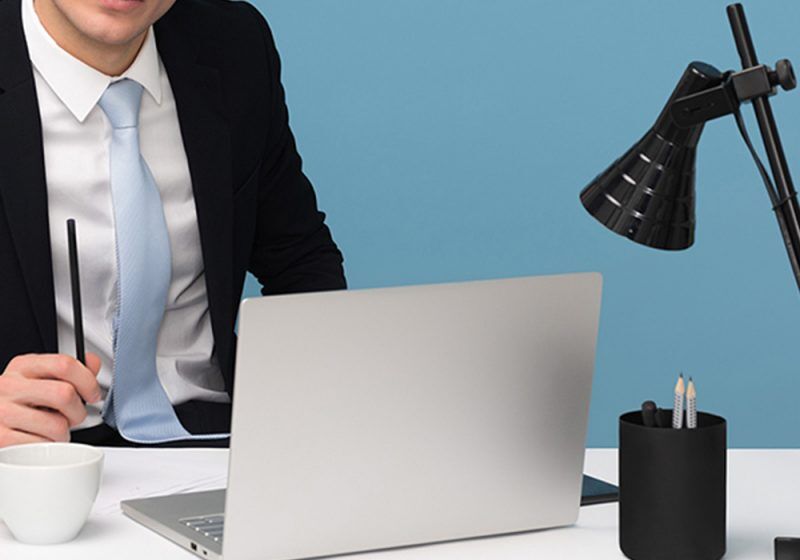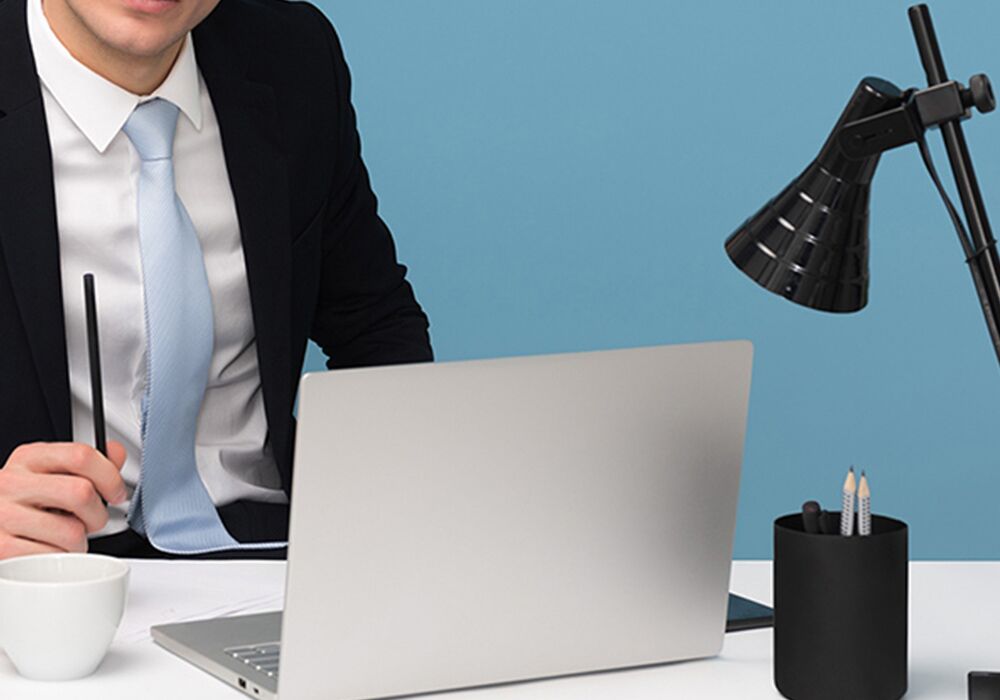 The complexity of migrating to simplify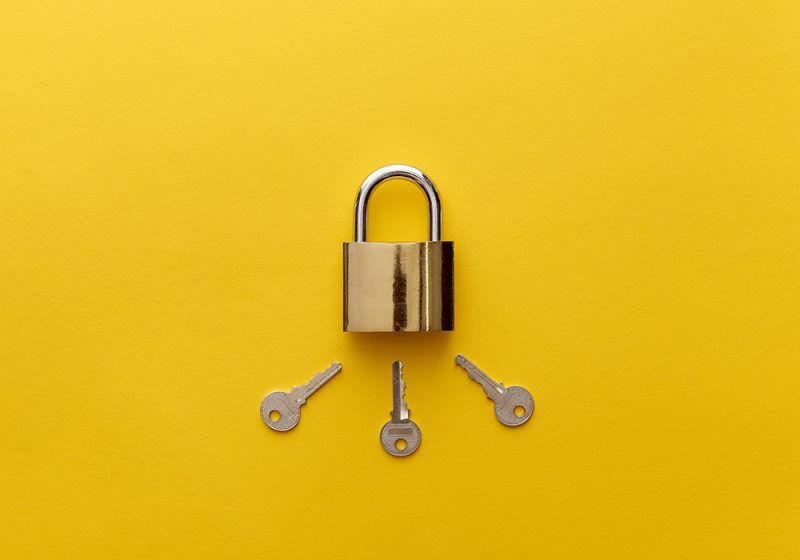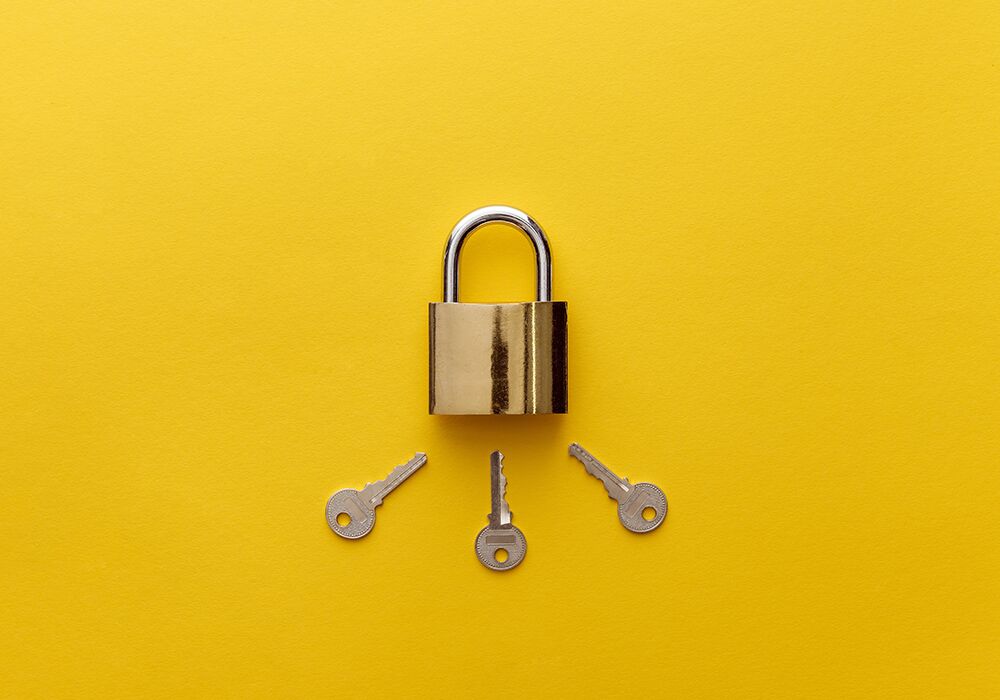 Moving from a traditional corporate-centric approach to IT, to a modern, user-centric way of working can be daunting and is almost certainly complex.
But with Windows 7 no longer an option, all organizations relying on Microsoft technology must make the switch to the cloud-based Windows 10 solution. And migrating to Windows 10 requires brand new IT management strategies.
'Modern Management' is about simplifying device management. But the devil's in the detail of how you plan your journey to that brave new world of user-autonomy. The trick is to harness the power, and not lose control of security and cost.
Cloud is new, constantly evolving and ever-changing, and no one has written the 'one-size-fits-all book' on how to do it.
Hybrid endpoint management off-the-rack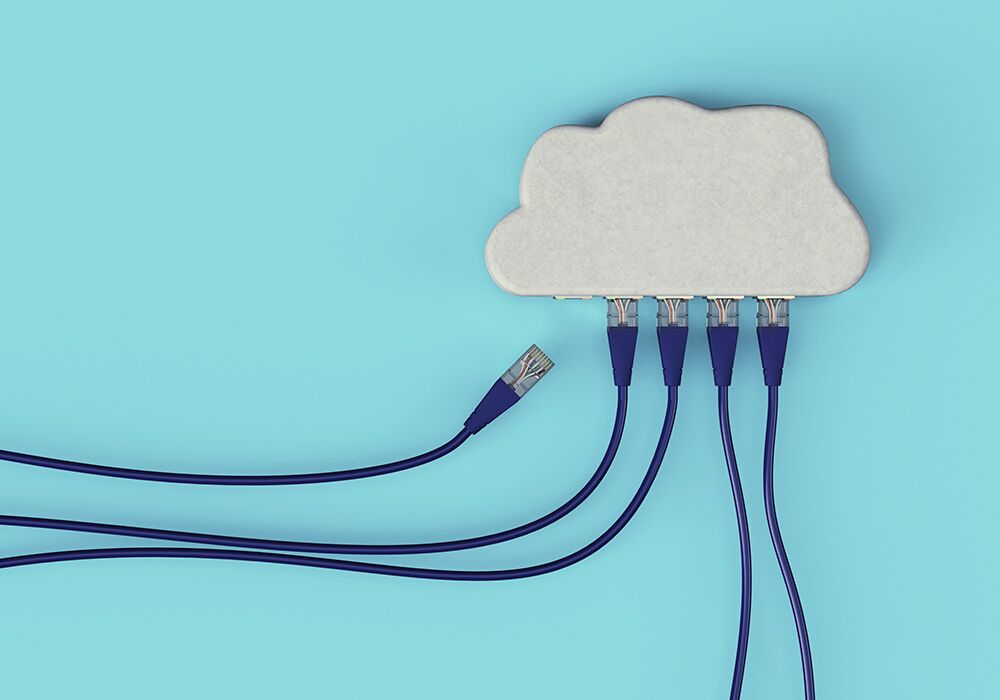 In 2019, Microsoft made the transformation to modern management a lot easier, by introducing the Microsoft Endpoint Manager. The shift brought together SCCM and Intune in a co-management solution, made available to customers under the same license.
Effectively, it meant that Microsoft's solutions are now hybrid 'off-the-rack': You don't have to make sweeping, hard-to-reverse decisions about what solutions to focus your budget and your resources on.
By attaching Intune to ConfigMgr you attach the intelligence from the Microsoft 365 cloud to your day-to-day work.
This immediately enables you to automate and speed up testing and deployment, improving your organization's security and compliance posture.
Microsoft Endpoint Manager comprises: ConfigMgr, Intune, Co-Management, Desktop Analytics and the Device Management admin console.
What are your options? Processes and tools
Parts of your organization might require deep, granular control over devices. In other areas of the business may allow lighter, scenario-based management, in the true spirit of empowering the modern workforce.
A critical part of preparing your Modern Management implementation is to ascertain the need for manageability and security, identify which technologies to apply, which tools to use, and to review or create policies and processes.
A Modern Management project from CTGlobal includes a thorough analysis and review of your infrastructure, outlining your existing systems and requirements.
The project always includes our recommendations for a migration strategy, and can include all stages of deployment and maintenance.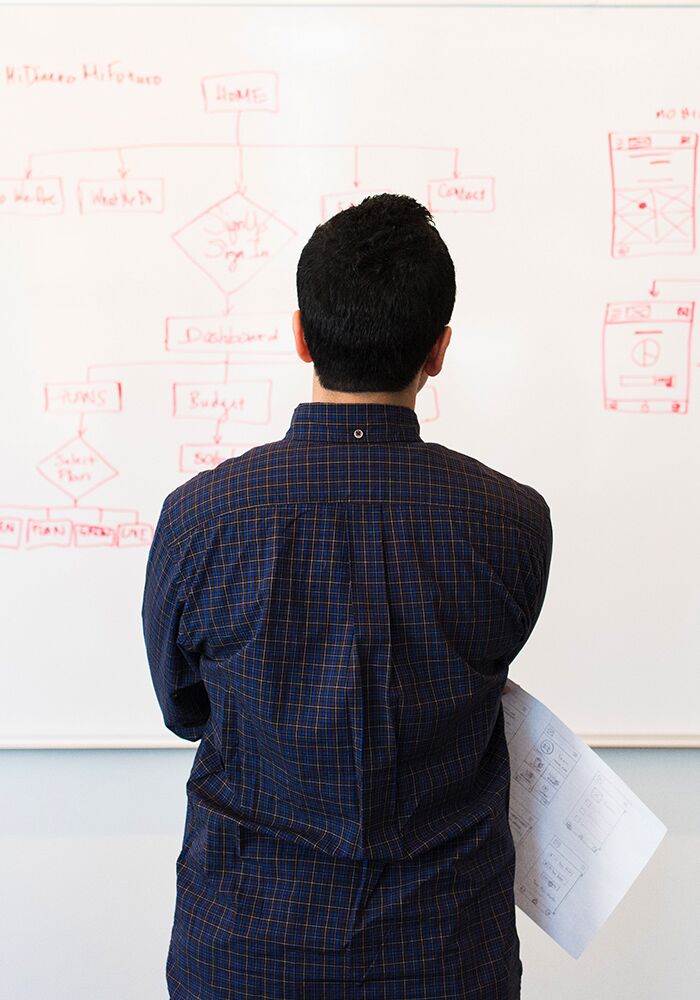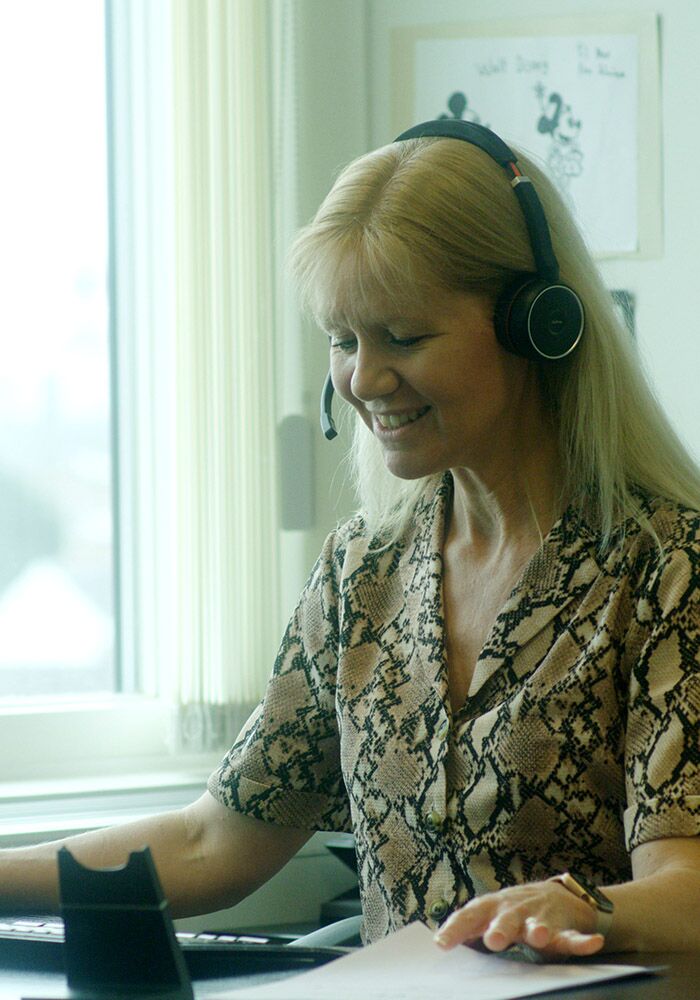 Contact us for a project proposal and pricing: info@ctglobalservices.com