ENDPOINT IDENTIFICATION
Having the full picture of what to protect
You can't protect what you do not know. As simple as that. But it's surprisingly difficult to give a certain answer to the question: How many devices are in your infrastructure? Because every systems platform will give you a unique number.
And how are you supposed to secure a device, if you don't know it's there? That's why 'identification' is the first step in all security efforts.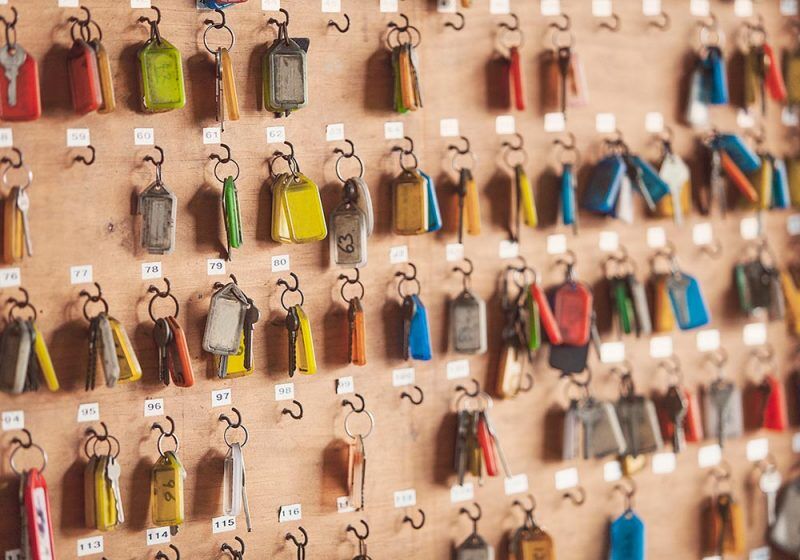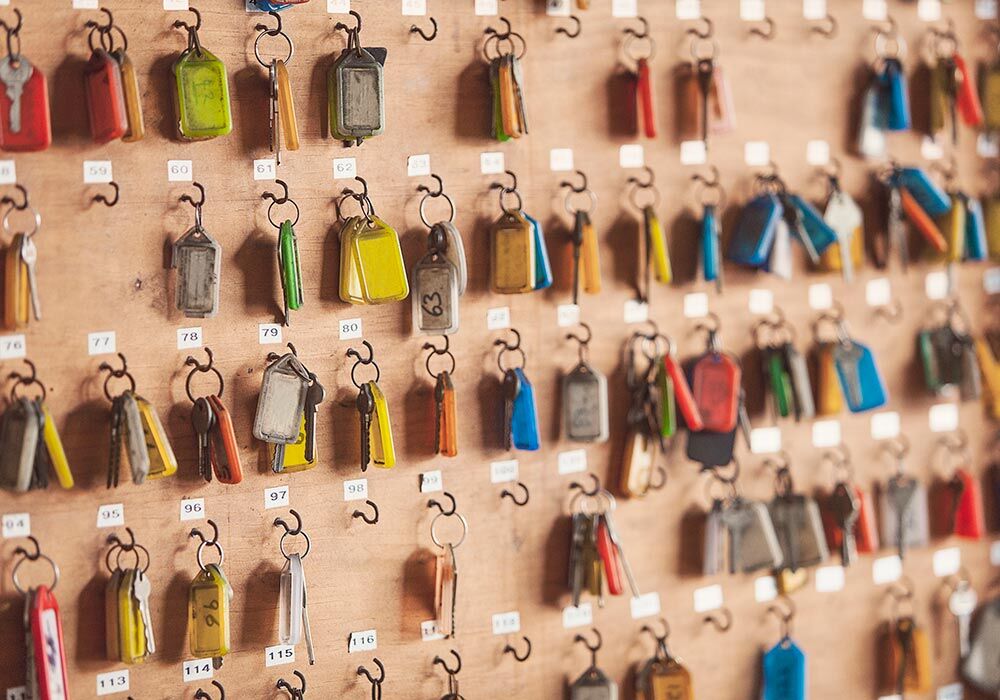 Get control of (all) your devices!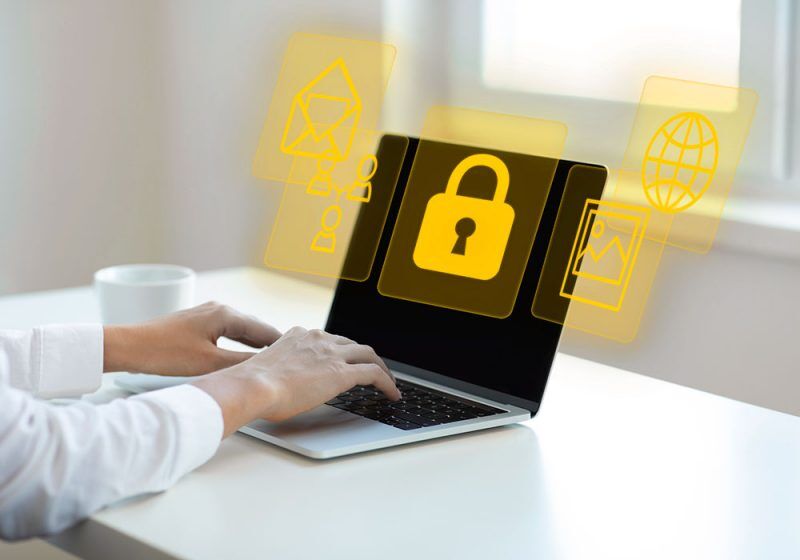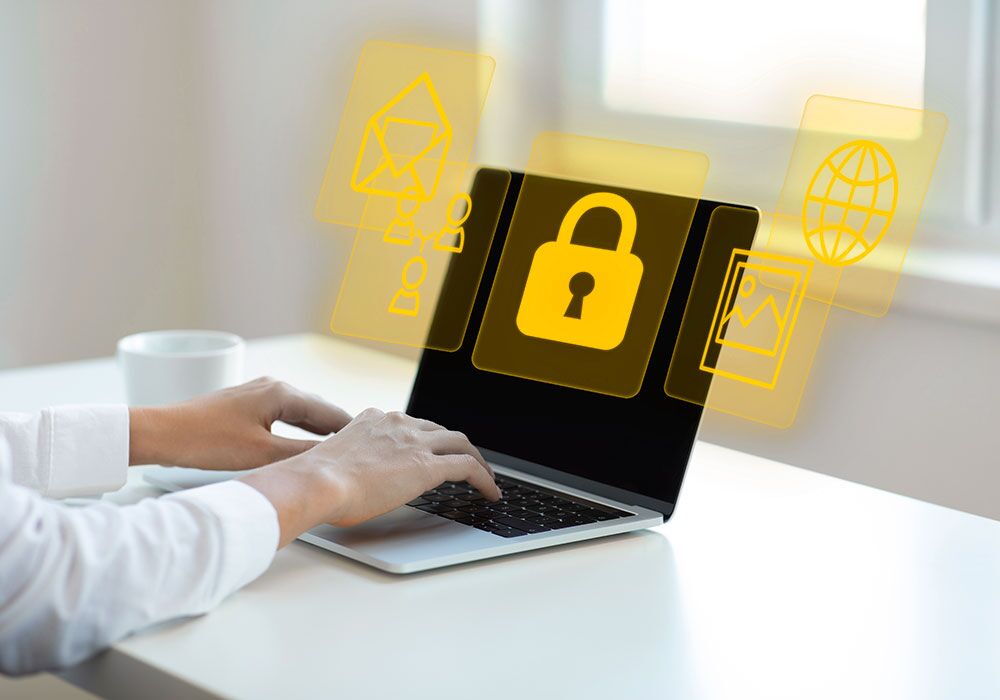 Users and their devices are your biggest headache when it comes to security: Users usually have more than one device. Devices are in and out of circulation, they change hands, and there are glitches in the logs. One endpoint management platform will count 4,231 devices. While another will tell you it runs 4,456. That's 225 unknowns that you may or may not need to secure.
You must:
Know exactly how many devices there are in your organization.

Have control of these devices without having to restrict use.
Because:
You cannot answer questions about security incidents, if you only know the existence of 'most' of your devices.
You do not know how big a risk a device poses if you do not have insight and control of the device.
Teach users how, and keep them covered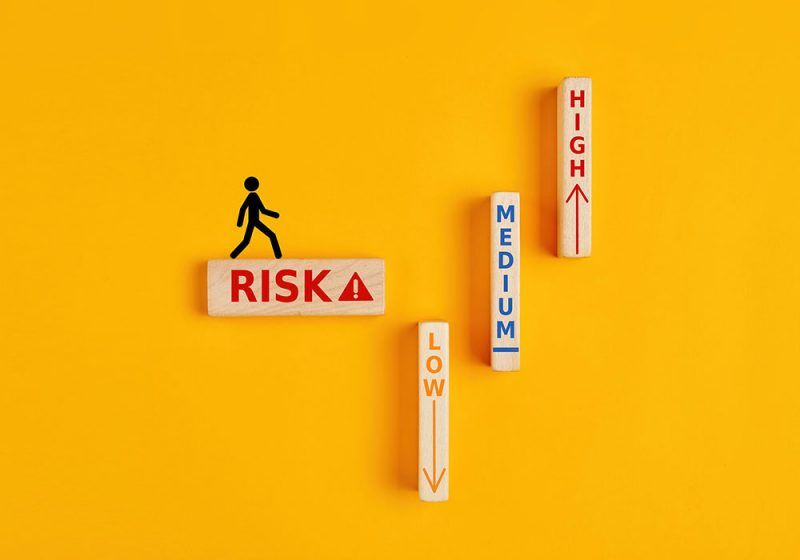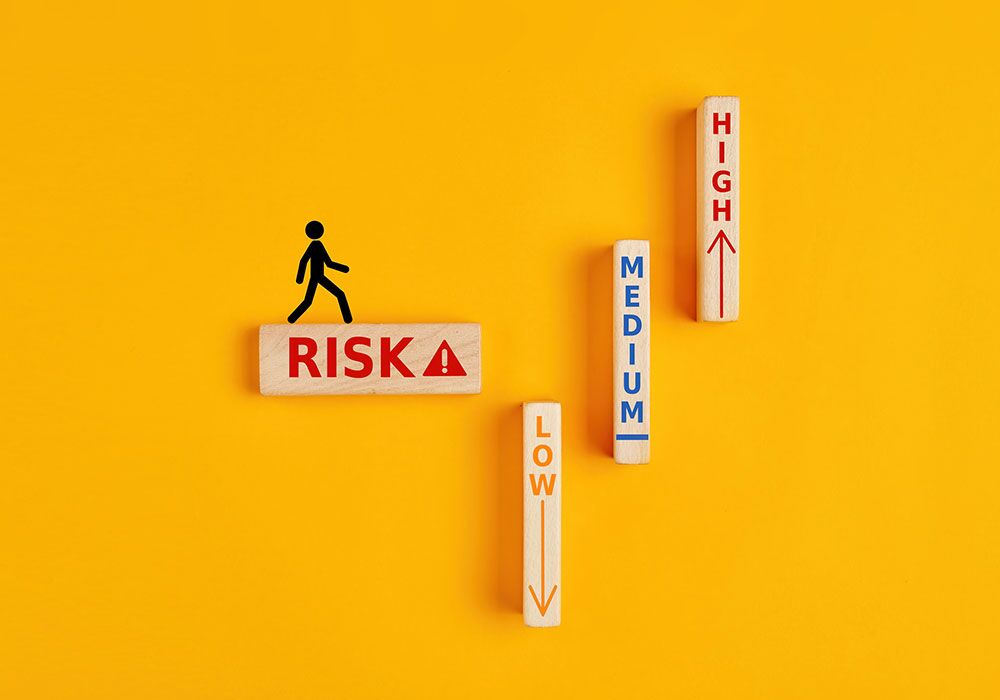 In most companies, most users have several devices that they lug around in their briefcases and connect to random networks around the world. The devices they use at work they also use privately, and they access all kinds of stuff from more or less legitimate sources.
In today's world you have to find the right balance between security, availability and performance. You can't just restrict access and activity, but must accept that your users require and expect to make full use of the technology in their hands.
It makes your job harder.
Instead of just saying "No!", you must teach your users how to behave. And you must be able to identify and respond to behavior and incidents that jeopardize the security of your organization.
Here's how we identify
CTGlobal consultants help you identify your devices, and sort out discrepancies in the numbers.
Here are our methods
Mapping – we pull device data from all your data sources and correlate it, to get an overview.
Visualization – with our data visualization tool, we can see and compare the data from the sources.

Analysis – we apply our experience to the hard data, to align and verify the findings.
Design – based on the mapping and analysis we help you design your set-up for a reliable representation of your systems.
Reporting – ongoing status on the state of your systems helps you monitor, document, and adjust.
CTGlobal uses Microsoft technologies.
For identification we use SCCM, Intune, Azure and our own Insight Analytics™.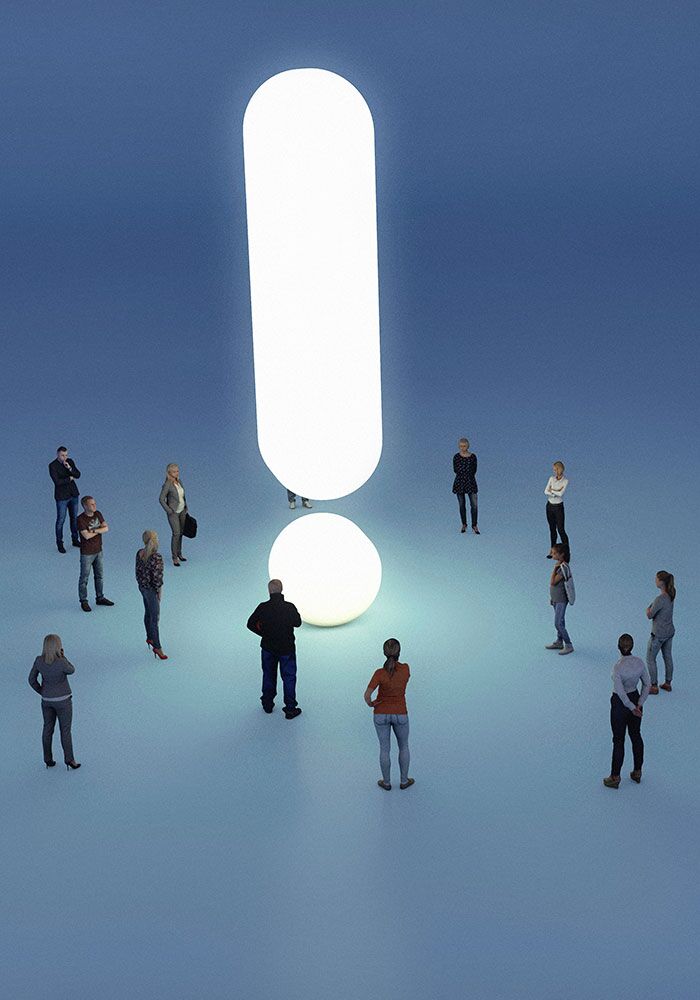 More about IT Security from CTGlobal
Watch the Instant Webinar: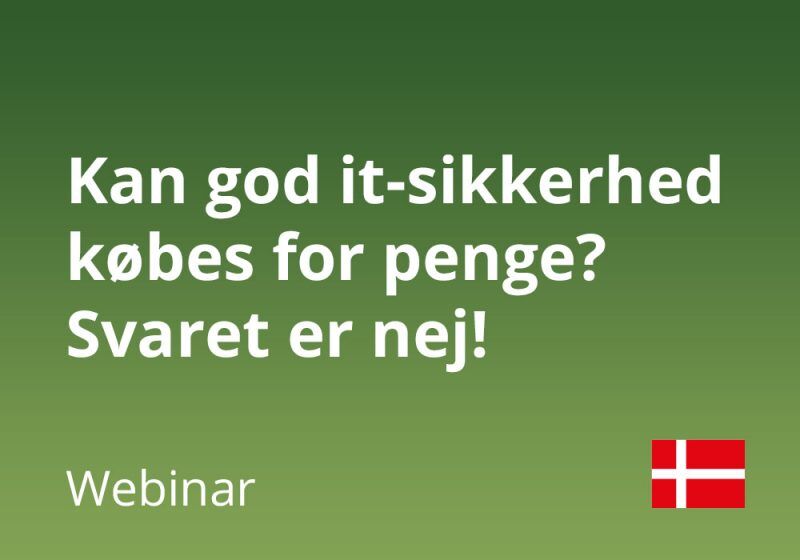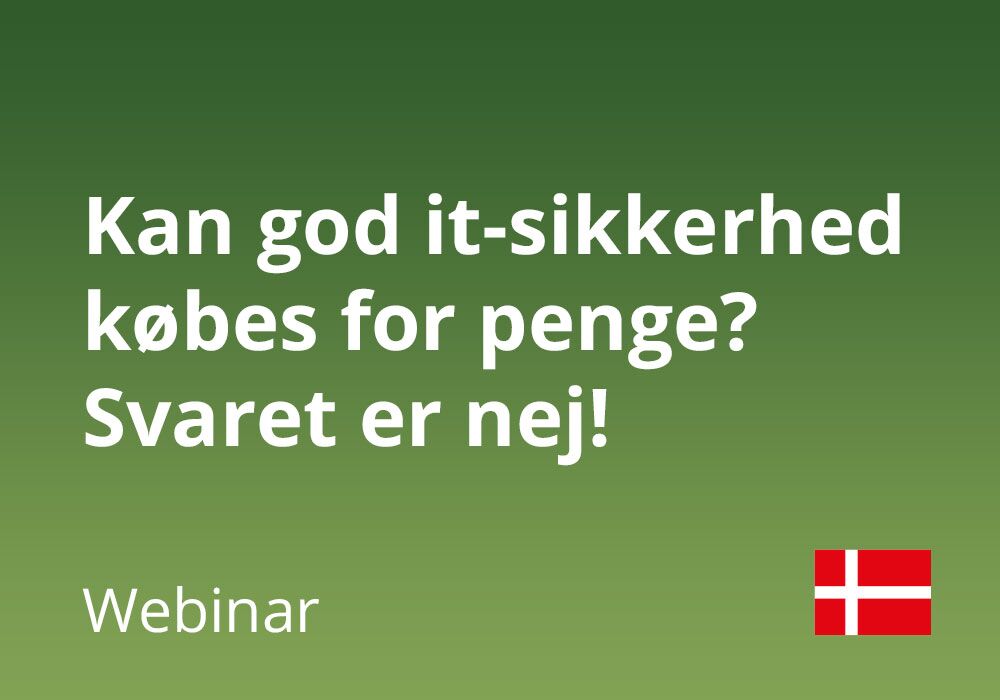 Download QuickGuide: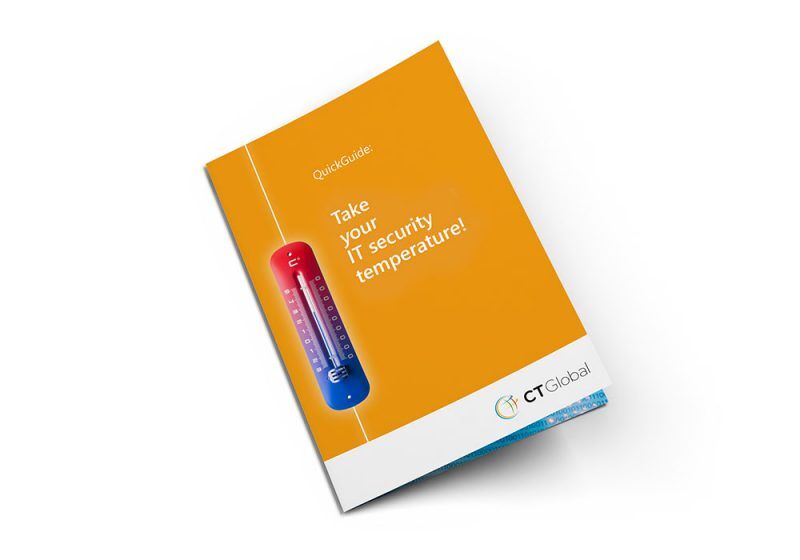 Download the How-To-Guide: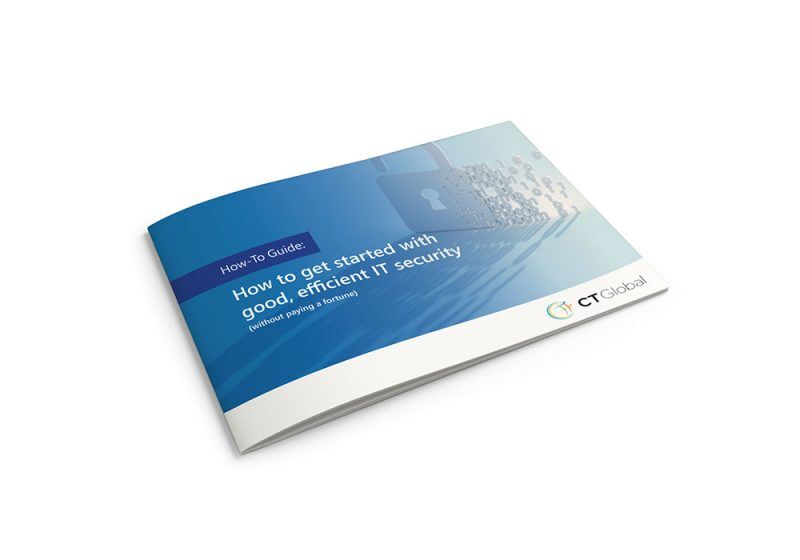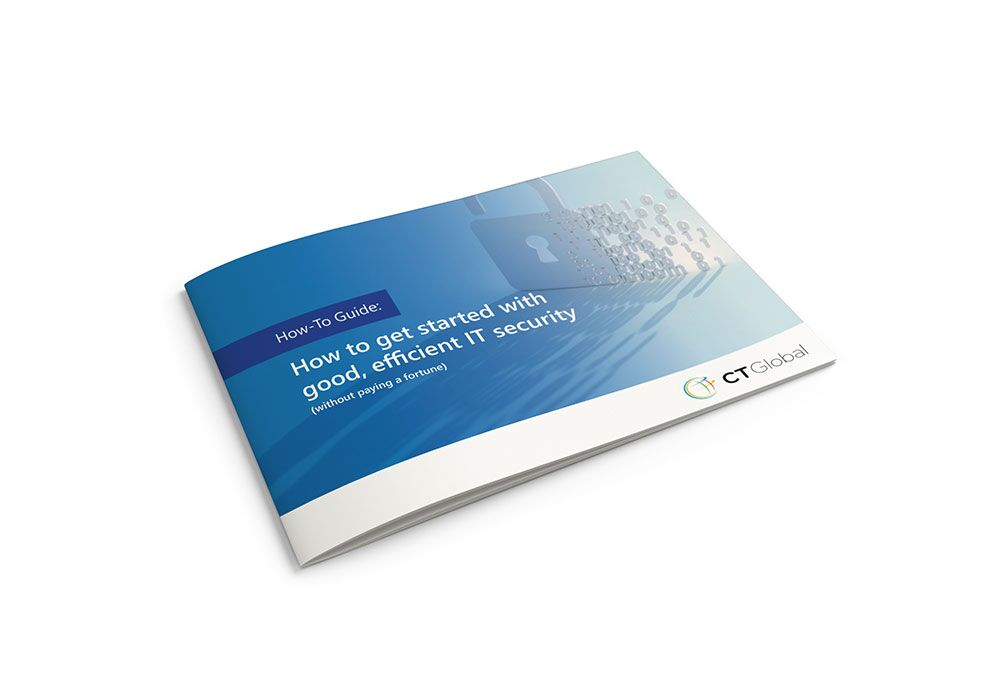 Watch the Instant Webinar: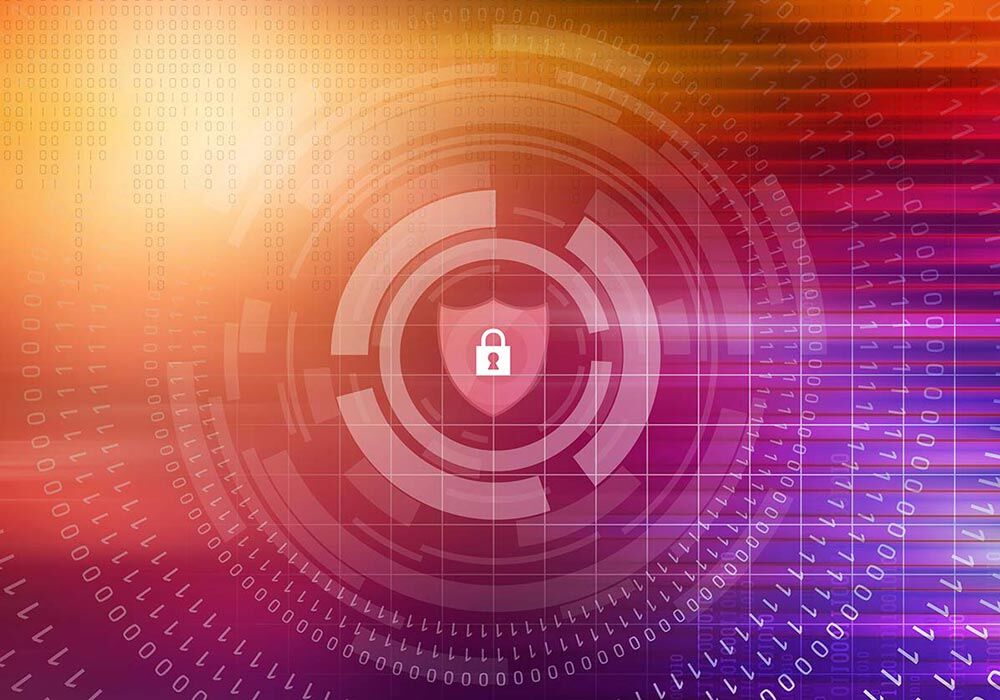 Read the blog post:
Related products and solutions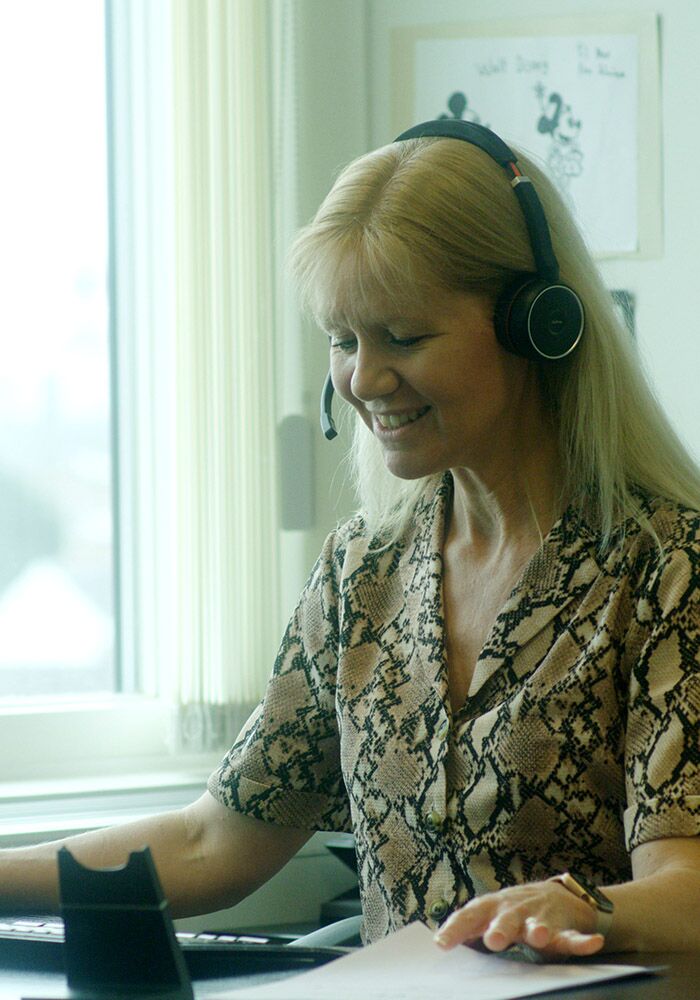 Contact us for a project proposal and pricing: info@ctglobalservices.com