DIGITAL WORKPLACE
We help set your people free
Transforming your organization into a digital workplace is all about setting your business free to make the most of the technological opportunities that are constantly emerging and evolving.
It's about leading your workforce into 21st century, and the about meeting them where they are. If you do, you will have a satisfied and proud workforce – ambassadors to your brand, and symbols of your ability to embrace change and potential.
Understanding the now and predicting the future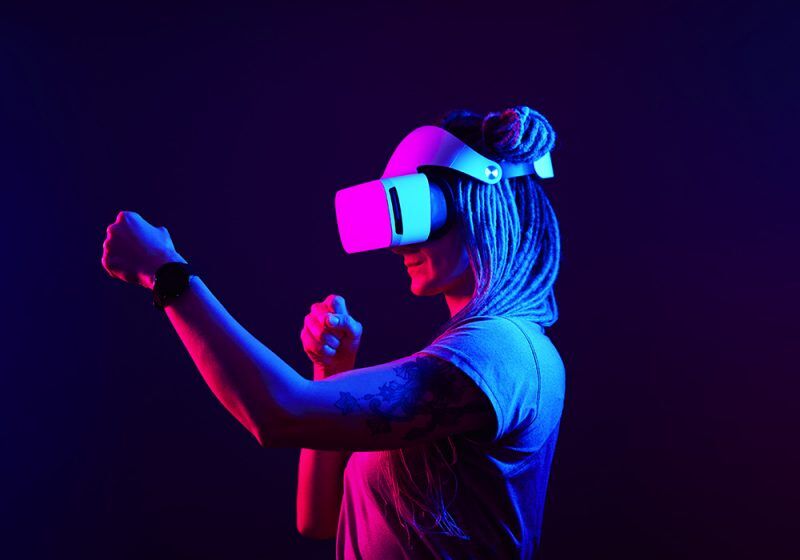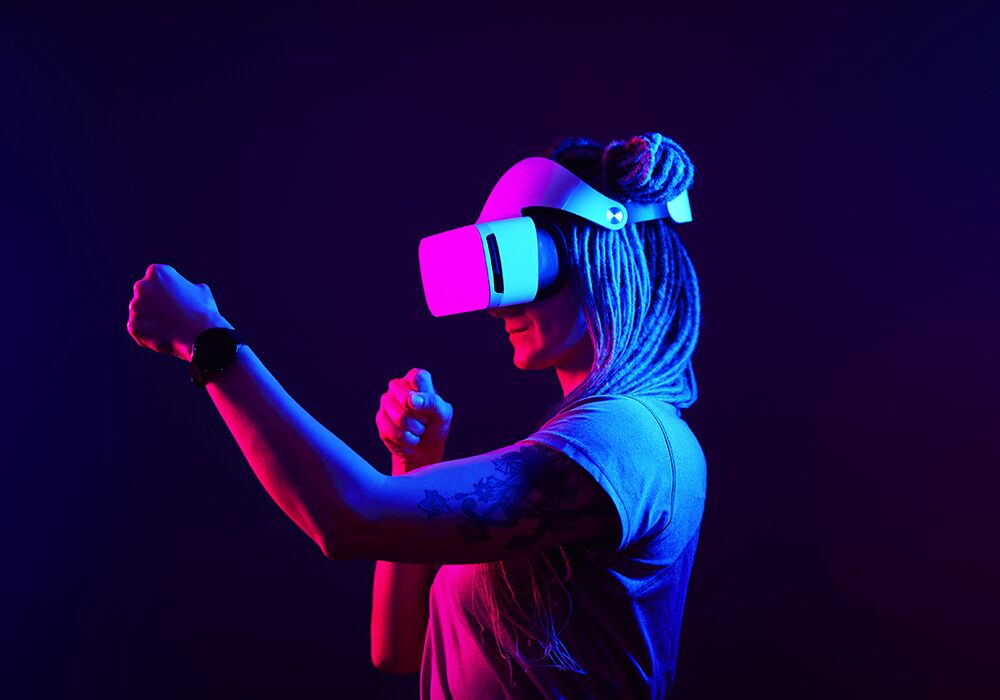 Helping your organization evolve into a truly digital workplace requires a lot of insight. From you, and from us, your advisors.
First of all, you need to know where you want to go: What does your future hold? Where do you want to see your business flourish? Where are your strengths and weaknesses? Which trends must you follow?
And you need a complete mapping of your current infrastructure landscape: What are your processes and policies? What technology is legacy, redundant, critical?
Finally, you need to understand your options: Which technologies can you embrace? At what pace? What are the benefits? And what do businesses that look like yours do?
Different organizations require different strokes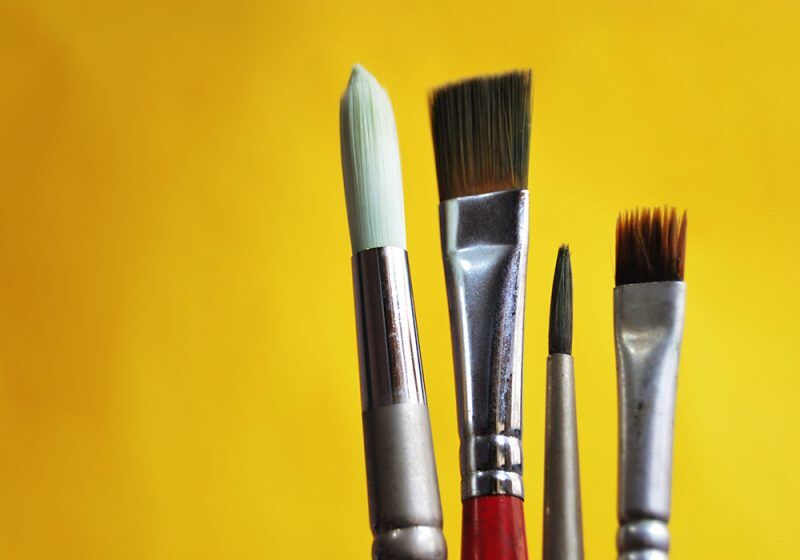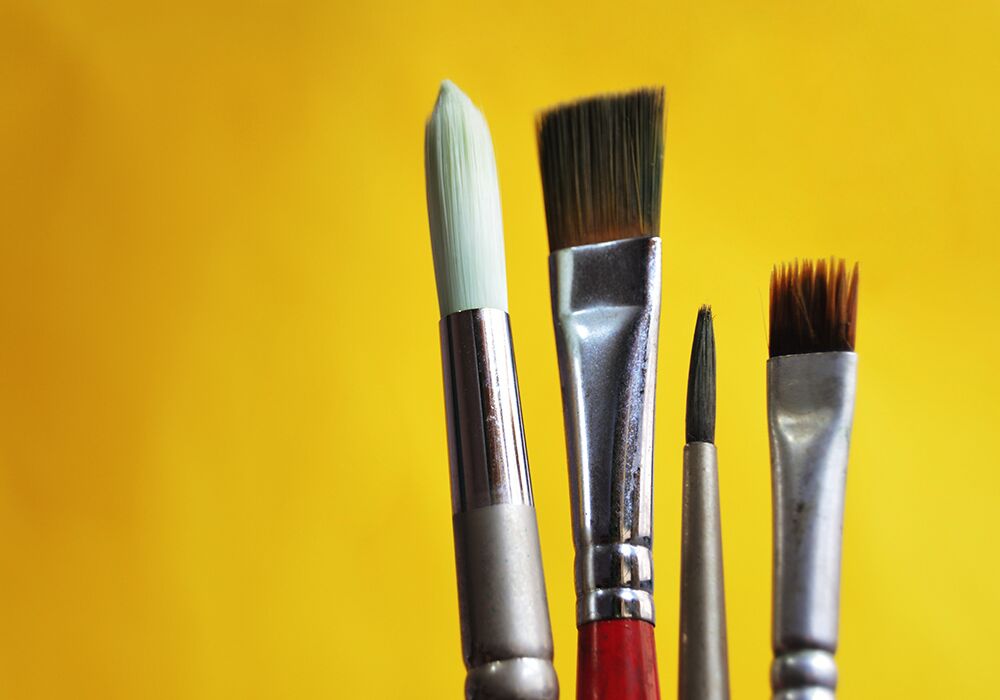 Who are your people? Are they millennials, expecting a flexibility and agility? Or are they a bit more old school, happy with their emails and an intranet? Most likely, they are a bit of both.
What about your customers? Are they expecting cheques in the mail and a phone call? Or are they expecting you to meet them in a responsive manner on digital platforms at all hours of the day? Probably, they're a bit of both, too.
Where is your organization? Are you a digital first-mover? A laggard? Or somewhere in between? Do you accommodate your customers, meet your employees, and can you attract the right candidates? Or is it all a bit of a struggle?
If you do it right – if your organization and the people in it can lead and follow each other – you will all grow, be productive and efficient
How do you get to where you want to be?
The end goal to digital workplace projects is always the same: to improve collaboration, employee satisfaction, productivity, and business processes.
The path to get there, however, is very different – whether the focus is on file sharing, paperless workflows, and team collaboration, how you adopt cloud services and artificial intelligence, is unique to your organization.
At CTGlobal, we have a lot of experience assisting enterprises in aligning technology, employees and business processes to improve operational efficiency and meet organizational goals.
A Digital Workplace project from CTGlobal can include a full review, recommendations and deployment on tools, platforms and pace.
We help you keep track of cost, security, resources and operational excellence during and after your digital transformation.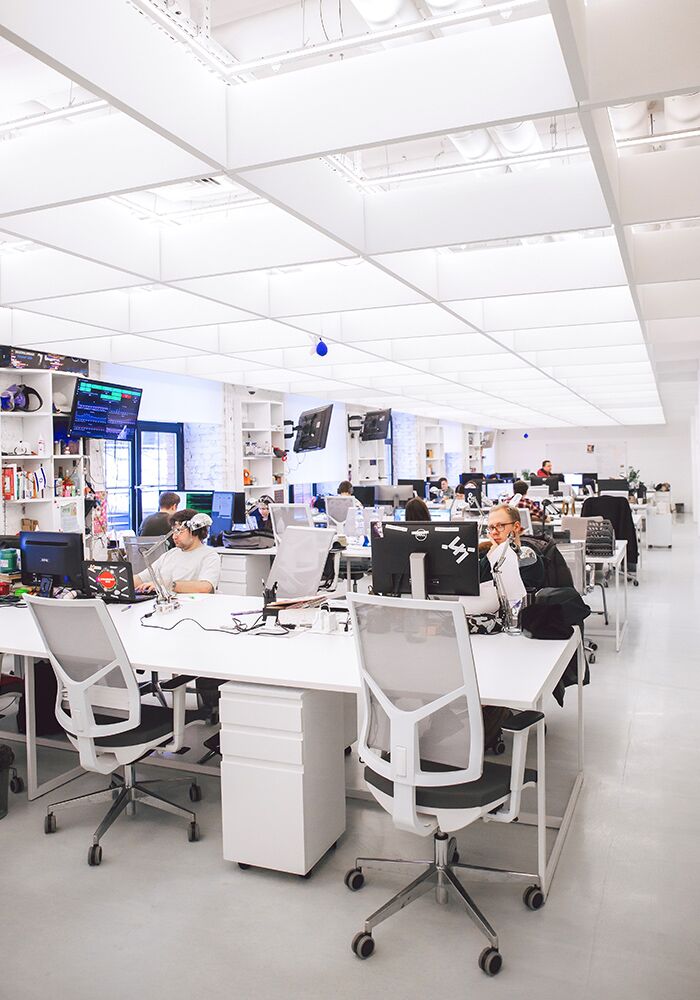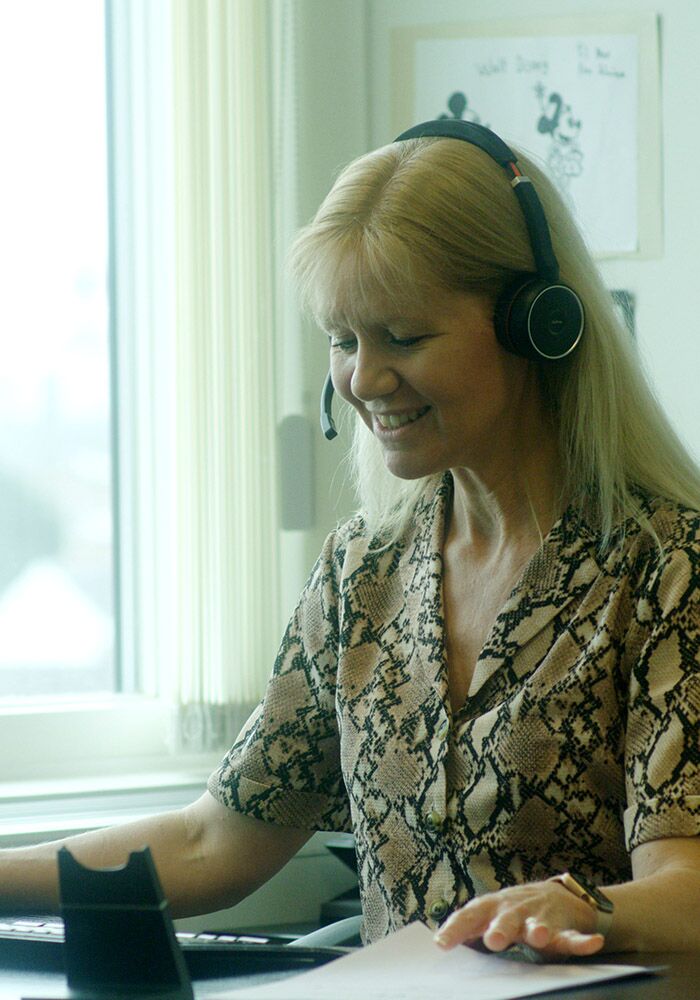 Contact us for a project proposal and pricing: info@ctglobalservices.com