CLOUD SECURITY
How do you control the sky?
Cloud is great – everyone can get their hands on everything and be productive, all the time. Security-wise, cloud is a challenge – for the very same reasons:
The modern workforce expects to be able to access everything though a variety of devices and platforms.
For security teams, this means they have to stay on their toes to keep the systems secure, without obstructing performance. And that's hard.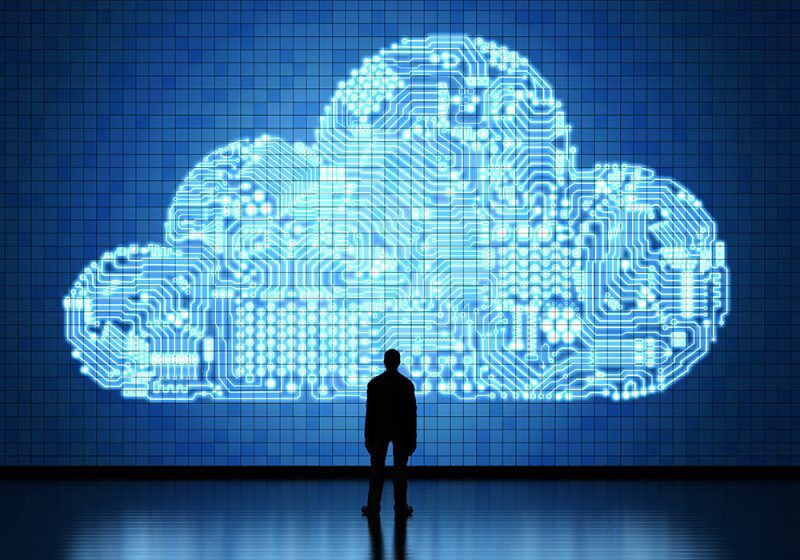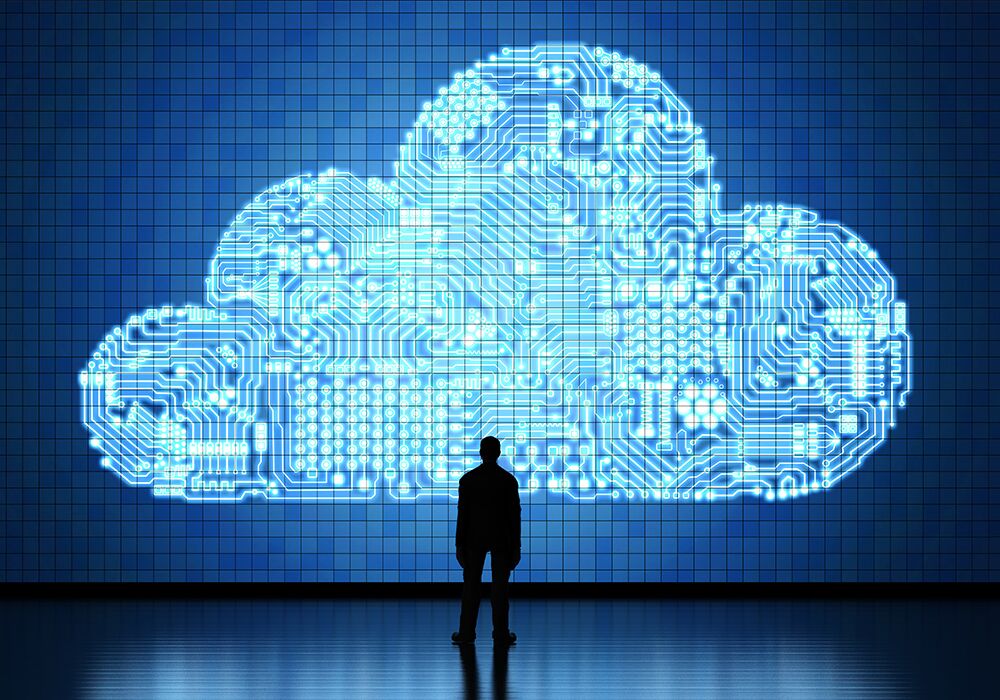 Don't drop security when you move up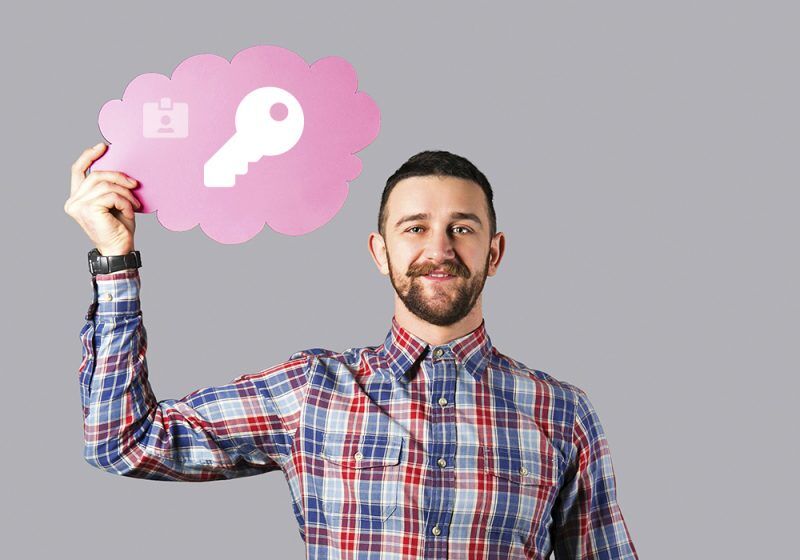 At a time when many organizations are migrating in full or in part to the cloud, security is an issue – integrating new technologies with old ones, and understanding new user behavior patterns is a huge challenge to security teams,
The cloud technology is still fairly young, untried and untested, and no one has written the book on how to secure a cloud platform.
We know that most organizations experience a lot of security issues when moving to the cloud – and we see that organizations, who do not plan their journey carefully, lose control of their security. Completely.
So: Filling your backpack with best practices, good governance principles and a plan is essential, if you do not want your journey to the clouds to result in your security dropping to ten feet under.
No, you probably can't do it yourself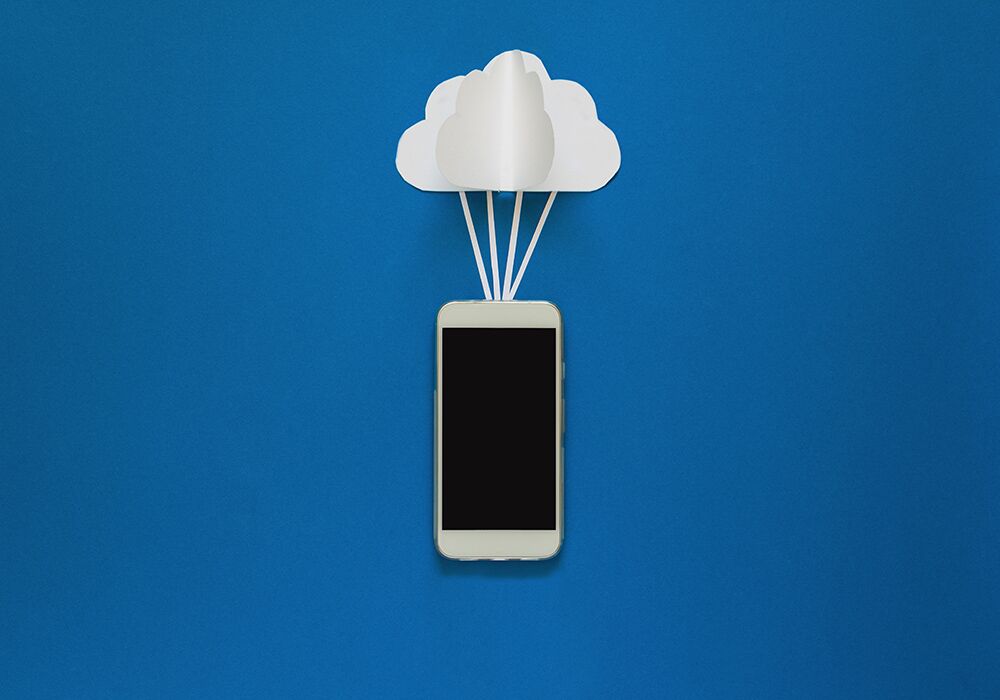 "Many key constructs within Azure — such as accounts, enrollments, auditing and even networking — are interrelated in unobvious ways, which can make management challenging as adoption scales," says Gartner Analyst Douglas Toombs.
This translates to: "Be careful, if you don't do this every day of your professional life. Securing your cloud from ending up like a homemade garden shed with no walls and a leaky roof."
No matter how much you know about security, cloud security is a different ballgame, and there's no rulebook yet.
Our experts run cloud projects in all industries for organizations in all shapes and sizes – from retail and manufacturing, to Government and IT.
Get the full analysis and visualization
At CTGlobal, we know how security runs wild in the course of cloud migration projects, if they are not managed carefully.
We offer a full assessment of your security posture – cloud and on-prem – and with our Insight Analytics™ analysis and visualization tool we can see, show and track security status before, during and after you move to the cloud, to make sure we steer clear of threats, and fix weaknesses throughout your infrastructure.
A project includes with workshops, design, implementation and testing. And we help you define, assess and document your journey based on your unique infrastructure, and our best practices and automated processes.
More about IT Security from CTGlobal
Watch the Instant Webinar: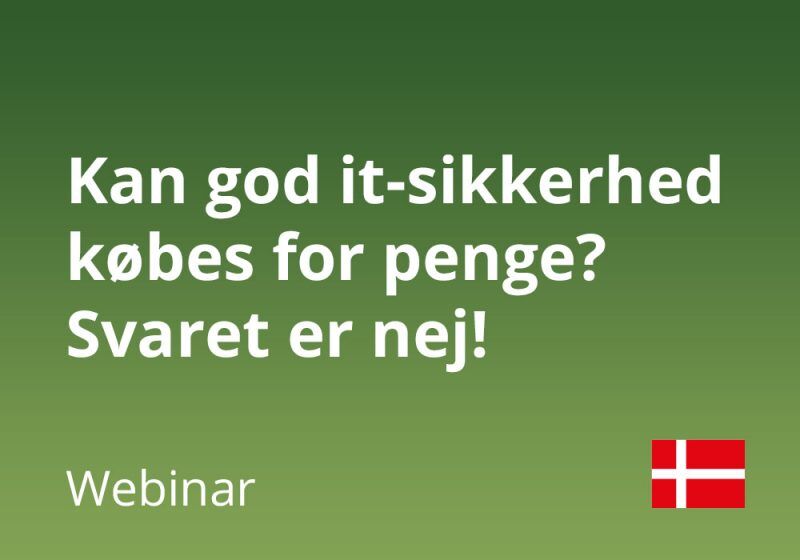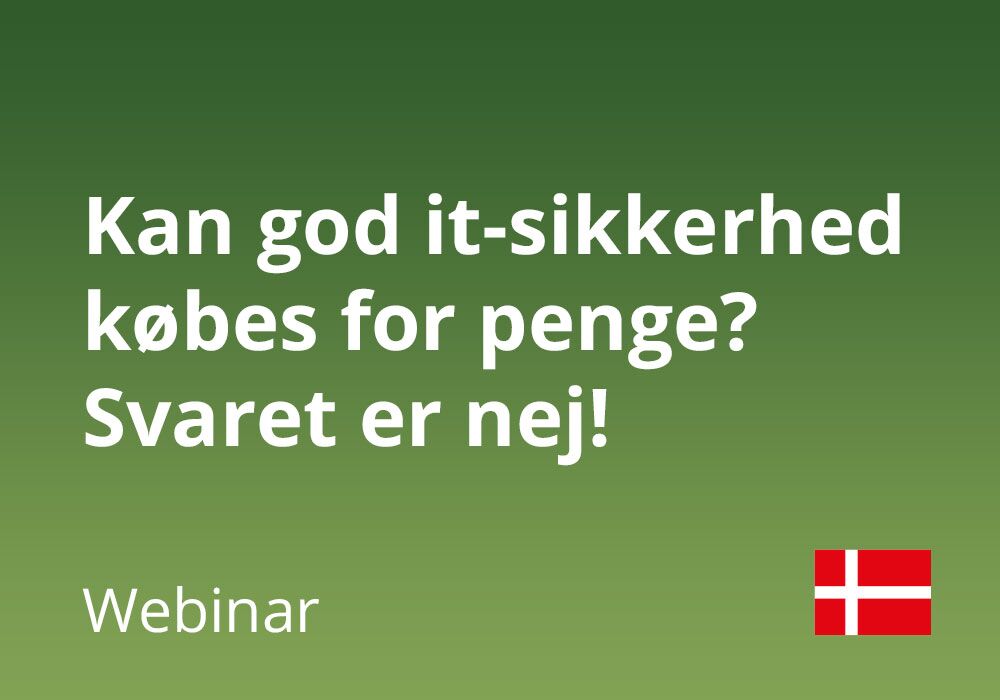 Download QuickGuide: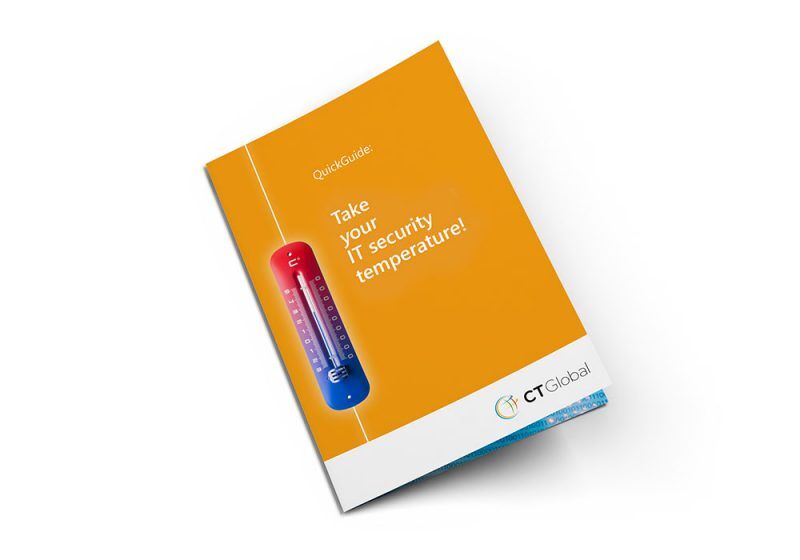 Download the How-To-Guide: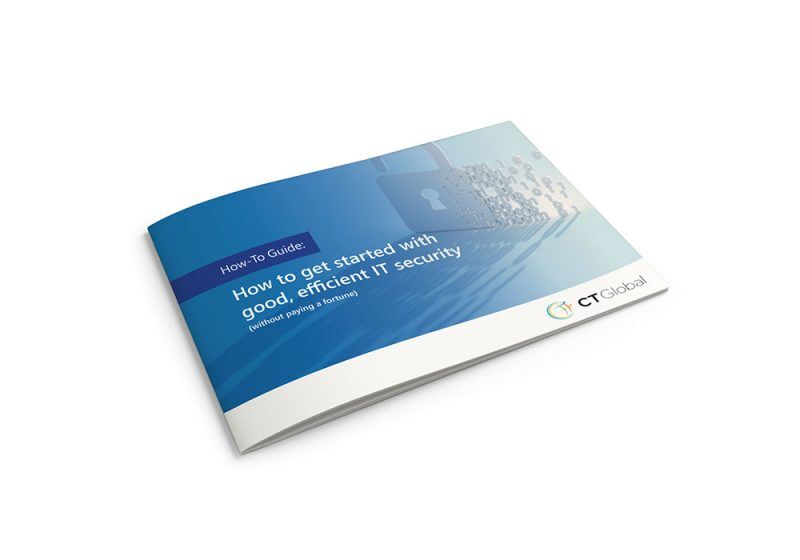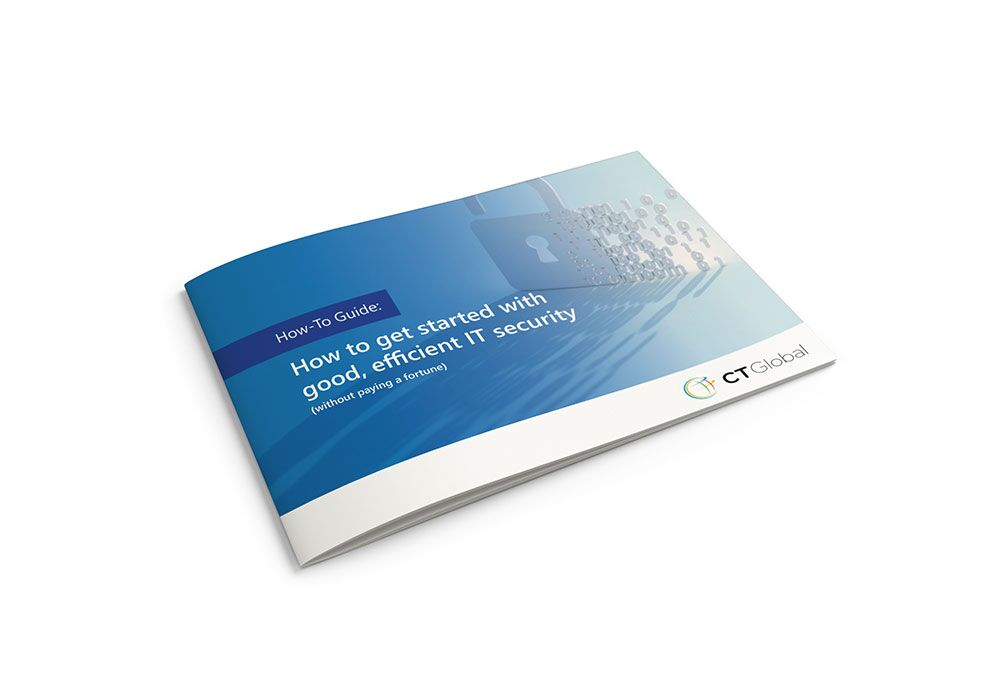 Watch the Instant Webinar: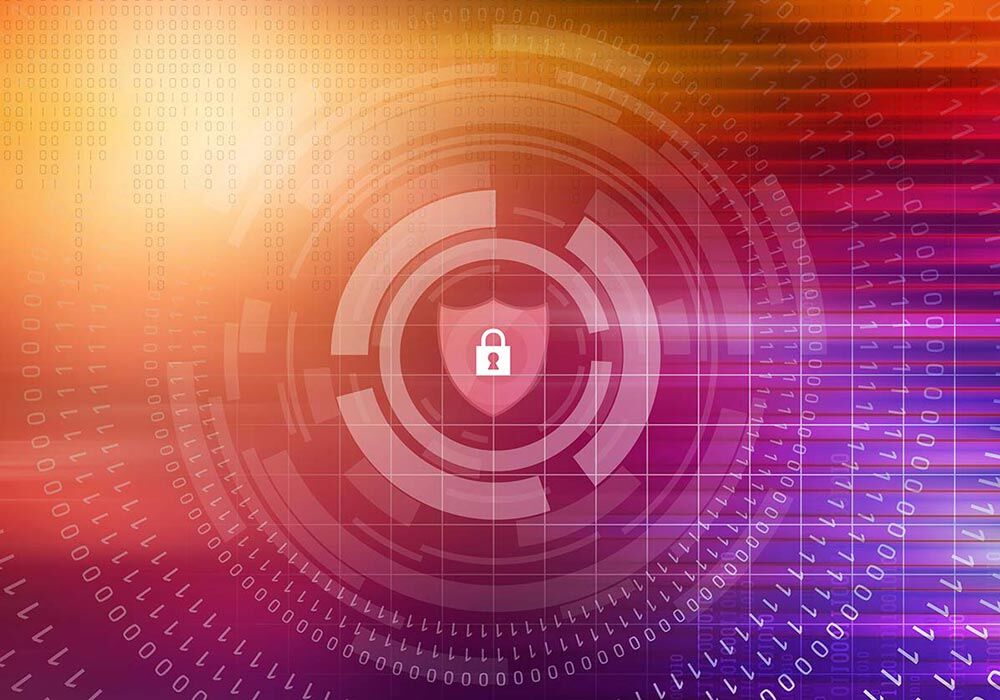 Read the blog post:
Related products and solutions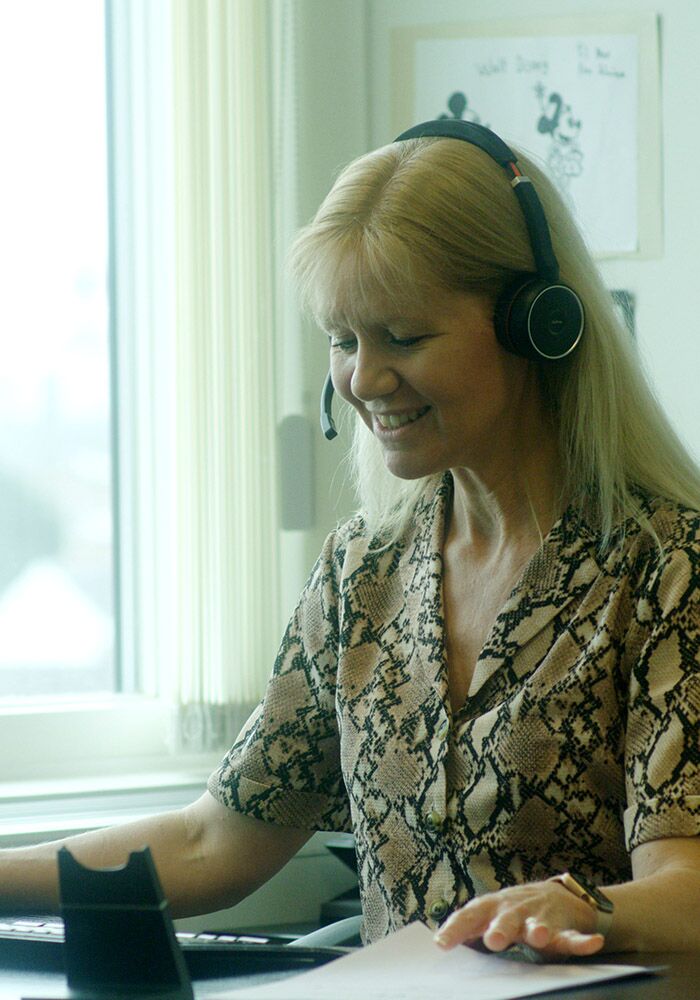 Contact us for a project proposal and pricing: info@ctglobalservices.com