CLOUD MIGRATION
Making choices and setting the pace
The cloud fundamentally changes how businesses procure, use, and secure technology, and how businesses work.
Cloud offers fantastic opportunities to grow, scale and evolve an organization. But the opportunities can quickly turn into costly threats, if the migration is not managed carefully and skillfully. Planning and assessment is at the base of all successful cloud migration projects.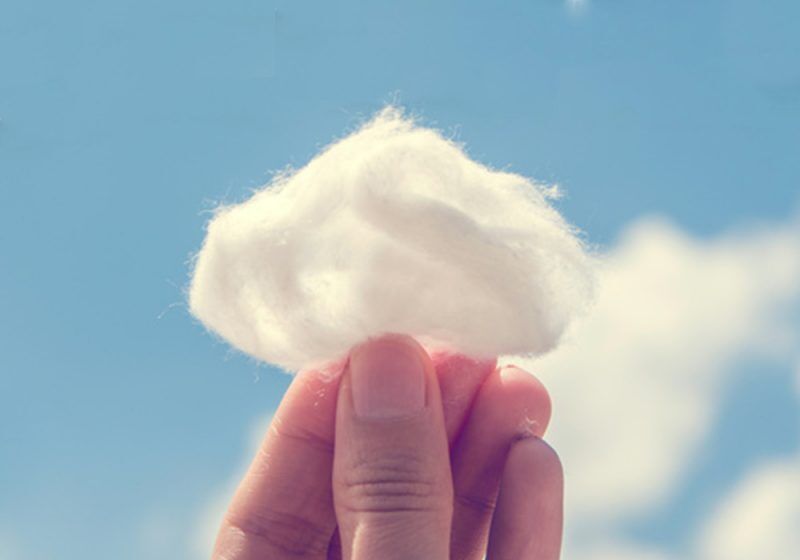 Planning and assessment is key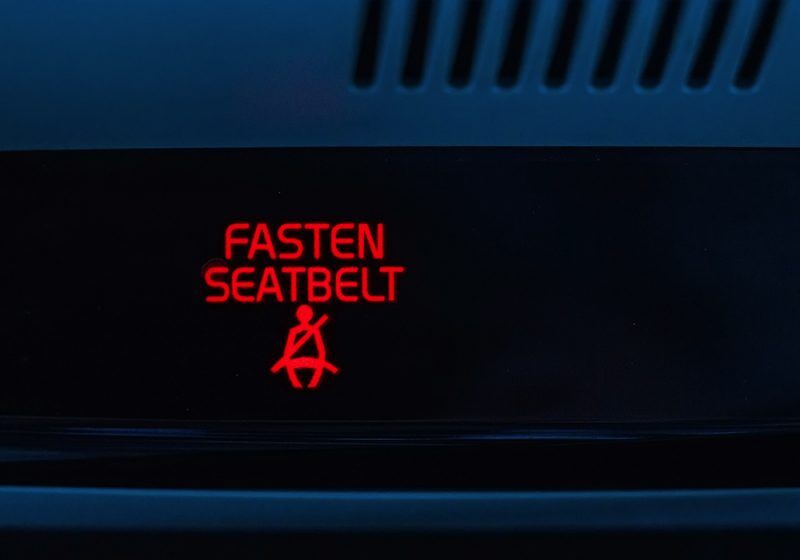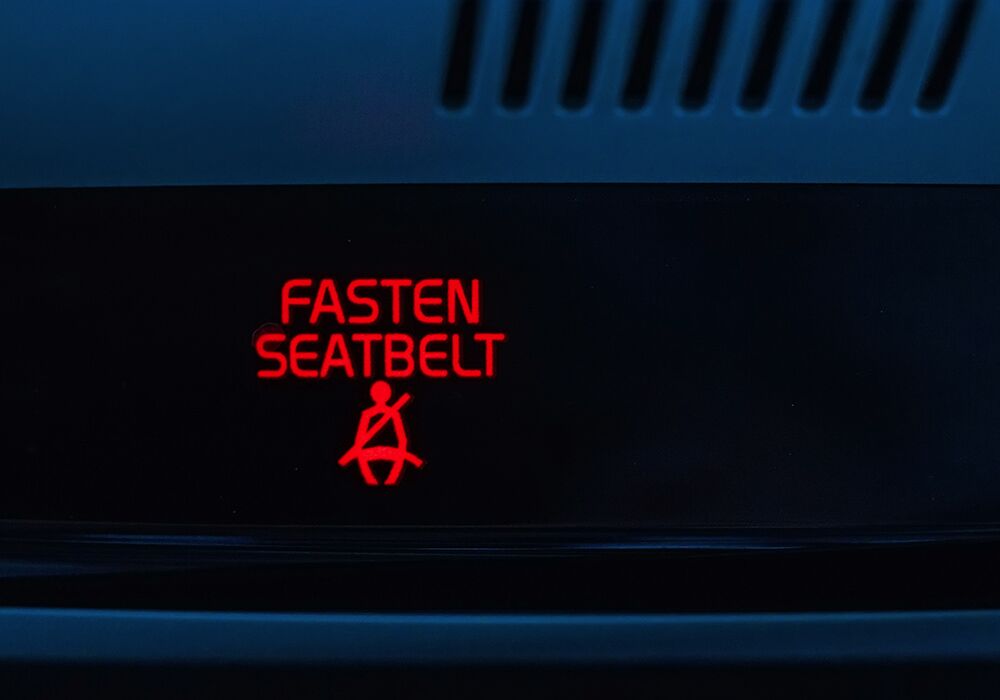 Your goal is a smooth migration to the cloud.
Planning and assessment is how you get there.
At its core, migration to the cloud consists of four simple phases: Assess; Migrate; Optimize; Secure and Manage.
Because of the tremendous complexity of a cloud migration project, careful planning and flexibility should be the cornerstone of your efforts:
When to do what, how to do it, and how quickly, is what you need to decide.
You make those decisions on an ongoing basis, by continuously assessing your migration activities: By learning as you go, you can rethink what you are doing, and make sure all stages and activities in your project are moving forward and stay aligned.
Shaping your journey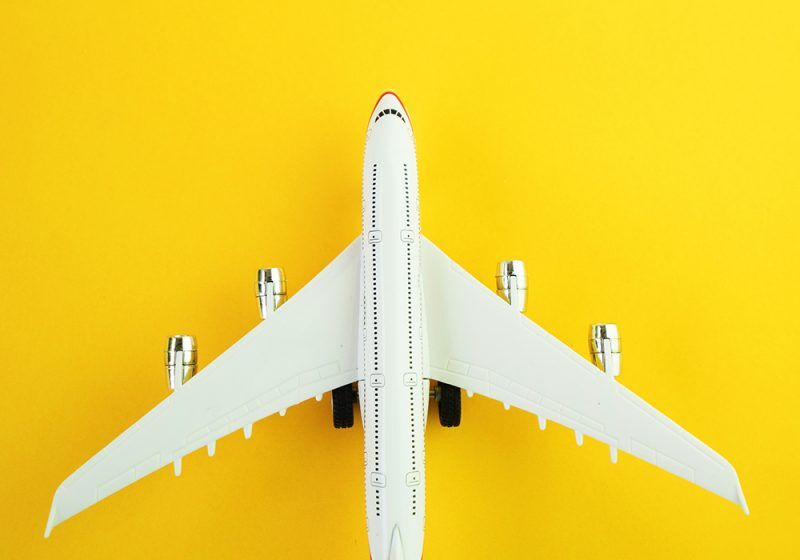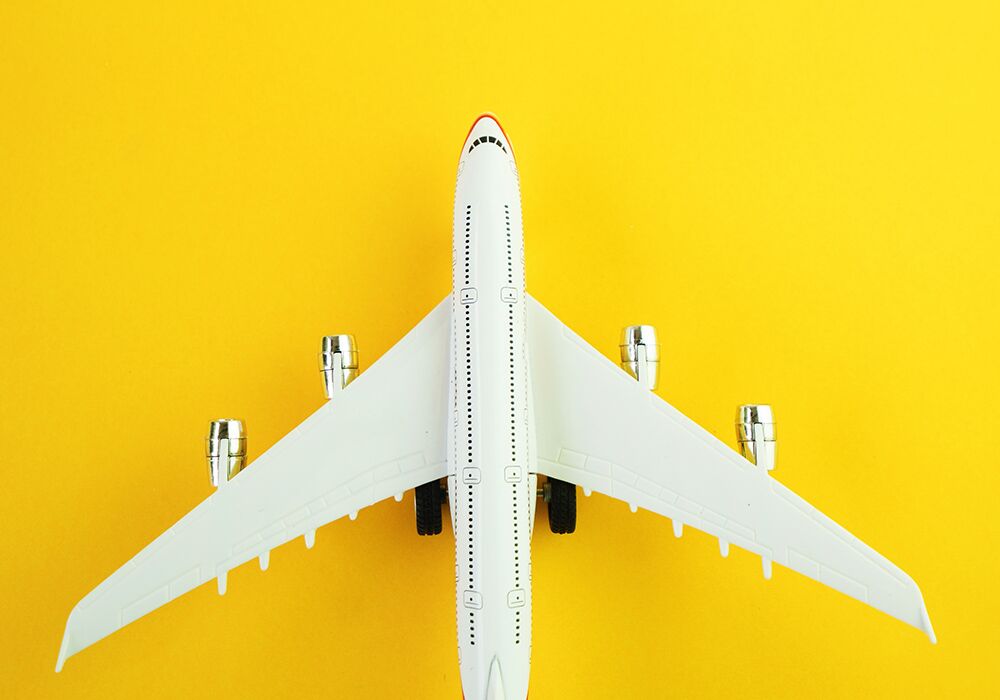 There are very few technical limitations to a successful cloud migration.
By far, the biggest challenges have to do with business ambitions and expectations, and business requirements and processes:
What are the key business objectives driving the migration;
What is the 'digital estate estimate' – the number and condition of workloads to be migrated;
Do you have clearly defined roles, responsibilities and access requirements? Do you have insight into change management requirements — the cadence, processes and documentation required to review and approve changes?
The answers to these questions are what shape your journey — develop a "migration backlog" —and help you prioritize your migrations tasks.
Eating the elephant one bite at a time
Dependent on the information and requirements you uncover in your migration backlog, you will be able to make decisions about the complexity and level of effort required within the cloud migration process, during each iteration and for each release of functionality.
You will be able to parcel migration tasks into smaller units, and align the individual tasks with each other: All balanced technology portfolios have a mixture of assets in various states – some can be modernized, some can be replaced.
Identifying what state your applications and services are in, and deciding how to handle them is an important component of migrating your environments in an orderly fashion and at a controlled pace, to avoid configuration issues.
We advise you based on your unique infrastructure and business requirements, and on our extensive experience with cloud migration.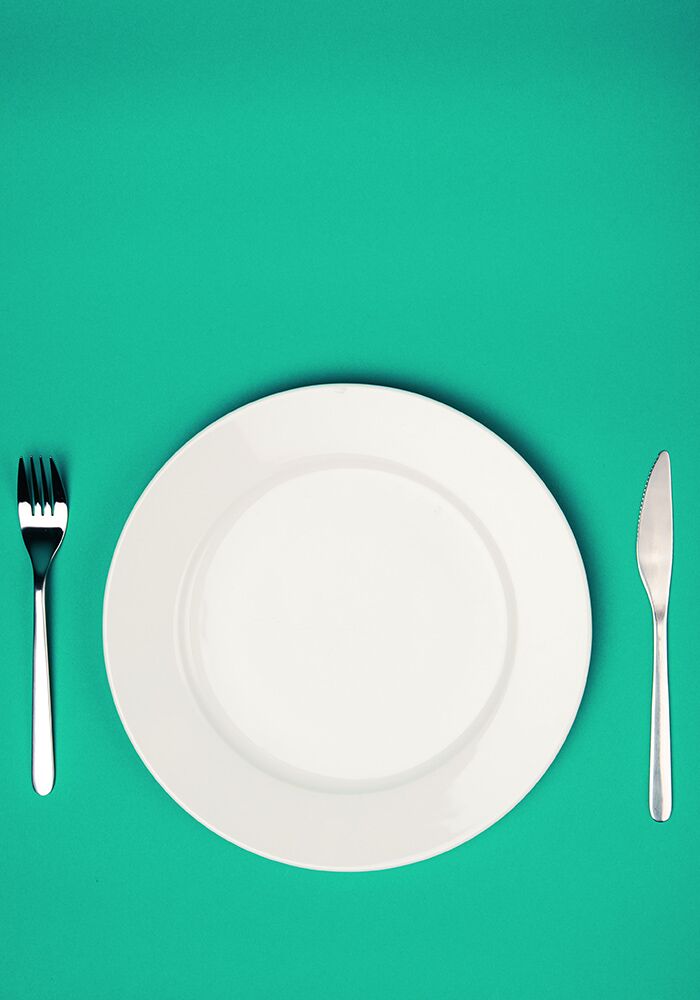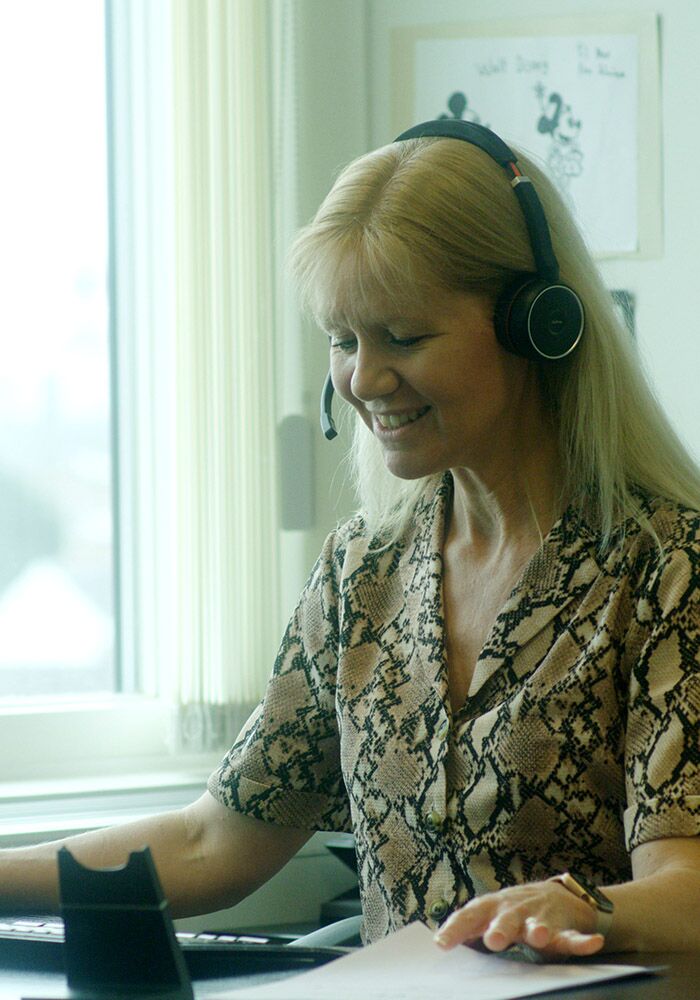 Contact us for a project proposal and pricing: info@ctglobalservices.com