CLIENT GOVERNANCE
Do the right things, and do them right
We believe the digital transformation is about setting businesses and their people free.
And that is essentially what 'client governance is about': Doing the right things, and doing them right, so you can free up resources and focus on growth and unleashing potential.
With a good governance strategy for bringing your technology platforms to the next level – and bringing your legacy systems up to speed – it is possible to stay in control of the all the moving parts that make migration and deployment risky business.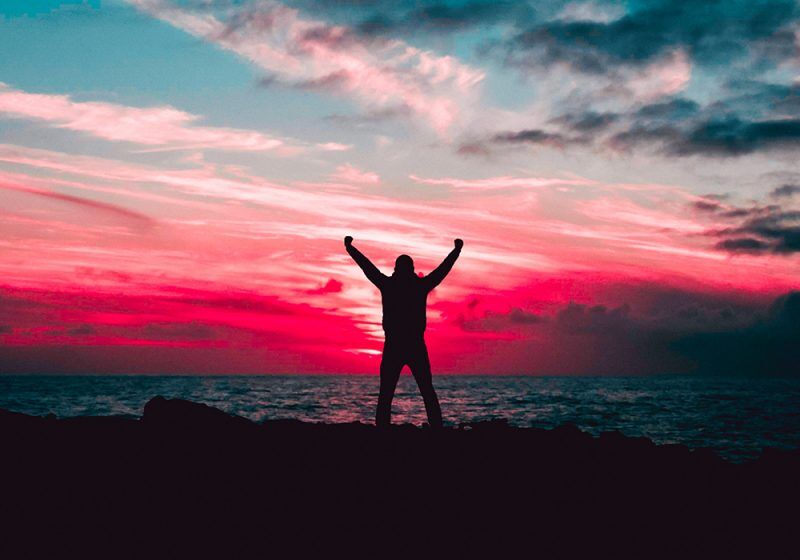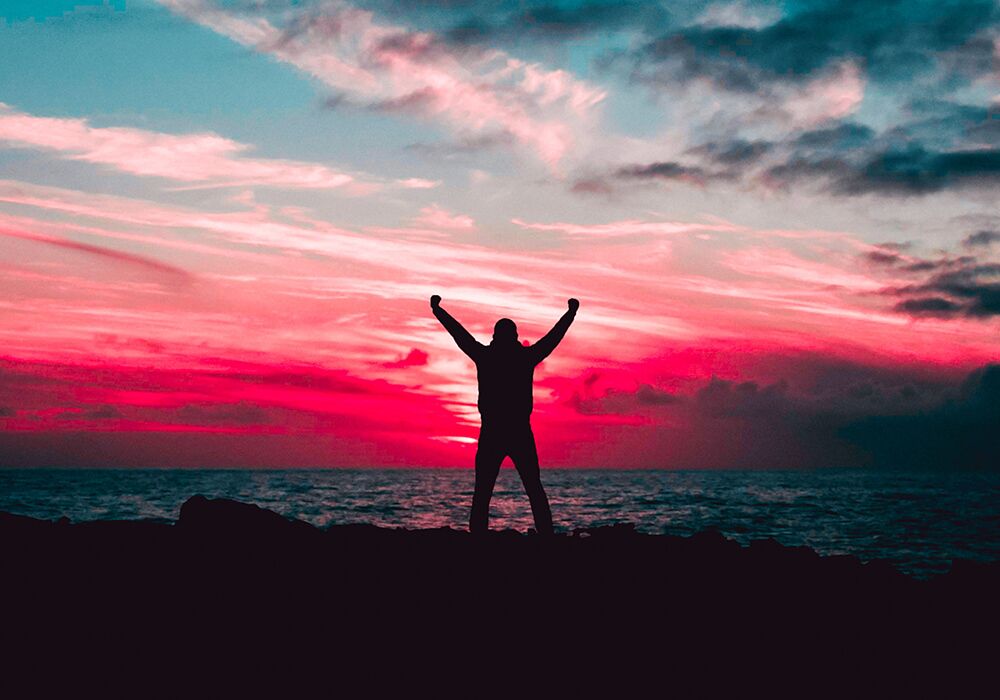 Where do you want to go?
The first and most important step in digital transformation is to define what your mission and ambition with the endeavor is:
Where do you want technology to take your business?
Next is, how can you achieve that? What is your strategy for change, and at what pace should you drive the organization there.
Only now will you be able to identify the technologies that will get you there (and the technologies you already have) and their impact on your ambition and strategy.
Finally, you must decide who the sponsor – the leader – of your digital transformation process is: What human resource(s) within your organization will own and drive the journey?
Balance users, sponsor and technology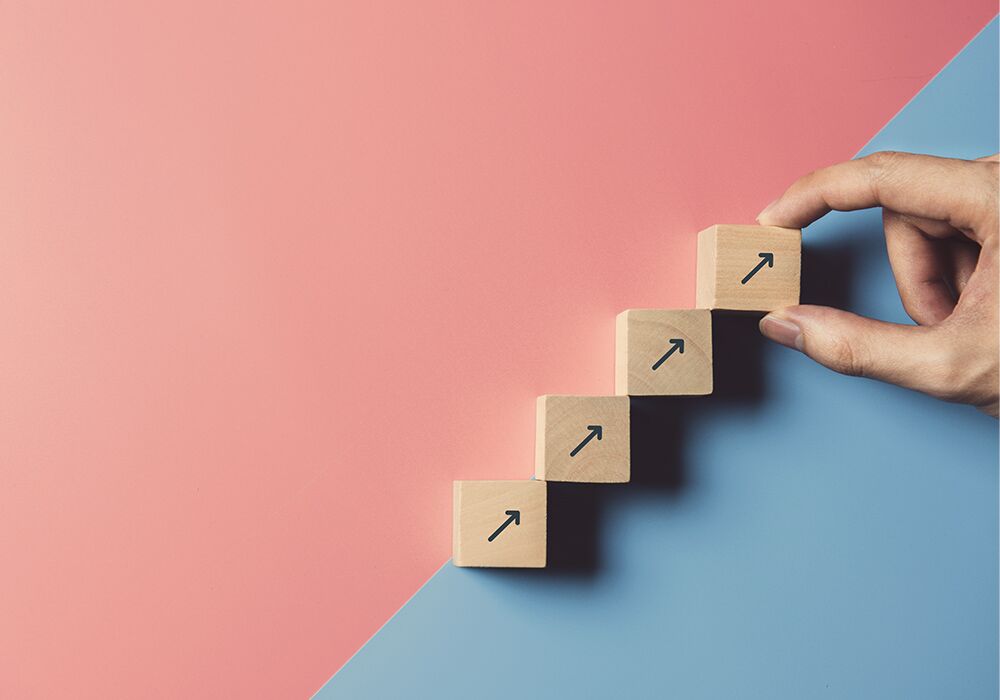 There are three important stakeholders in a client governance project: The users, the sponsor, and the technology.
Balance between these three is the prerequisite for a successful transformation: The ambition and strategy of the sponsor most be aligned with the users' expectations, needs, culture and skills, and both must adhere to the scalability and capabilities of the technological platforms in play.
To be able to balance your digital transformation evenly, your must gain insight into the current state of your IT organization:
What is the truth about user experience, performance, operational excellence and infrastructure health today. And how will the changes you plan to make, impact the status quo?
With that insight, you are able to make intelligent and proactive decisions about the future.
Base your transformation on fact and analysis
The CTGlobal team has worked closely with enterprise client management for the last 20 years, so we have a pretty good idea of what data organizations need to keep an eye on.
We guide you on how to prioritize resources and tasks, how to stay on top of capacity, cost and security, etc.
We have pooled our experience into a simple-to-use tool: Insight Analytics. which can pull data on just about all aspects of your IT infrastructures – compliance, security, hardware costs, software costs, performance, and analyze and visualize it.
As a staple in our client governance projects, we use these insights about your specific organization and goals to conduct ongoing assessments of status and progress, issues and potential. This means your digital transformation is based on facts and sound analysis, rather than feelings and guesstimates, and you achieve what you want.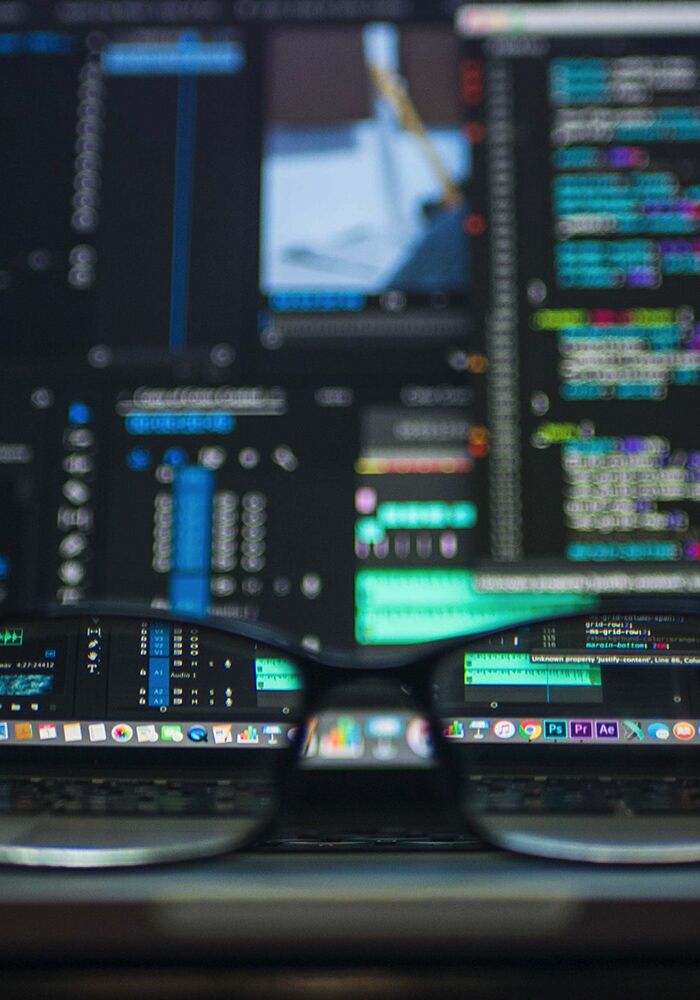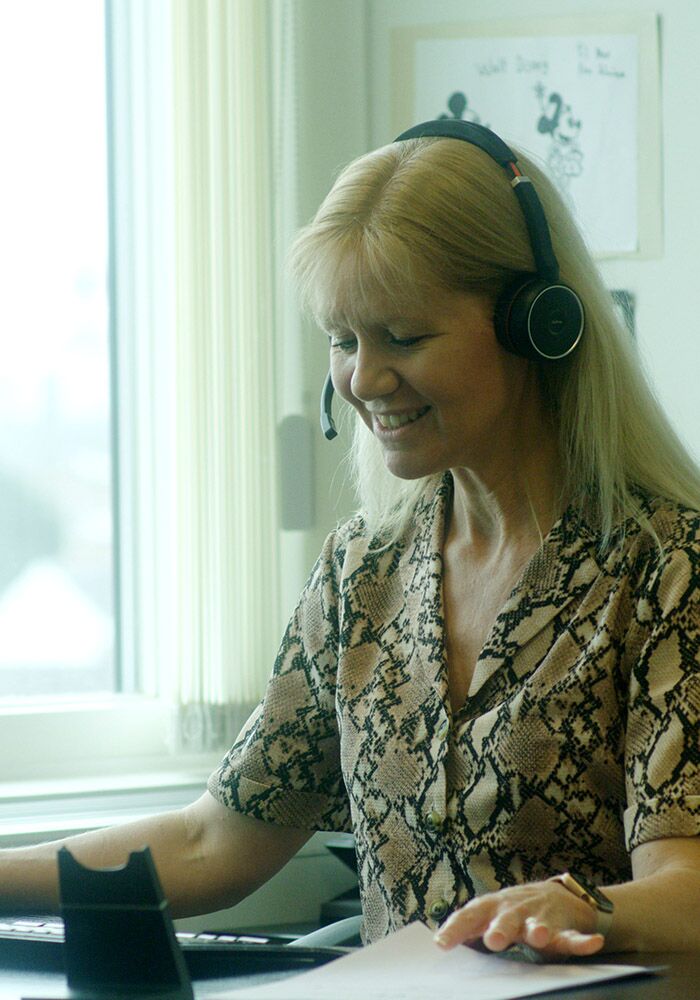 Contact us for a project proposal and pricing: info@ctglobalservices.com