AZURE STACK HUB
Extend your super powers to every corner
The Azure Stack Hub portfolio enables hybrid and edge computing applications to be built, deployed, and run consistently across location boundaries, providing choice and flexibility to address your diverse workloads —from the data center to edge locations and remote offices.
CTGlobal's Azure experts apply tried and tested best practices to customize and extend Azure services and capabilities to your environment, ensuring that you meet regulatory and technical requirements.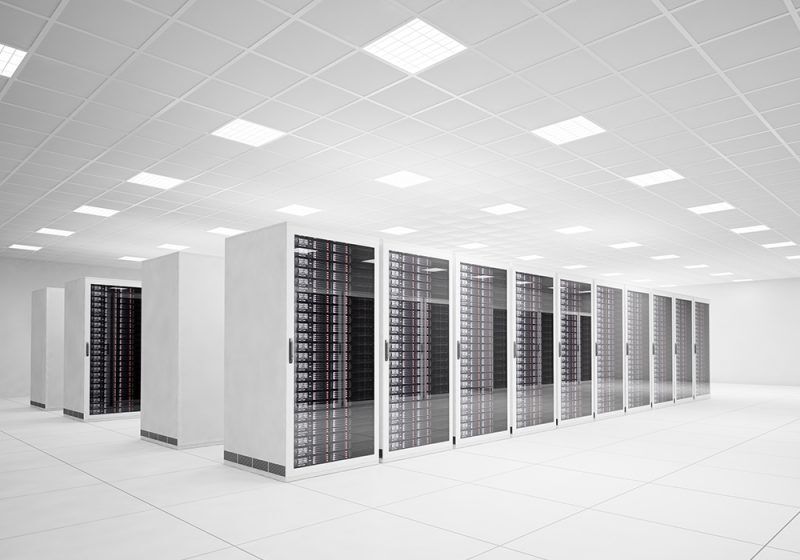 Consistency across locations and systems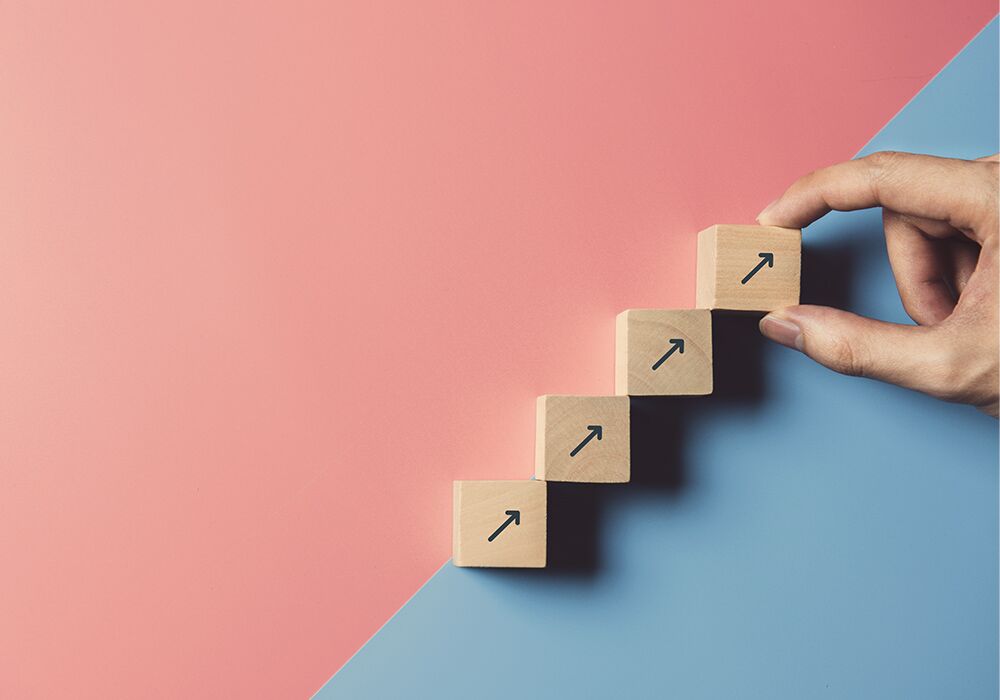 It's relatively simple to get things running smoothly if you only have to abide by the natural laws of one environment: If everything happens either in the cloud or on-premises, you can make decisions based on what rules and truths apply here.
But since most infrastructures are spread out across a number of locations, platforms, systems and run a number of interdependent apps and services, it becomes a challenge to process and access data while staying on the right side of regulatory and policy requirements.
Utilizing Azure Stack Hub enables you to run both customer-facing and internal line-of-business apps in a hybrid cloud environment and deliver Azure services in your data center.
From boardroom to factory floor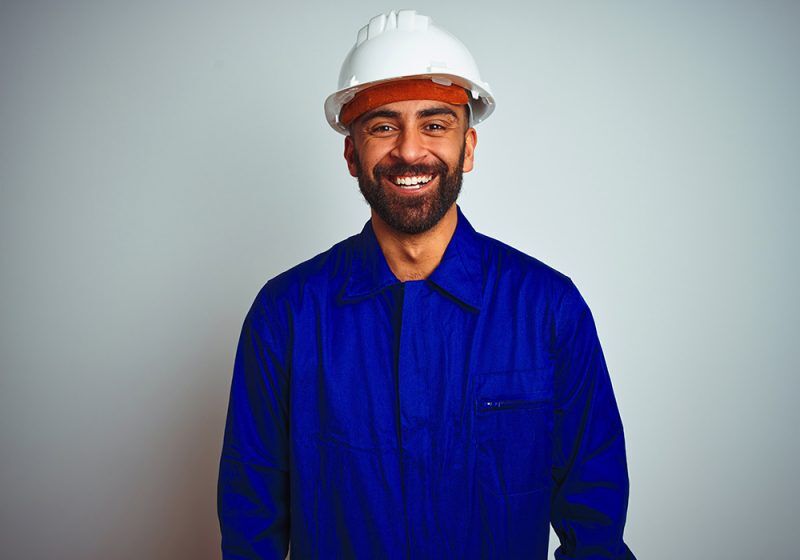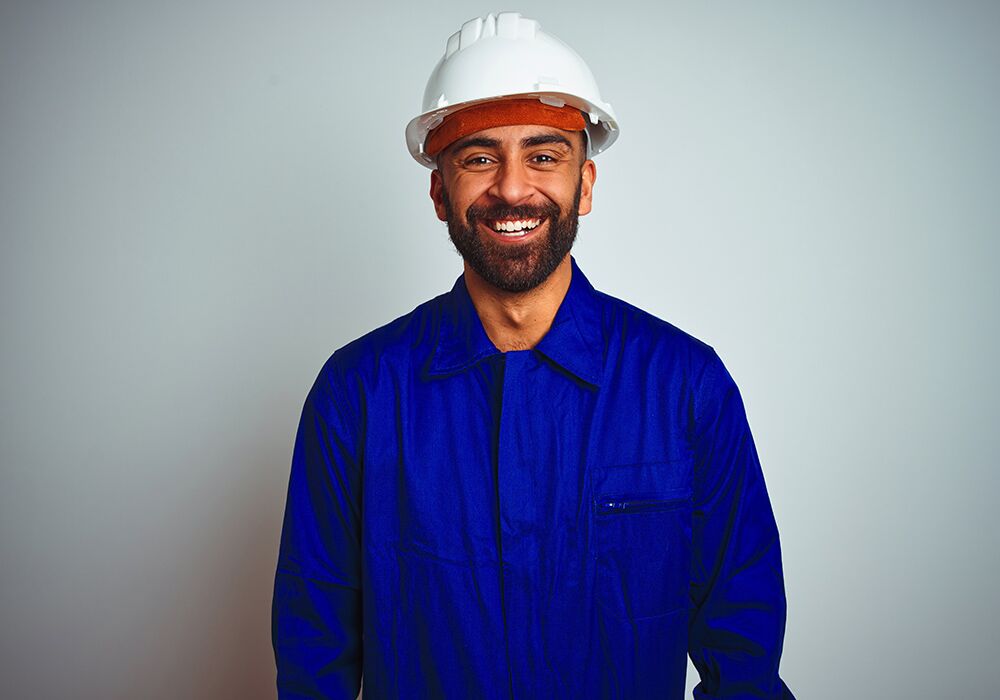 You want to get your entire operation to reap the full benefits of everything your technology has to offer – whether it's the office staff in company headquarters, or the crew manning your oil rigs, ships or factory floor, where connectivity and latency can be an issue.
With easy in-house development and deployment of the apps your organization needs to ensure full connectivity, availability and flexibility, Azure Stack Hub is the foundation for ensuring that your organization is able to report, document and trade consistently.
You can create hybrid solutions that process data locally in Azure Stack Hub and then aggregate it in Azure for additional processing and analytics, using consistent DevOps processes across Azure in the cloud and Azure Stack Hub on-premises.
Meet business and regulatory requirements
The Azure Stack Hub architecture makes it possible to provide Azure services at the edge for remote locations or intermittent connectivity, disconnected from the internet.
Because Azure Stack Hub is installed on-premises, you can meet specific regulatory or policy requirements with the flexibility of deploying cloud apps on-premises without changing any code.
It is a platform that makes it easy for your developers to build modern apps, to handle latency and connectivity requirements and make technology based on business requirements, rather than the other way around.
Azure Stack Hub integrated systems are comprised in racks of 4-16 servers.
We will work with you to deploy the integrated system and ensure the Azure Stack Hub solution meets your business requirements.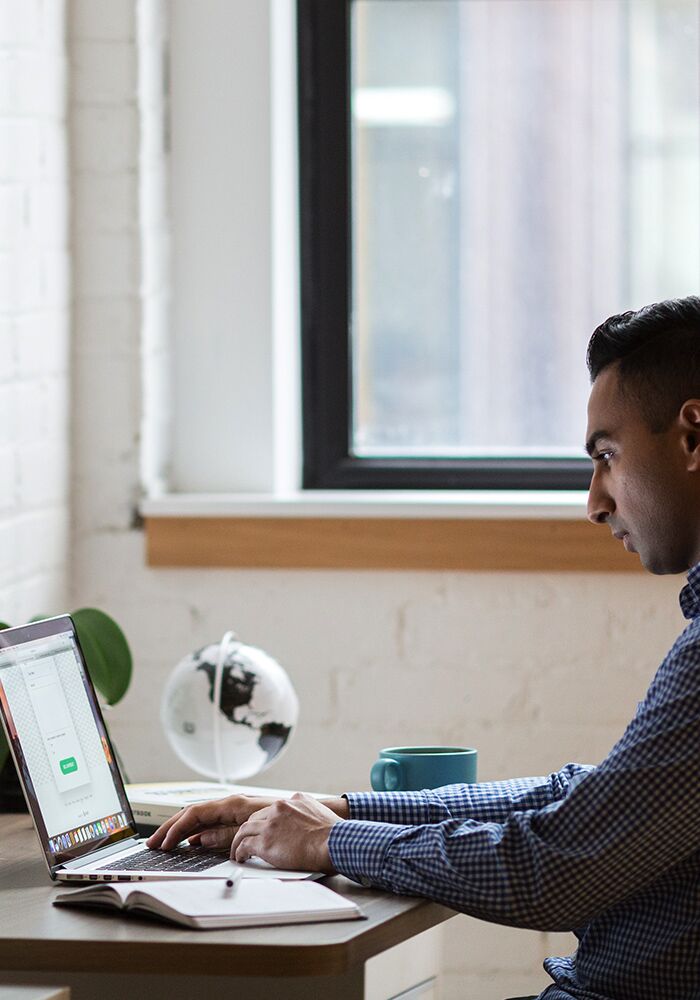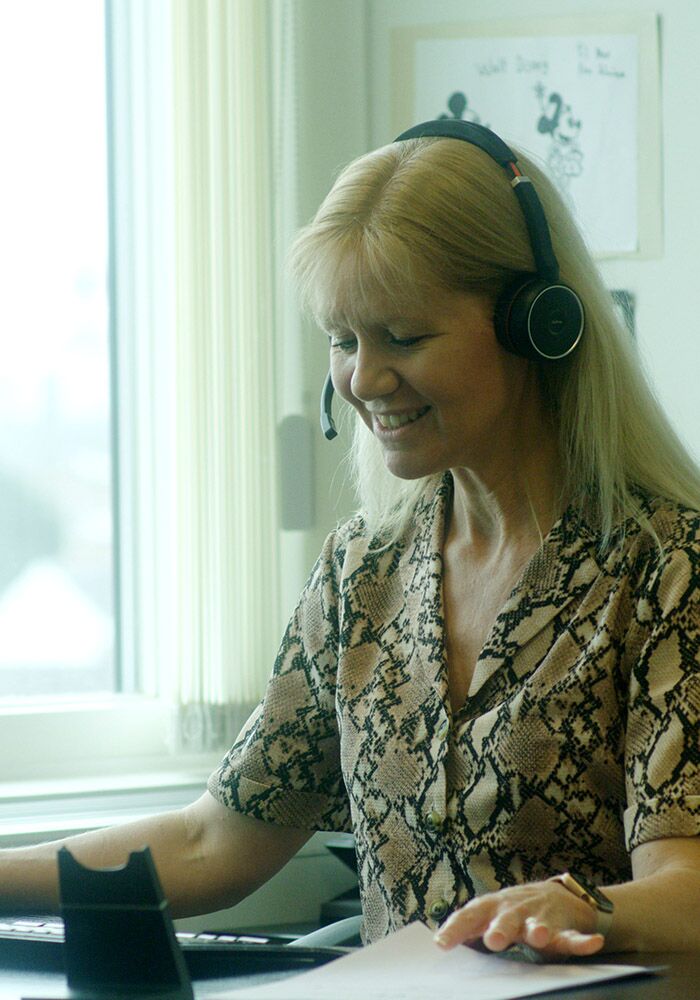 Contact us for a project proposal and pricing: info@ctglobalservices.com