AZURE STACK HCI
Making the right choices for the future
Cloud is the next generation in storage. And there is no question that cloud is great for a number of things: The flexibility and agility inherent in the cloud solutions is a perfect match to modern organizations. But for most businesses, cloud can't stand alone – they need a physical storage solution, too.
That's why the best solution for the vast majority of organizations, particularly organizations who base their business on processing large amounts of digitized data, is the hybrid data center.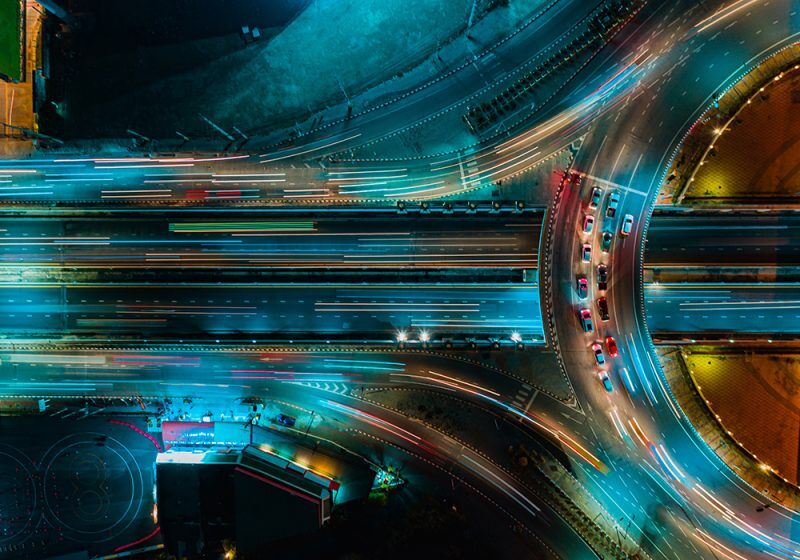 How should you store?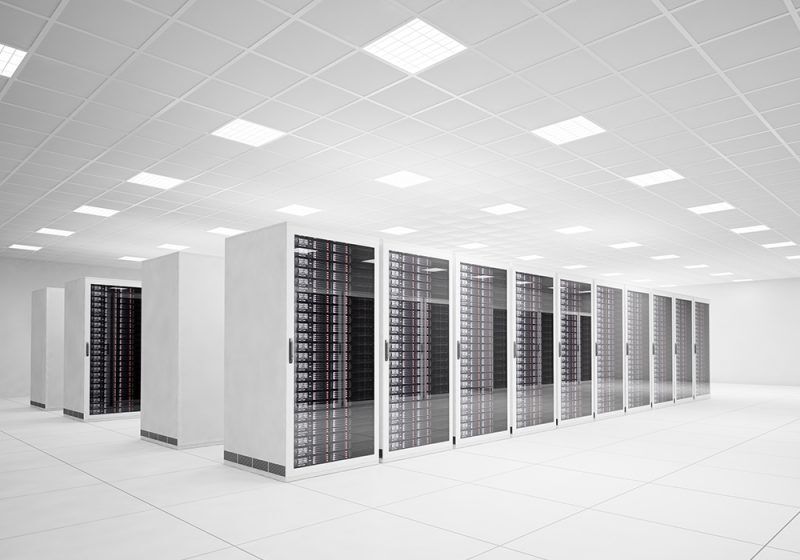 Deciding that a hybrid data center is the right solution for your business is the easy part – unless your organization is different to most, it will be the best choice.
Once you've made the decision to go hybrid, the real fun begins: Choosing the right mix of cloud and physical storage, and the right mix products and vendors.
To make the right choices, you will need to assess and analyze your organizations storage needs – today, and in the future. What are the scenarios and risks you need you need to predict.
The assessment phase is critical, because it is the foundation for the choices you make, when you plan your storage solution
Balance cost, risk and effect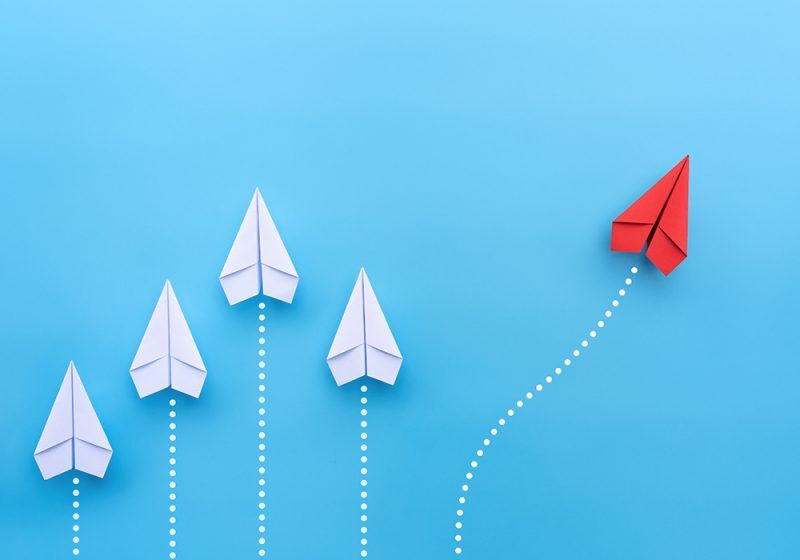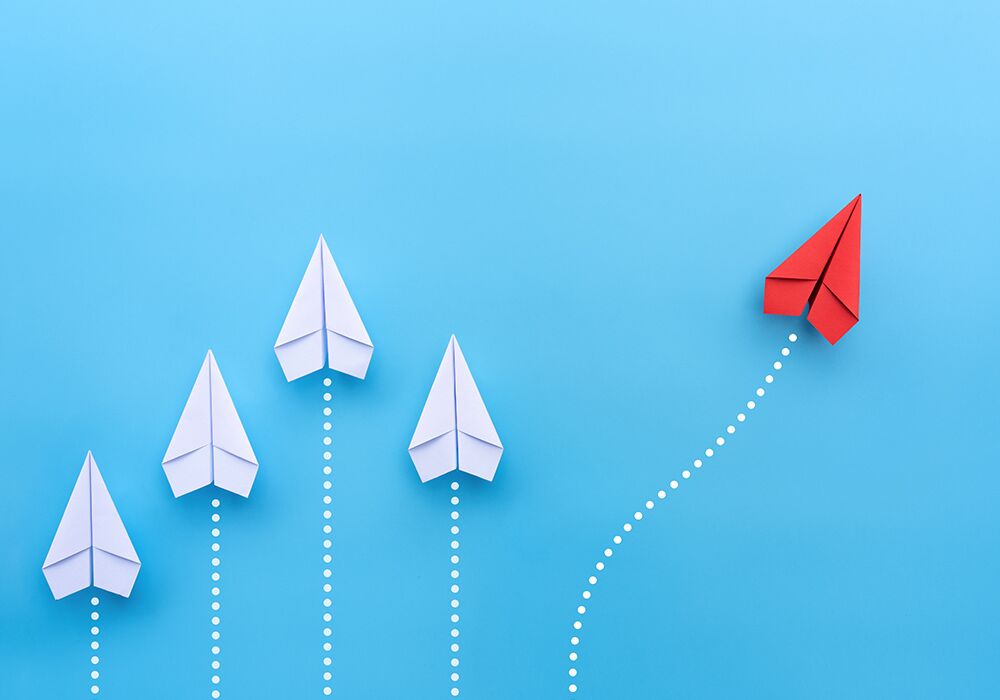 With your assessment and your exploration done, and your options mapped, it's time to make decisions.
As with all other business decisions, the right choice balances cost, risk and effect.
At CTGlobal, we have extensive experience in helping to define requirements and developing migration plans with organizations across industries, of different shapes and sizes, and with each their own in-house IT set-up.
Some of our customers are huge organizations with large IT departments full of specialists in all the disciplines relevant to the business; others are smaller companies with small, generalist IT teams who rely on external experts for specialized tasks.
Best practice all the way
The hybrid data center has all the advantages: The flexibility, scalability and cost efficiency of cloud, combined with the security and control of on-prem storage space. But, as with any other solution, the hybrid data center is only as good as the foundation it is built on.
The collective expertise and experience of the CTGlobal team with setting up data centers in all kinds of organizations, makes up a set of best practice guidelines that can help you along the way: From assessing your options to making your choices, and of course doing the actual implementation.
An Azure Stack HCI project from CTGlobal typically includes design, deployment, implementation, validation, optimization and maintenance.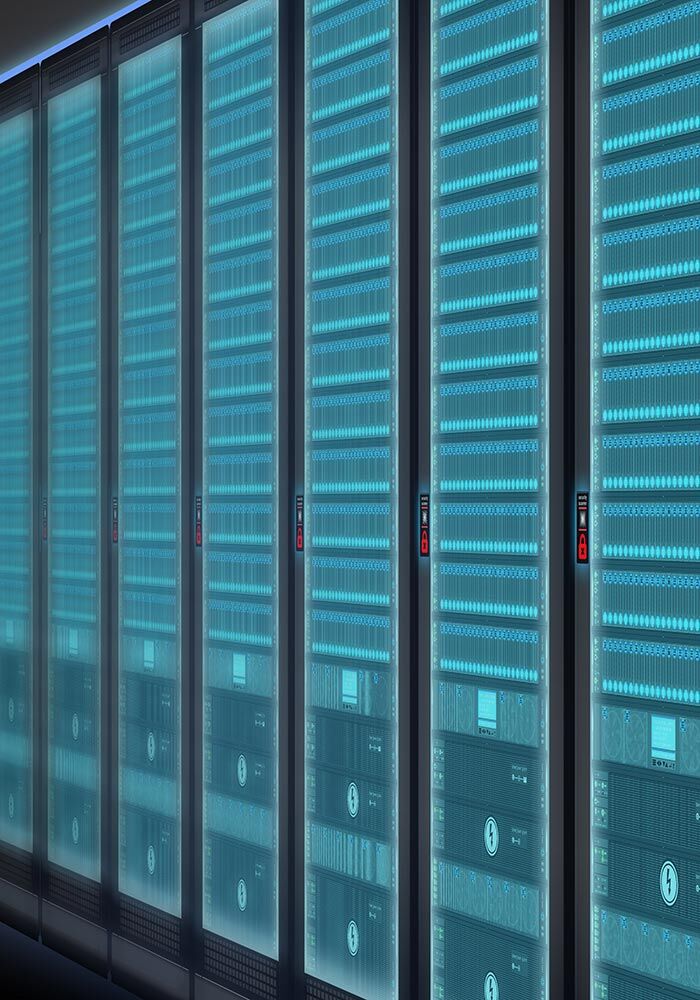 Download e-book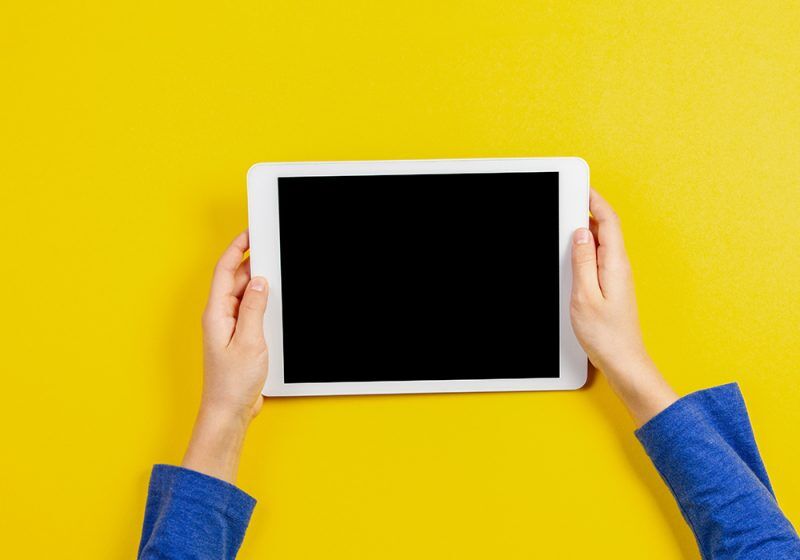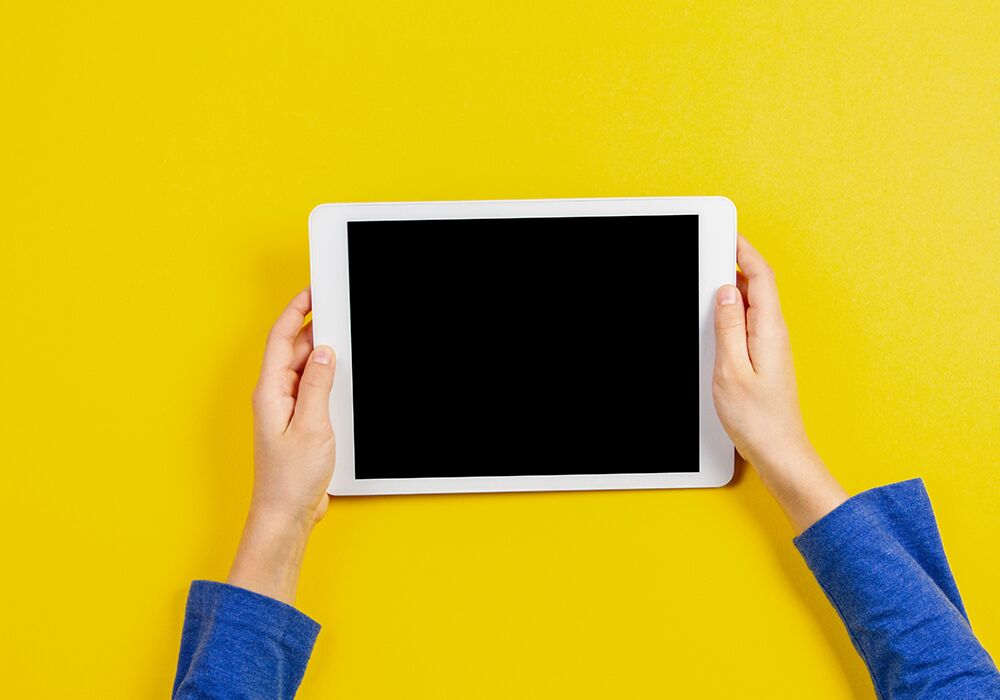 Watch the video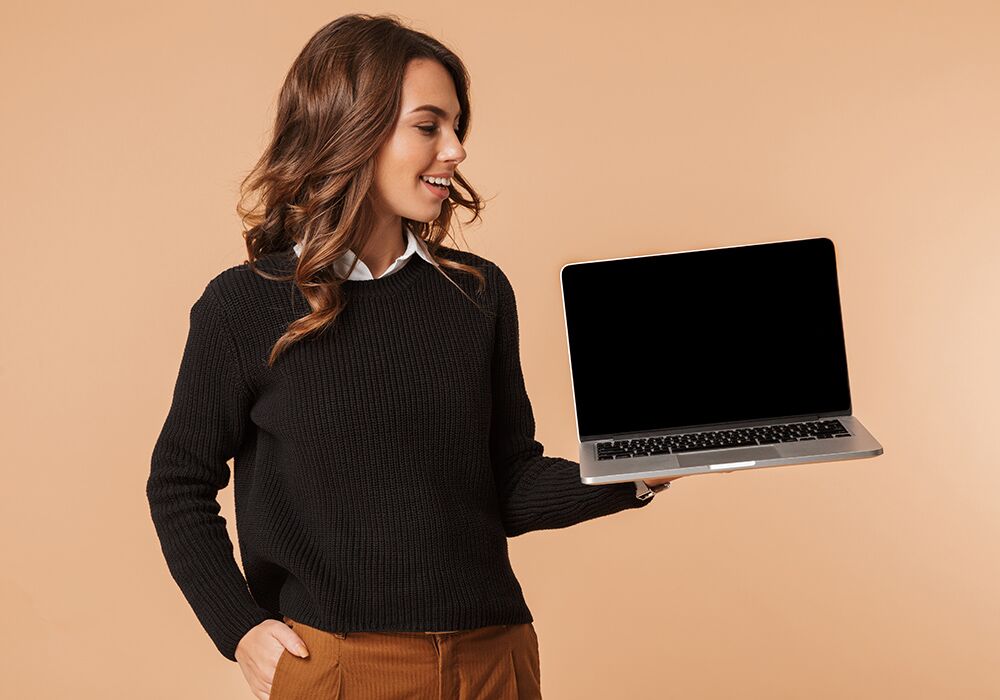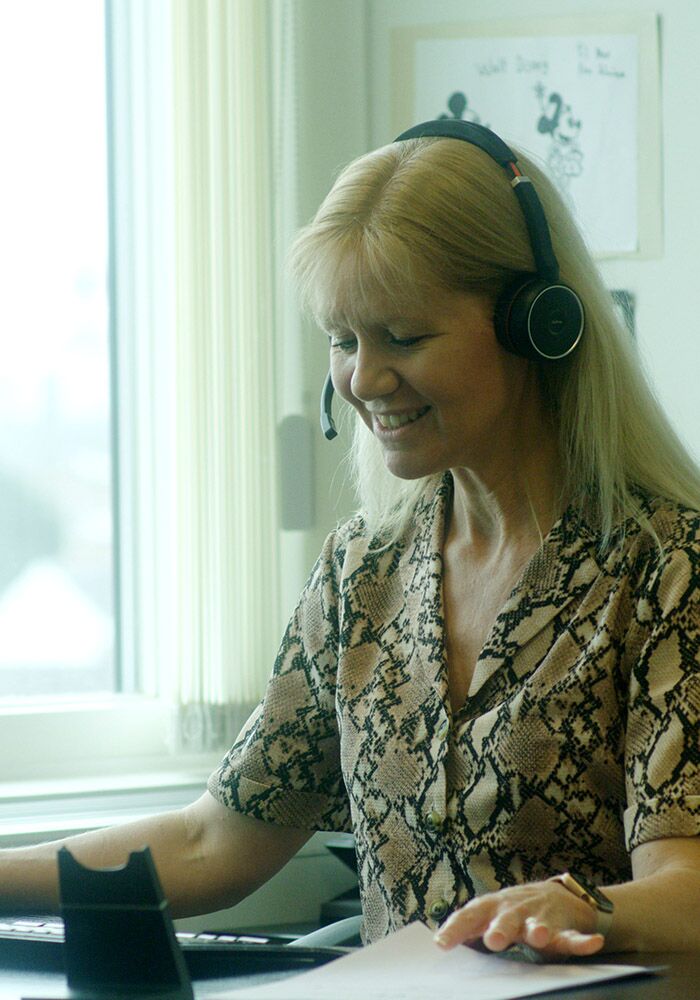 Contact us for a project proposal and pricing: info@ctglobalservices.com