AZURE MANAGEMENT
Free up resources and boost productivity
The power to automate and monitor activities and health state across cloud and hybrid environments, is what truly frees up resources, lowers cost and boosts productivity and efficiency in a modern organization.
When you can automate all of the constantly recurring, time-consuming tasks, and document the state of your platforms, services and systems, your time is freed up to focus on work that adds business value.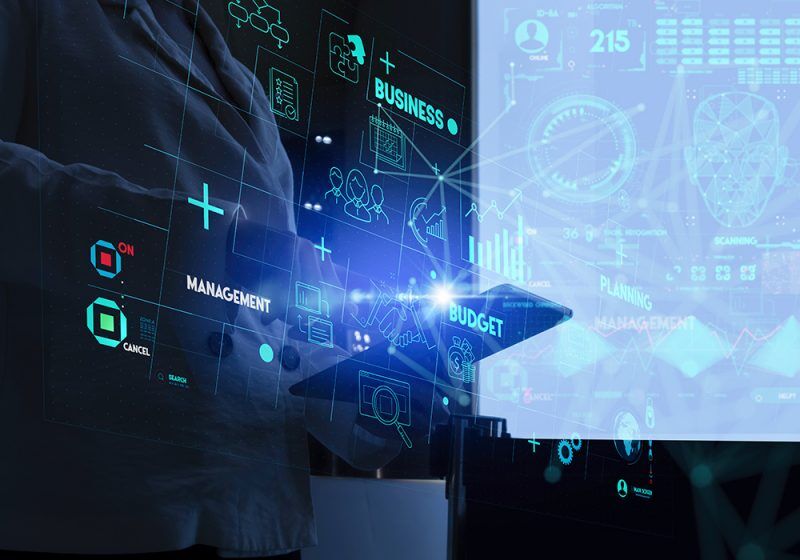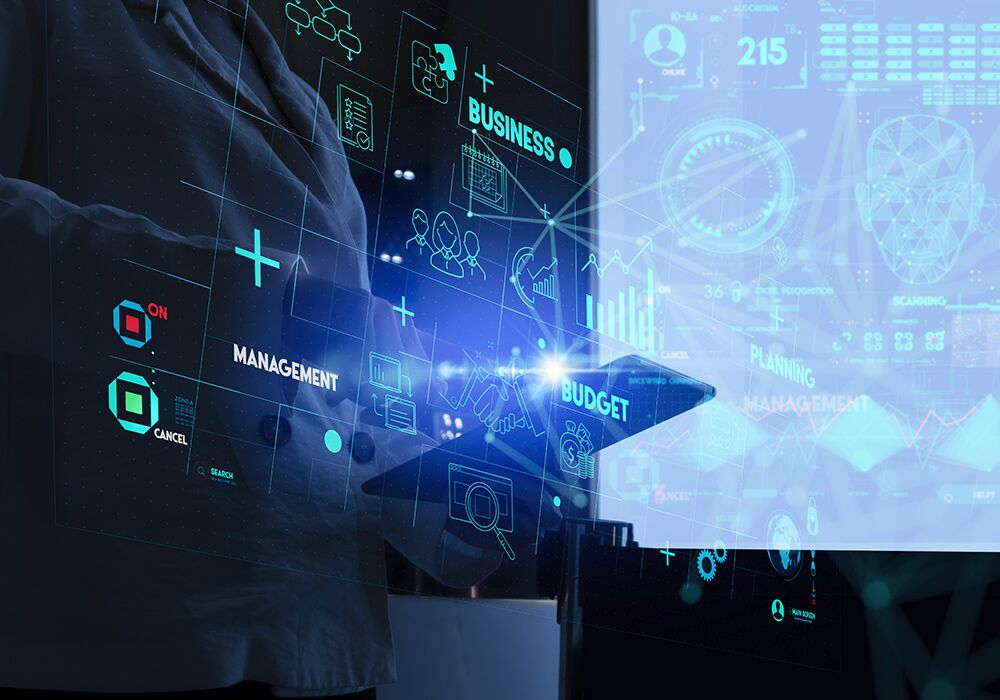 Keeping your cloud shipshape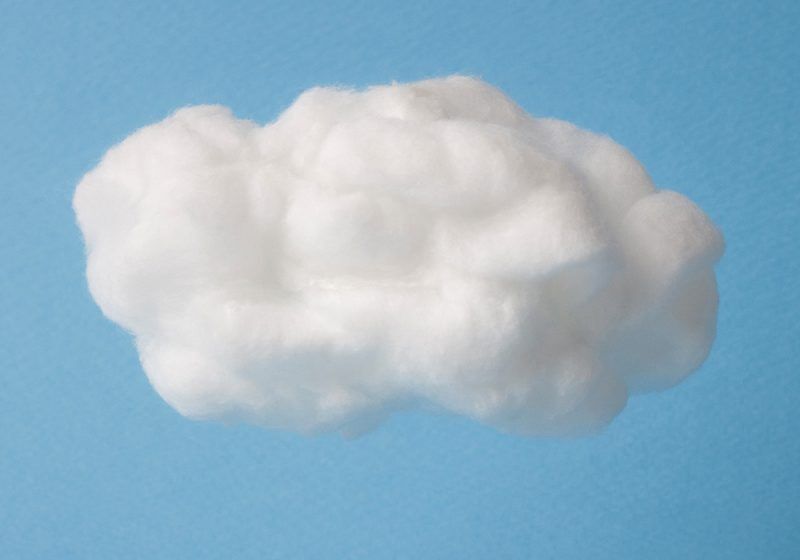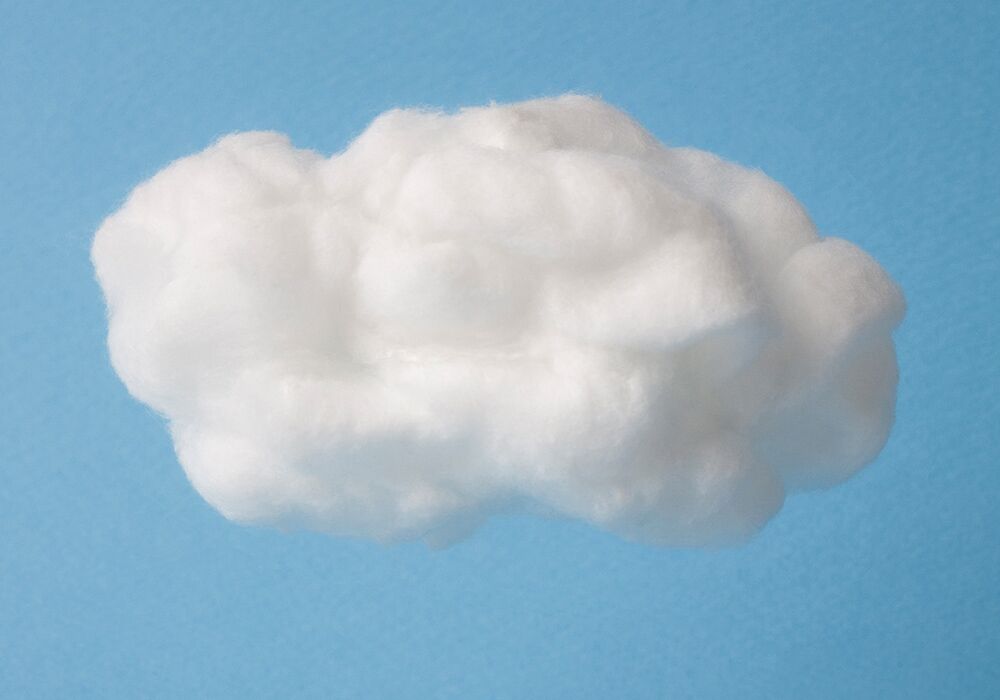 It's one thing to build and implement your cloud solution. Quite another for your organization and your operations to really benefit from it.
It's a little like building the house of your dreams: If you move in, and never touch a finger to maintain it, improve it and upgrade your furniture and appliances, pretty soon you'll be living in a run-down, poorly working environment, that never delivers the dream life, you had set your heart on when you decided to build it.
That's why good Azure management to ensure the ongoing operations of your digital assets is a critical effort to ensure you get the full return on your cloud investment.
Automate and monitor everything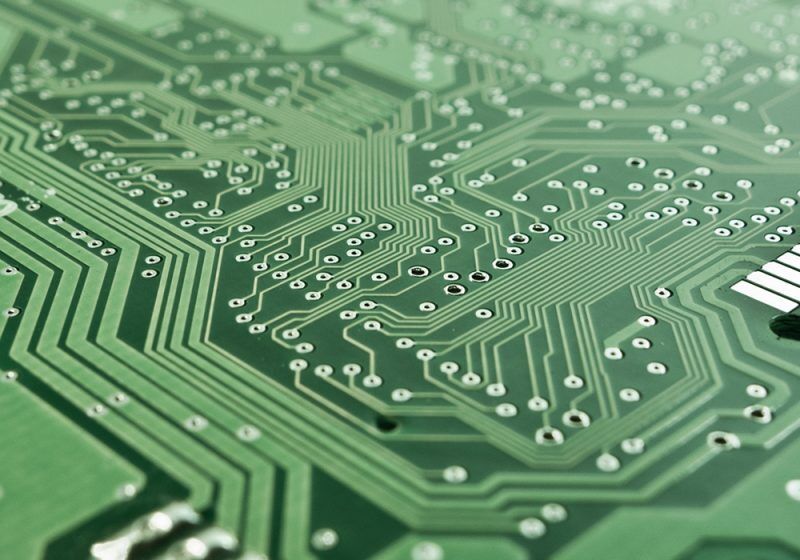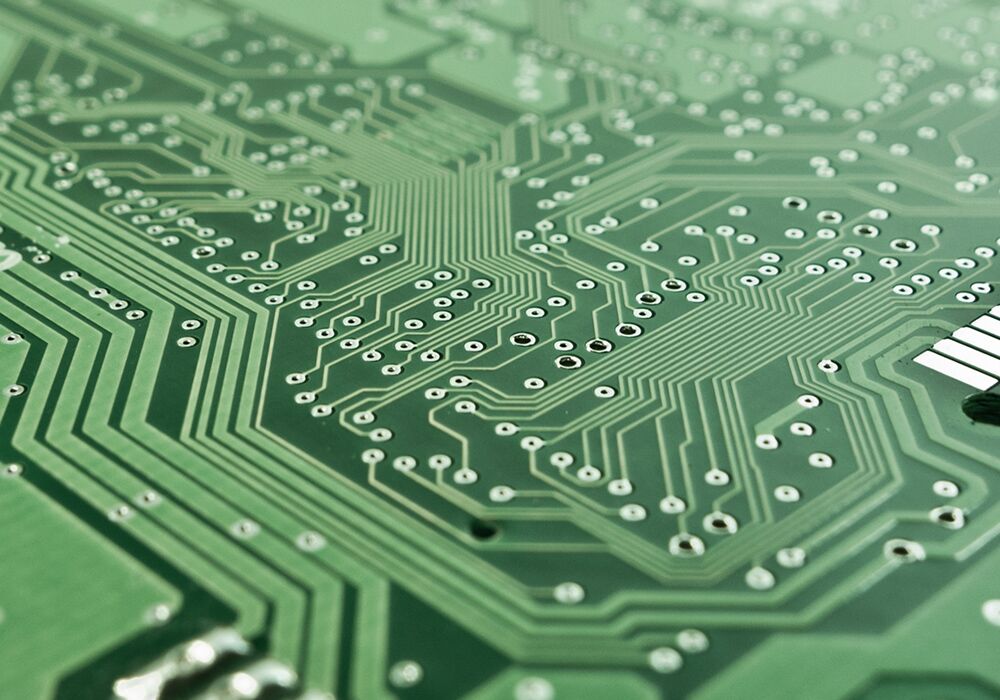 The beauty of the Azure platform is that, if you set it up right, and you have the right people and use the right tools to manage it, you can get incredibly far with very few resources, and very few dependencies.
With well-defined criticality classifications and risk assessments, and thoroughly mapped policies and processes, you automate your way out of almost anything.
Carefully defined requirements can be turned into automated tasks. Comprehensive monitoring capabilities and notification policies can give you full visibility into what works, doesn't work, and what could be better.
With business commitments and operations decisions aligned and following best practices, you can stay on top of cost and performance, and prioritize to meet business requirements.
Identify what to do and expect
To fully benefit from Azure, you have to set up the right automation processes and monitoring, using the right tools and platforms, and have a clear idea of what you want to achieve.
At CTGlobal, we have some of the best Azure experts on hand, to help you identify what the potential for Azure services is in your organization, and what you could realistically expect, when you automate and properly monitor your services, systems and platforms.
We have worked with endpoint management and cloud migrations and management in enterprises and organizations in all industries and sectors – production, retail, tech distribution, media, energy and utilities; private and public. We help them make the right business decisions and technology choices, and implement the solutions that will yield the best results and the best return on your investment.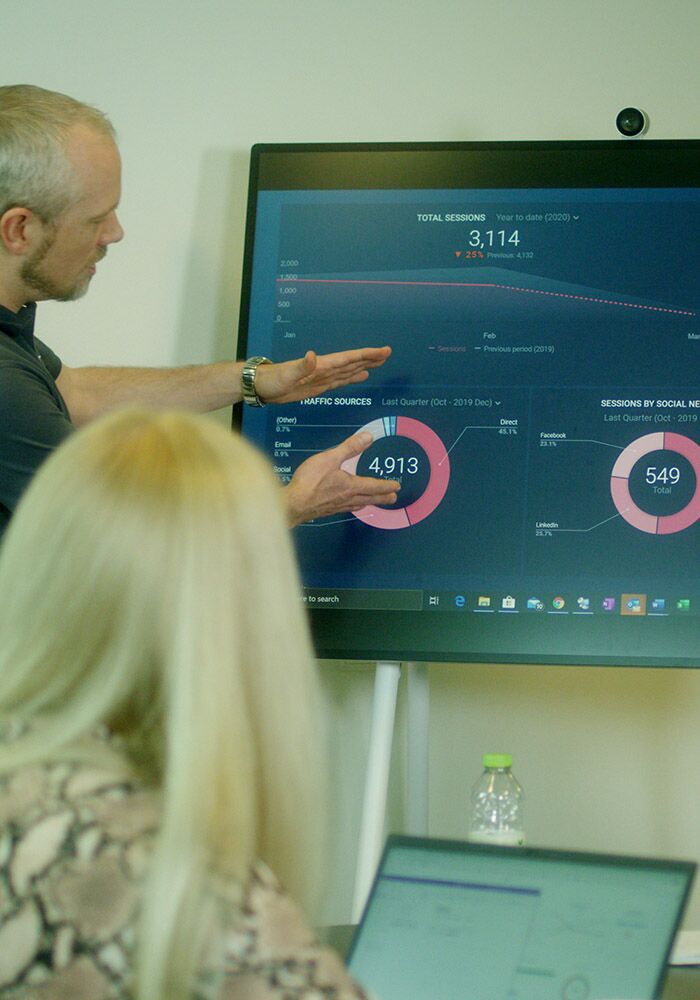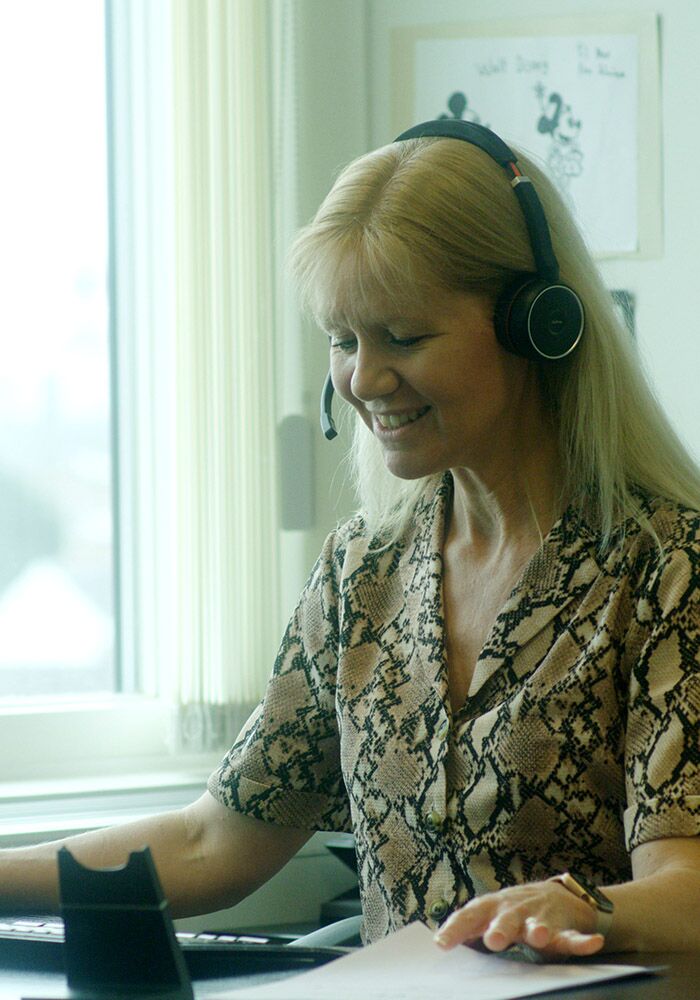 Contact us for a project proposal and pricing: info@ctglobalservices.com