ANY-DEVICE
Fully flexible and secure device management with Intune
Device management is quite complicated, particularly if some of your user groups comprise large numbers of people who have a low involvement in your organization, but high expectations of autonomy – students, for example; or users who only use IT sparingly in their daily tasks – e.g. retail or factory workers.
Add to that facilitating the more complex technologies your organization's staff functions require, to do their job, and it's even trickier.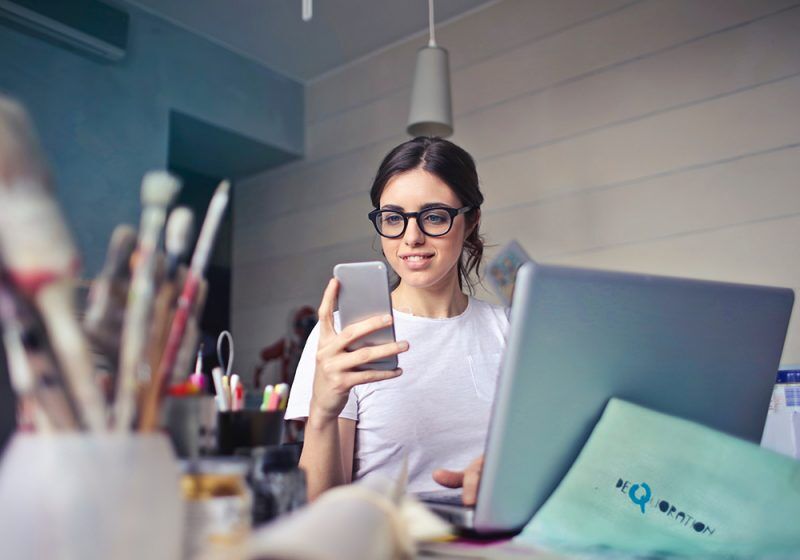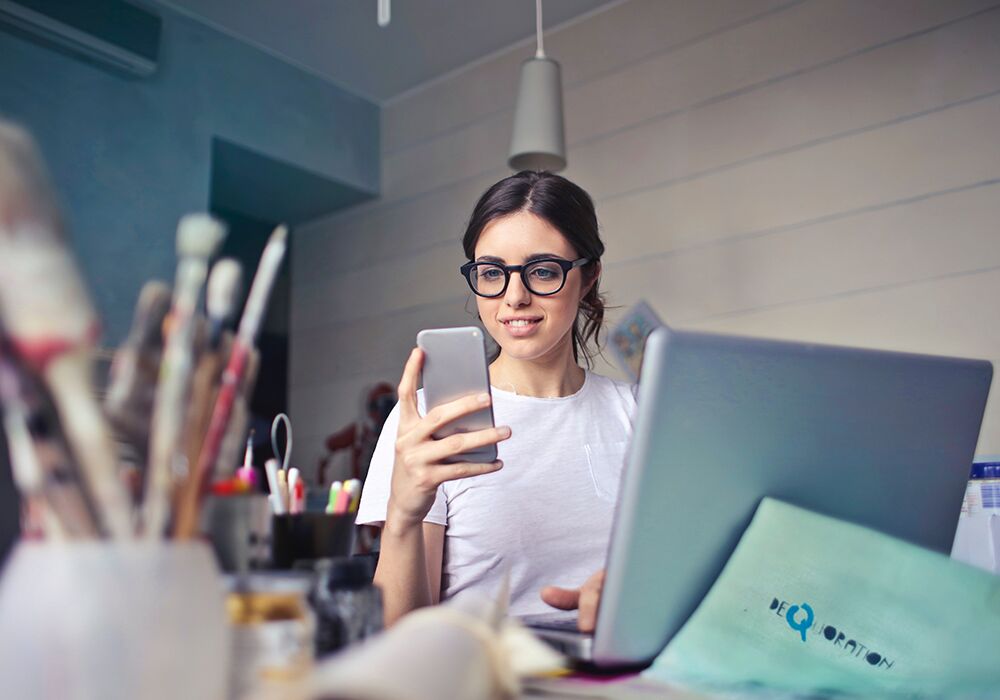 Know your users and what they actually need
At the heart of good device management is understanding your users' need. Not just what they think and say they need and want, but what they actually need.
You can't solve a problem, is you only see one part of it.
And while "users" are not a homogenous group – they are at different levels of tech savviness, different ages, have different work patterns – essentially, they all want the same from their devices and systems:
It needs to work at all times, it needs to be easy, and it needs to help them do their job, not be a job in itself.
How to deliver that experience to your users, is your job.
So the most important piece of the device management puzzle is understanding your user groups and matching their requirements to the best technology, without compromising security and compliance.
Is your organization ready for Intune?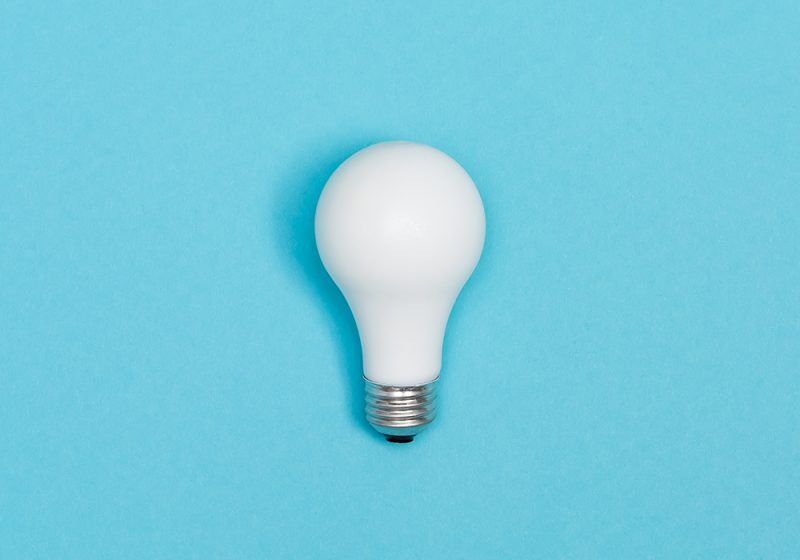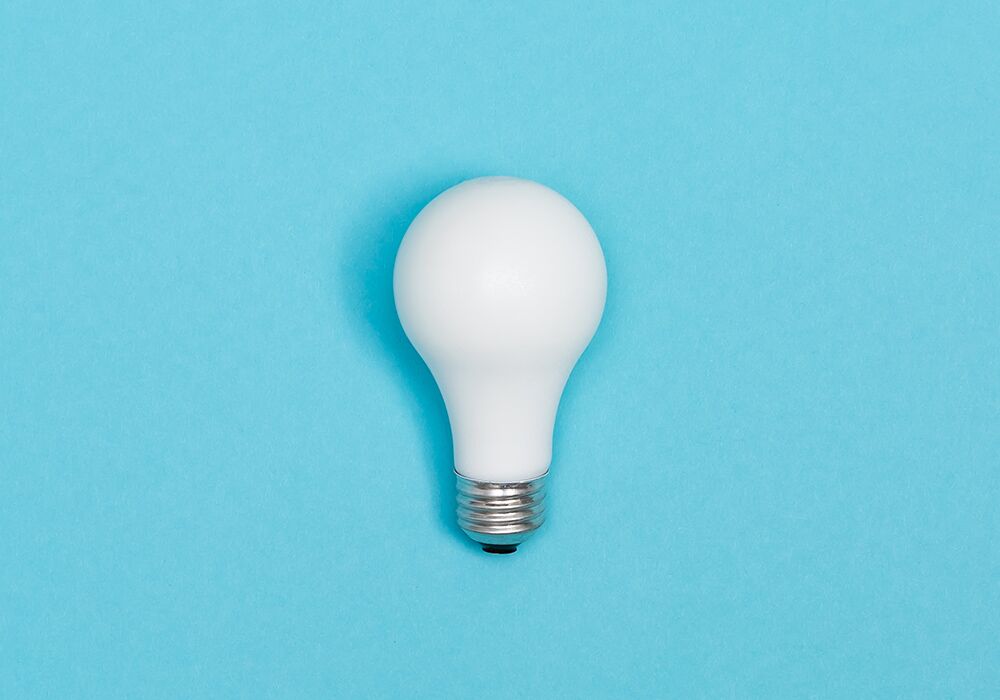 How easy it is for you to adapt your device management procedures to the new endpoint management technologies, and to your users' constantly evolving needs and expectations, depends on two things:
1) Your organization's IT maturity:
How far along are you on your cloud journey? Have you fully embraced modern management yet? Is your client management tied up in a lot of legacy systems? What resources and expertise do you have in-house, to successfully deploy and administrate change.
2) Your insight to your users' needs:
Do you have a pretty good idea of what apps and programs different user groups want and need?
Maybe they are students, who do all their private stuff on their device, too; retail workers, who just need a scanner function; or the CFO, who needs to be connected to everything, all the time, from everywhere.
Our AnyDevice/Intune projects help organizations across a number of industries – from retail and manufacturing, to education and public sector.
What exactly do you get with AnyDevice/Intune
Essentially, an AnyDevice/Intune project from CTGlobal is all about trimming your device management, to free up resources and increase productivity.
Many organizations have a surplus of unused product licenses, and unnecessary policies and procedures in place, that make client management far more complicated, more expensive and less secure than it should or needs to be.
Using Intune correctly, we can automate and slim down your device management.
The brave new world of cloud endpoint management makes it possible – with very few resources – to manage application availability and updates, access, identities and permissions from corporate IT.
If you sign up for an AnyDevice/Intune project with us, we help you identify and assess your journey and deliver a fast and flexible endpoint management platform, based on your unique infrastructure, and our best practices and automated processes.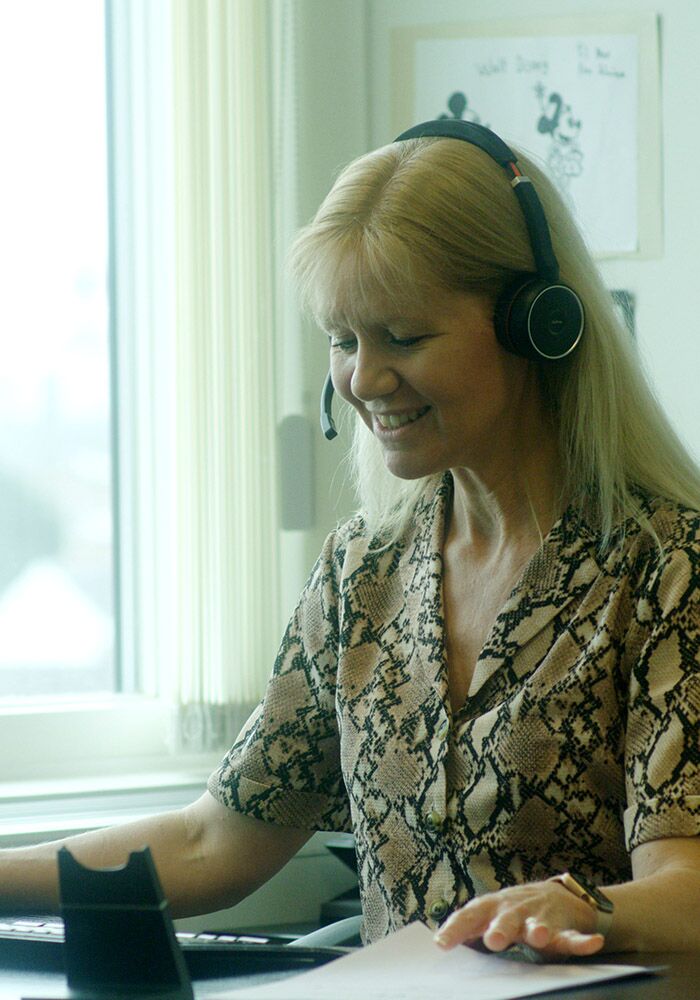 Contact us for a project proposal and pricing: info@ctglobalservices.com