Access Management
The hinge pin for user performance
User performance in the digital workplace hinges on access to data and systems:
Restraints on access can impair efficiency dramatically, slow operations down and cause frustration.
On the other hand, too much access can jeopardize security and compliance for the entire organization.
To protect the business while empowering your users to be the best version of their work-selves that they can be, managing access through best practice policies and processes is imperative.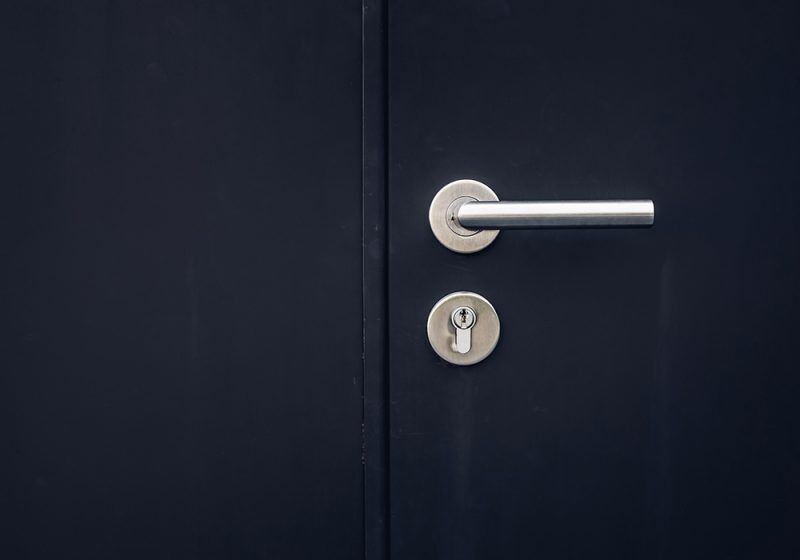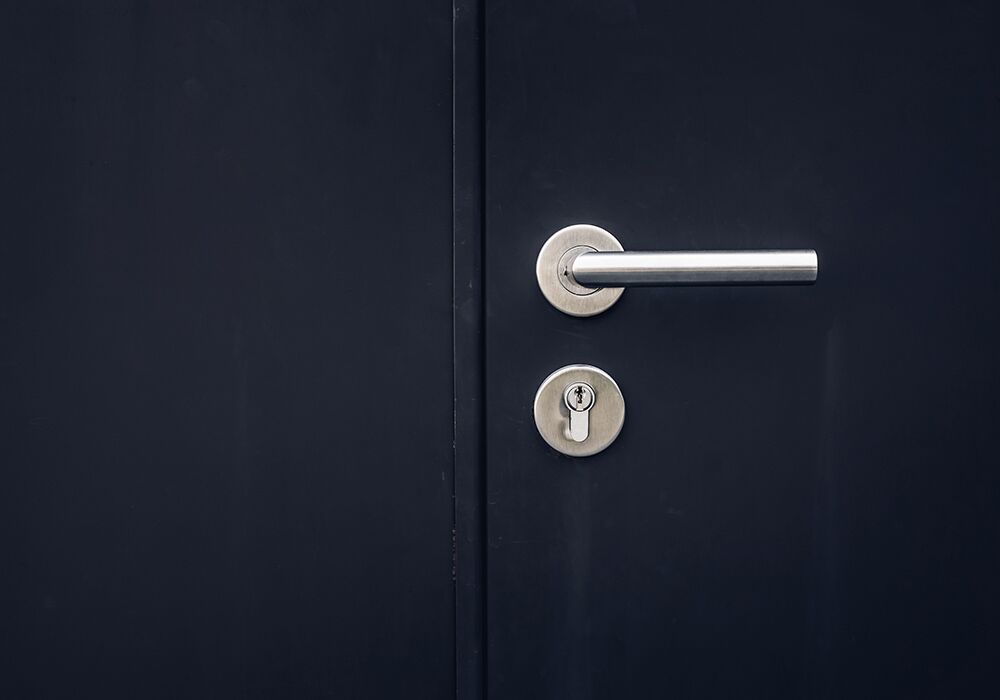 Success is based on analysis and scoping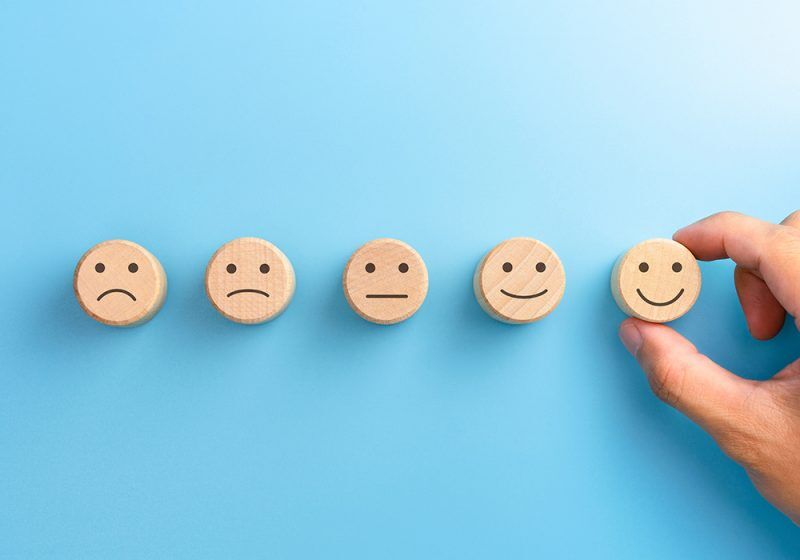 Essential to good access management is identifying and defining the requirements of your organization:
Which best practices for policies and procedures apply to you; What are the strengths and weaknesses of the technologies that you build your workplace on;
If you – like many organizations today – are on a journey to migrate to cloud and modern management, how do your legacy systems and historic processes impact, clash or support your current or future set-up?
Access management is about administration and authorization, and successful access management relies heavily on your ability to analyze requirements and scope and implement processes and technologies.
Everyone, everywhere needs access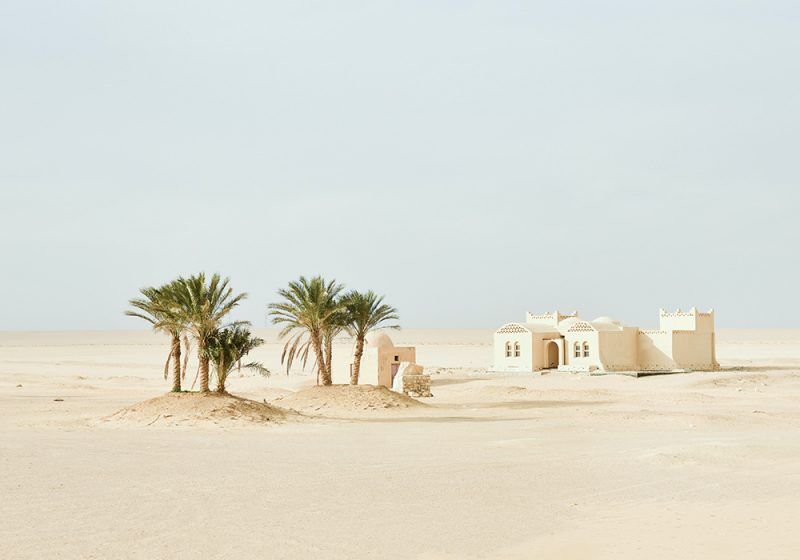 Access management is about ensuring that users are able to access the data and systems.
And about enabling administrators to make the smart decisions, and automate and easily manage access throughout the organization to all user groups.
User groups include domestic on-site employees, off-site contractors across domestic locations and abroad, and at all permission levels – from the barista in the local outlet, to the CFO of the entire enterprise.
Access processes across user groups must be consistent and scalable to accommodate all users, and centralized management facilitated to encompass on-premise computing, SaaS, applications, shadow IT, BYOD and a variety of architectures.
A cornerstone in enterprise security
Access Management is a cornerstone in enterprise security: Who needs and should have access to what, and how do you control what happens with your digital assets. Much the same principles as apply to who has physical access to your property.
Access management, in conjunction with identity management, are important disciplines in CTGlobal's enterprise client management solutions, because robust access and identity management architectures add important layers of protection by ensuring a consistent application of user access rules and policies across an organization.
We help you set up a good framework to ensure that your users can navigate and perform, without compromising security and compliance – a framework that is essential to protecting your business from hackers, lawsuits and system failure.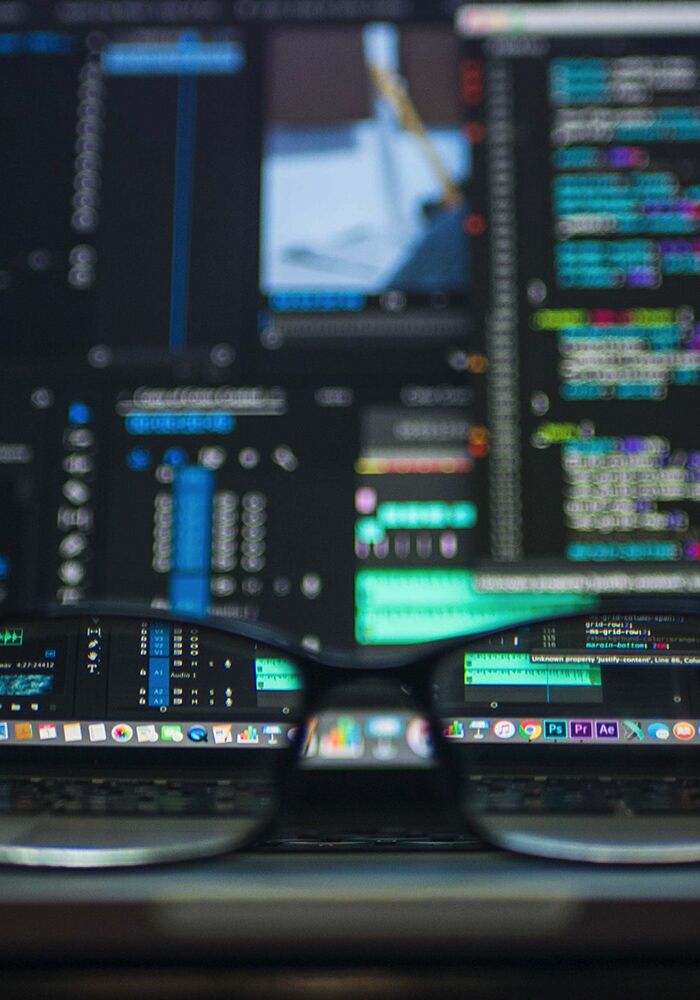 Watch the webinar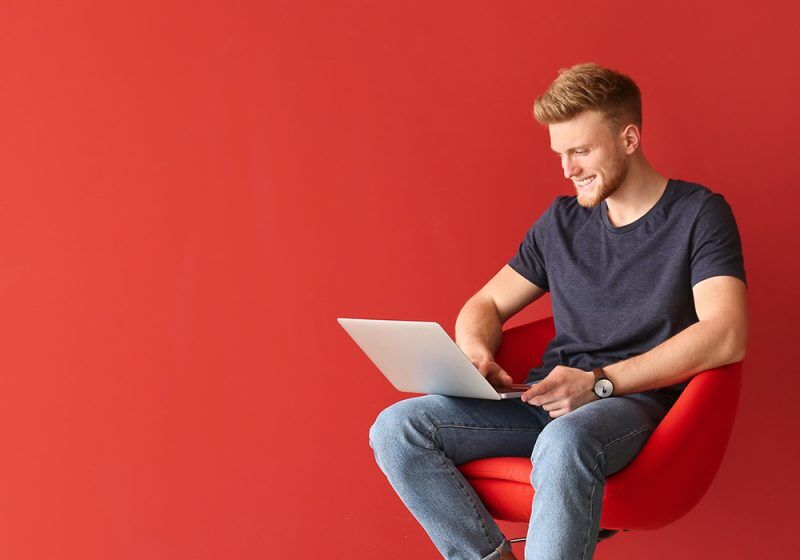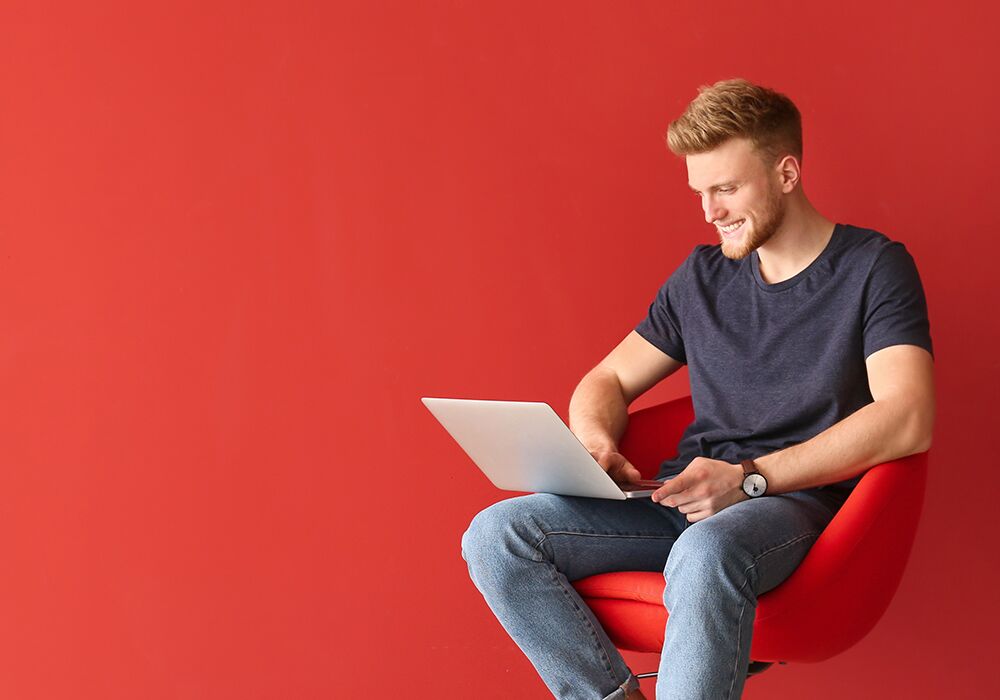 Watch the webinar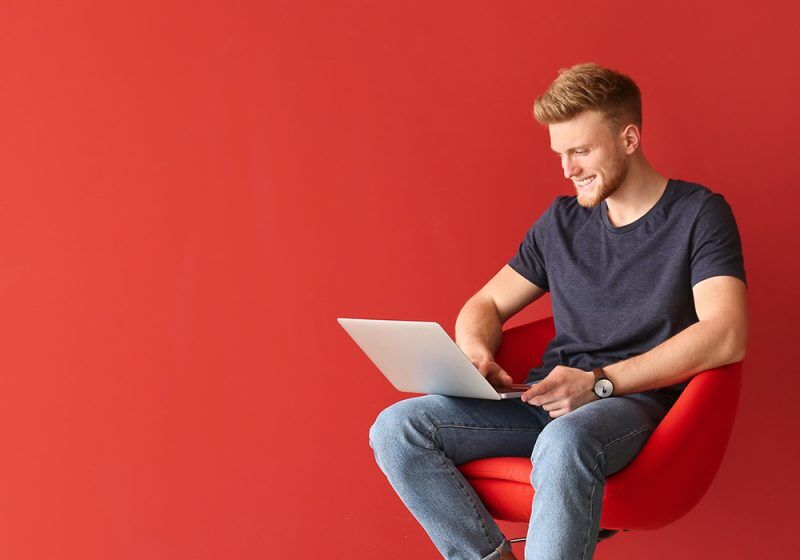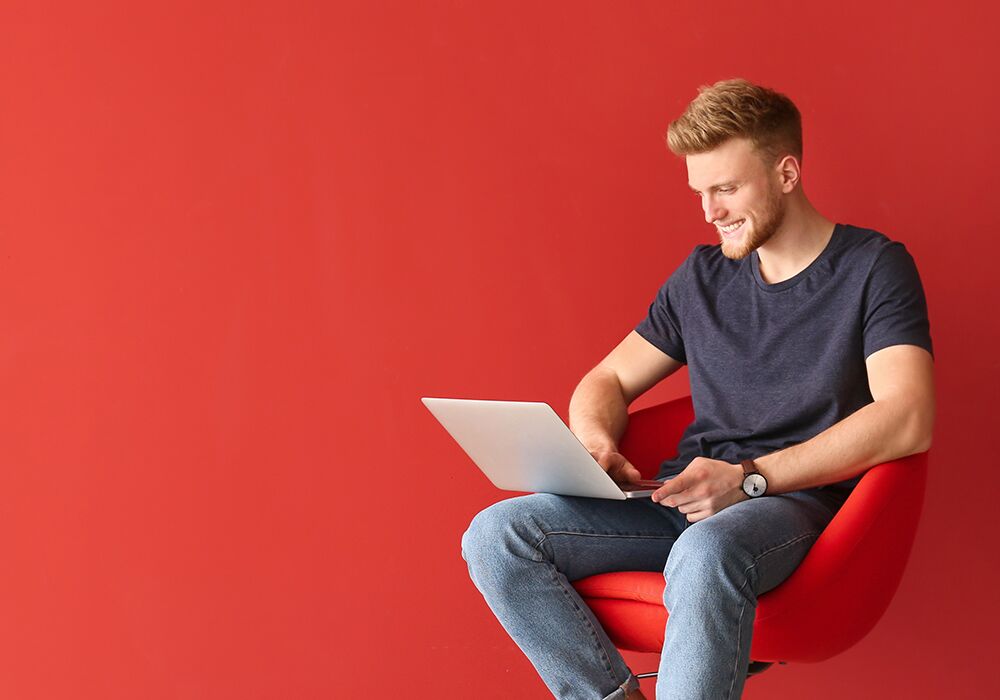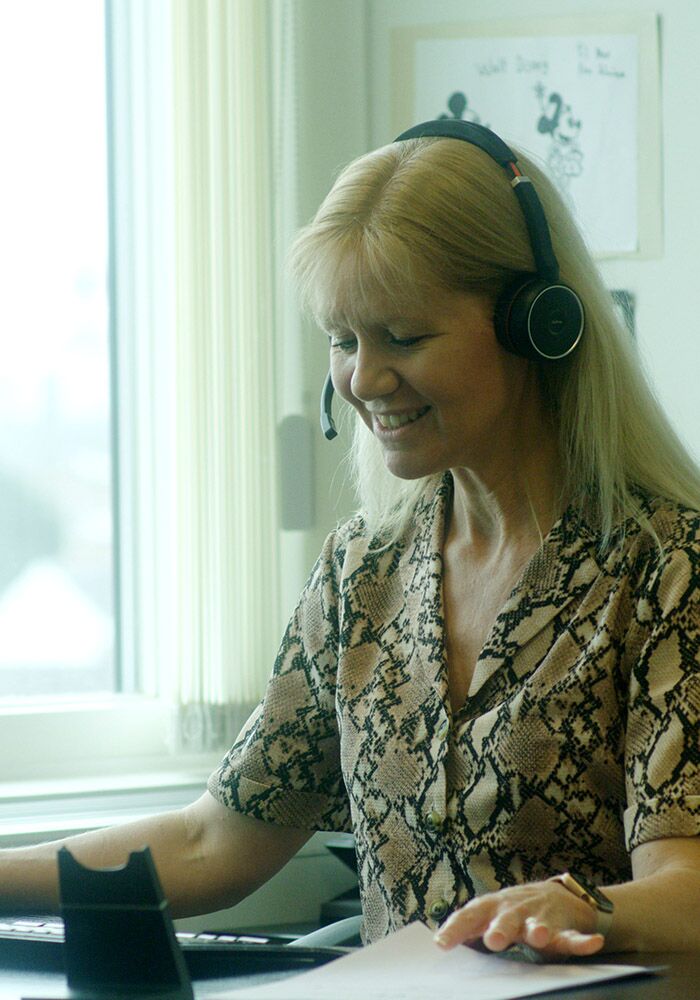 Contact us for a project proposal and pricing: info@ctglobalservices.com