We help you identify your blind spots and see the trendlines, because
we know what we're doing
For 20 years, we have helped enterprises configure their infrastructure. Our team of world-renowned consultants and iconic status in the Microsoft community is your guarantee that we have the insight to help you get it right.
We understand infrastructure because we have been in the engine room of hundreds of organizations – all sizes, from enterprise to SMB, public and private sector, and across industries and geographies.
We know what to look for, where to look and what to do about it, when things go wrong.
We can identify your blind spots, and open your eyes to potential you didn't realize was there.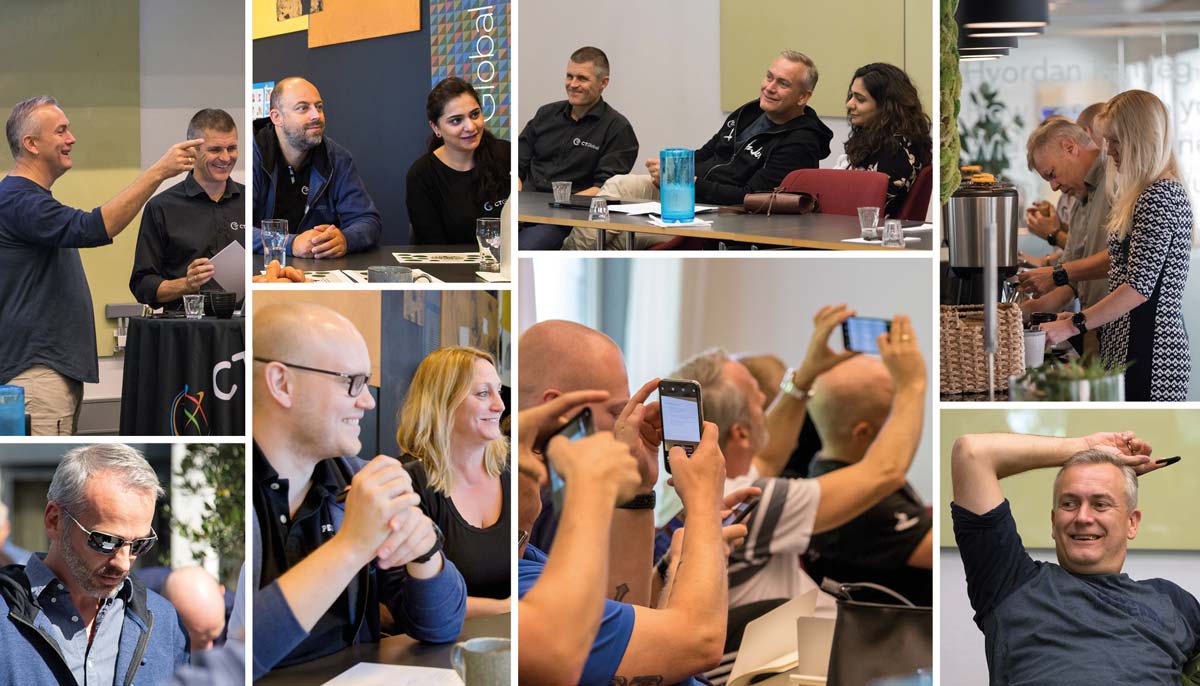 A
data based

super power to predict and assess risks
We have accumulated our extensive client management experience and expertise into Insight Analytics —effectively a data based super power to predict and assess risks to your organization.
The state of your IT infrastructure is an important risk factor to your organization's finances, security, performance, compliance, IP and brand, to name the most important ones.
If you truly master your data, you can harness its potential and flip it to work for you. We have built Insight Analytics to give you that super power, that control and that insight.
The risk math on your infrastructure:
Risk = Probability x Consequences
What is the probability of IT event X happening? And what are the consequences to your organization if it does? The answer to those questions is the risk factor of a given situation.
What are the most common IT threats to your operations, your security, your compliance?

How important is it for the organization to reduce those risks?

How competent is your organization at reducing risk?

Do you have the right resources in-house, or do you lack resources?

What areas should you prioritize to spend resources on?
Insight Analytics

— risk management for the IT organization
With the power to analyze the data from your infrastructure, you can spot the issues already affecting your infrastructure — and, even better, predict threats, weaknesses and problems that may impact your business in the long run. The full overview of the threats and potentials across your IT organization puts you in a unique position to make informed decisions about what to fix, and what to prioritize.
Your decisions will be based on facts about your specific environments —not on generic best practice recommendations, or triggered by media hype about the latest cyber threat.
You will be able to make recommendations and predict the outcome of your actions, safe in the knowledge that you are basing them on knowledge and analysis, not on instinct and guesswork.
Big Data, Modern Management,
Digital Transformation
– all the buzzwords turned into actionable intelligence!