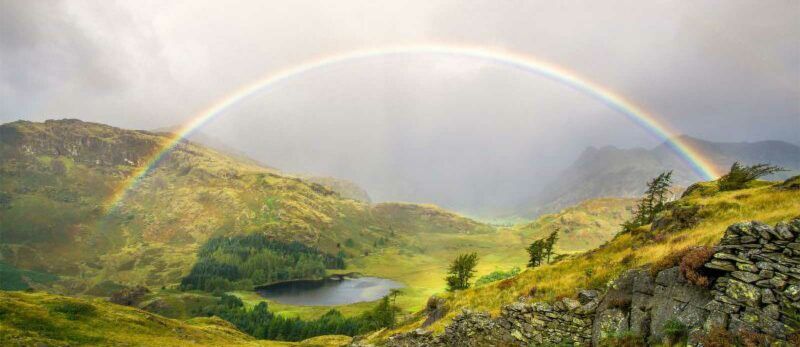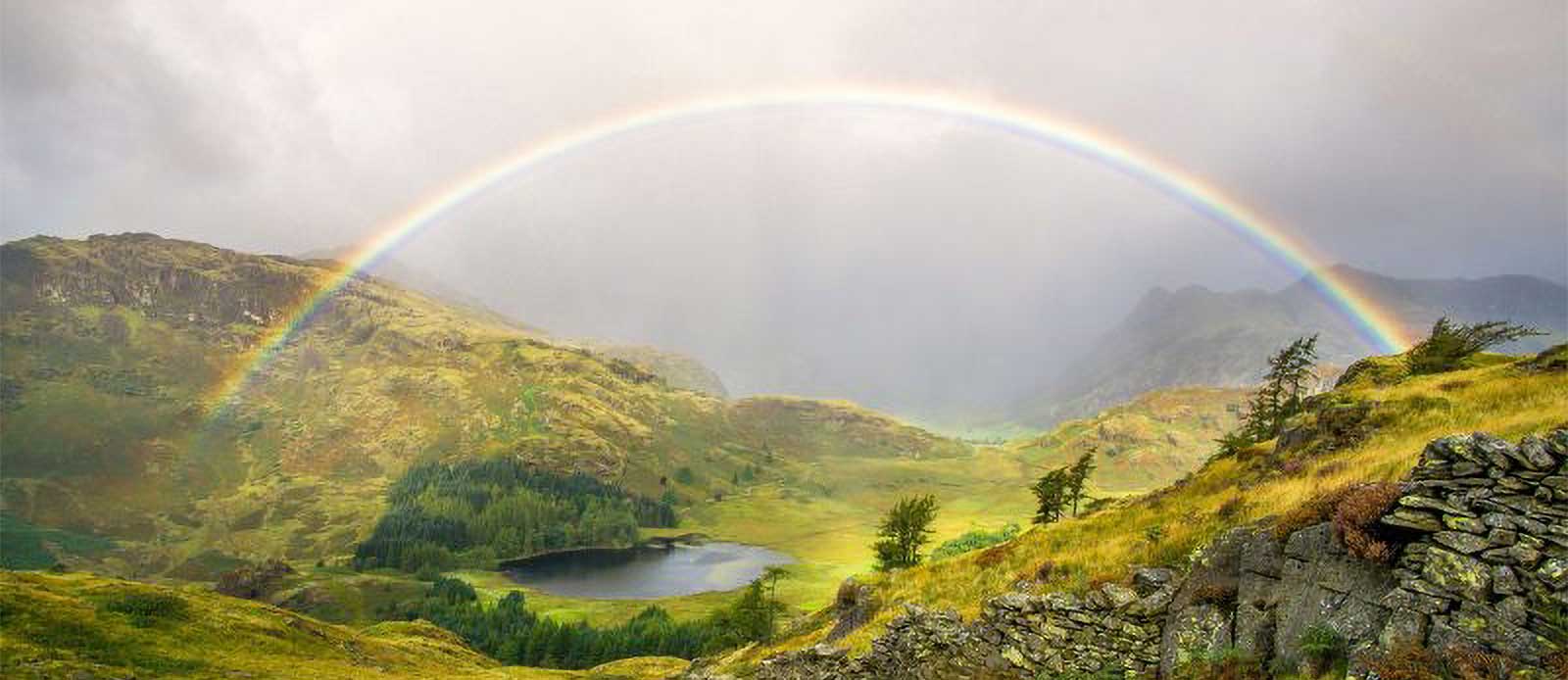 BLOG POST by Peter Odgaard, CTGlobal CEO.
October 31, 2019
Should top execs be interested in client governance? Yes, is the short answer. Because client data can be turned into brilliant insights that enable you to boost performance and forecast business requirements.
First of all: What is 'client governance'?
Client governance is how well you manage your infrastructure: Are you doing the right things? And are you doing them the right way?
There are thousands of choices you need to make, and decisions you need to take about how to best manage your IT operations. If you make mistakes when you choose which path to take, or which technology and people to deploy, you'll end up in a worse place than you need to be in.
Why should top execs be interested in client governance?
You have to make sure you are able to make intelligent decisions and guide your organization to be the best business possible.
Because there is an abundance of business intelligence available in client management systems – and information is a powerful tool that can dramatically improve the economics of business.
The data hiding in your infrastructure – if utilized correctly – can enable you to spot, predict and adapt to the needs of employees, users, customers and changes in society.
While you may not realize it, there's a good chance you're sitting on top of a goldmine of information, which could be your gateway to higher efficiency, better performance and happier employees.
The goldmine is your enterprise client management and the data it holds: The mountain is all the interconnected hardware and software, and the gold bearing ore is all the data about user behavior, device performance, security and compliance status that is sitting in the systems.
Remove clutter and spot shifts in trends
Putting the data to good use will enable you to take your business to new heights of efficiency and insight – you will be able to remove clutter that impacts performance negatively, optimize processes, and spot shifts in currents and trends in your user base, before the users themselves realize they are changing their ways.
The good news is, the information you need to drastically improve your business is already there, in your infrastructure.
The trick is how to access and make use it. And how to turn plain old data into meaningful insights, brilliant epiphanies and knowledge-based actions and priorities. Because infrastructure data is a lot like gold: The raw material you extract from the rock is difficult to profit from, in its natural state. Once it is extracted, it needs to be processed and cleaned up – only then can you start benefitting from it, and enriching your life and your business.
Find out more about transforming data into gold, with Insight Analytics
Next blog posts:
"Use data insights to change the way you run your business"
"How do you know which data is gold, and which is irrelevant?"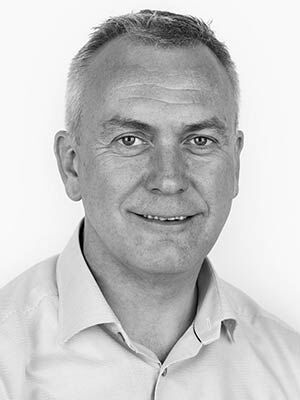 About Peter Odgaard:
CTGlobal CEO
Peter is an experienced CEO, who has worked in all tiers of the IT value chain, with a wide range of disciplines, including managing distribution channels, go-to-market strategy, sales management, strategic partnerships, and IT strategy.
Follow Peter on LinkedIn and Twitter
About CTGlobal:
CTGlobal is an IT consultancy and development company focused on cloud, data center, security and enterprise client management. The corporate HQ is based in Denmark with offices in the Nordics, Baltics and the United States. The company was founded in 1999.
CTGlobal is Microsoft Gold Partner in Windows and Devices; Cloud Platform; Cloud Productivity; and Datacenter, and our experts speak and teach at leading international seminars and conferences.
CTGlobal helps enterprises maximize return on their investments in Microsoft Systems Management and cloud platform solutions, by visualizing threats to compliance, security and performance in their IT infrastructure, and prioritize tasks and resources accordingly. CTGlobal is renowned for expert solutions and recognized as leaders in the field of management technology and infrastructure visualization.
www.ctglobalservices.com
Follow us on Twitter – LinkedIn – Facebook