Yes! 'Microsoft Security First' is a perfectly sound strategy for the majority of organizations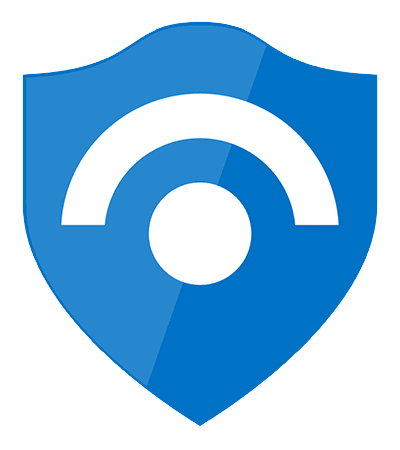 Why it is a mistake to look down on Microsoft Security
By Henrik Christensen Lei,
CTGlobal Director of Identity and Security
Criticizing Microsoft's security solutions has long been the standard. And for many years entirely justified. But that has changed: In recent years, Microsoft has invested huge sums and resources in developing their enterprise security solutions, and it has worked.
It is our claim – based on our experience of over 20 years as world-leading infrastructure experts – that the vast majority of companies will be able to raise their security to a completely adequate level, by implementing Microsoft security technologies (Defender, Azure Sentinel, Secure Score, etc.).
The secret is integration. Integration as a guiding principle for product development is Microsoft's great strength: Today, their security products are developed to be integrated with each other, and to create synergies that make the individual product – and thus your security – stronger than the sum of the individual parts.
The secret sauce is synergy and integration
This is the big differentiator from stand-alone security products, which may be excellent for what they are built for, but which do not work optimally when they need to be implemented in a reality full of other products.
The vast majority of companies today have a security strategy based on many individually procured solutions, from many different vendors, which are not properly tied together and which are not based on the most basic access and identity management processes and policies.
Microsoft has moved quickly and efficiently, and today delivers a solution portfolio based on the premise that security can only function as a whole, not as sub-elements.
As a customer, you also become part of a huge community that has ears to the ground everywhere, and is constantly developing new defenses against attacks.
Time and again we see that the vast majority of companies are not able to secure themselves as well by "doing it themselves", but can rest assured that Microsoft is continuously and consistently far superior to what they can hash together DIY-style.
(And a bonus: When you choose one overall solution, it is easier to place the responsibility and find solutions if something does not work. And easier to manage cost …)
About Henrik Lei:
Henrik Lei joins CTGlobal after having held positions as CISO at Velux A/S; CISO at LEGO A/S; and CTO at Orange Cyberdefense. He has worked in information security since 2002 in and with international enterprises.
Find Henrik on LinkedIn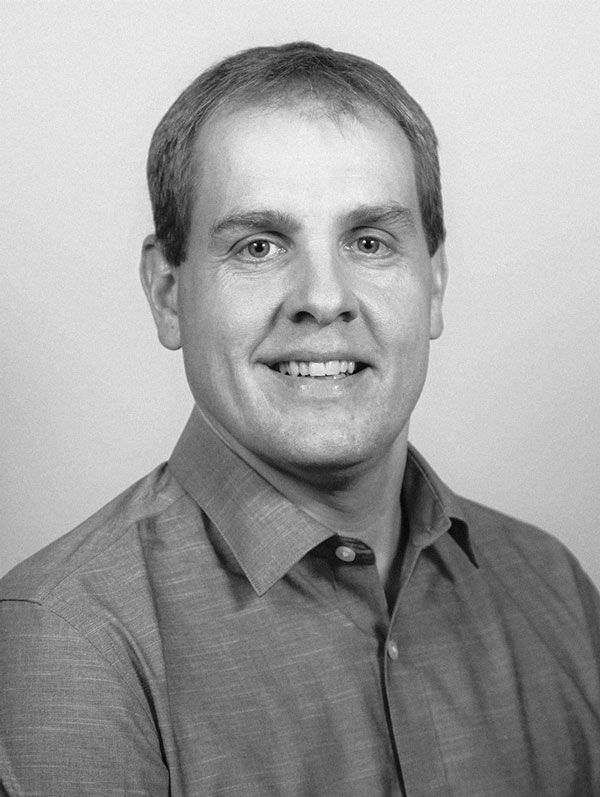 More about IT Security from CTGlobal
Watch the Instant Webinar: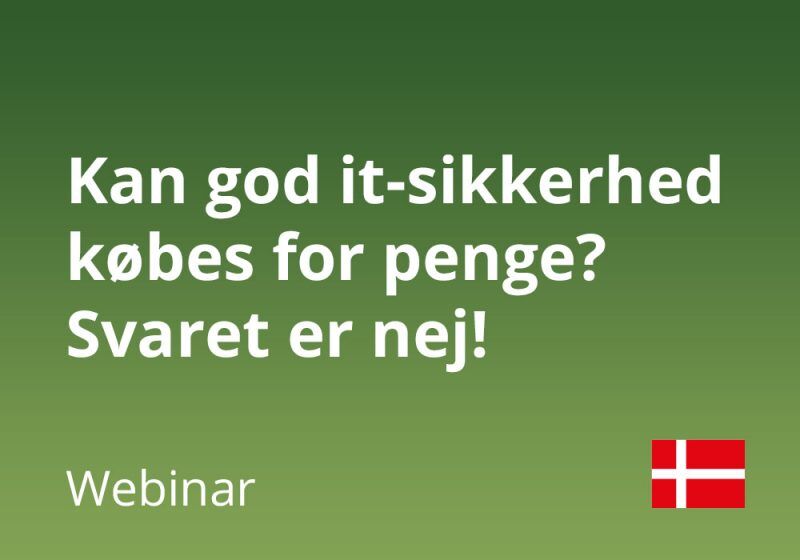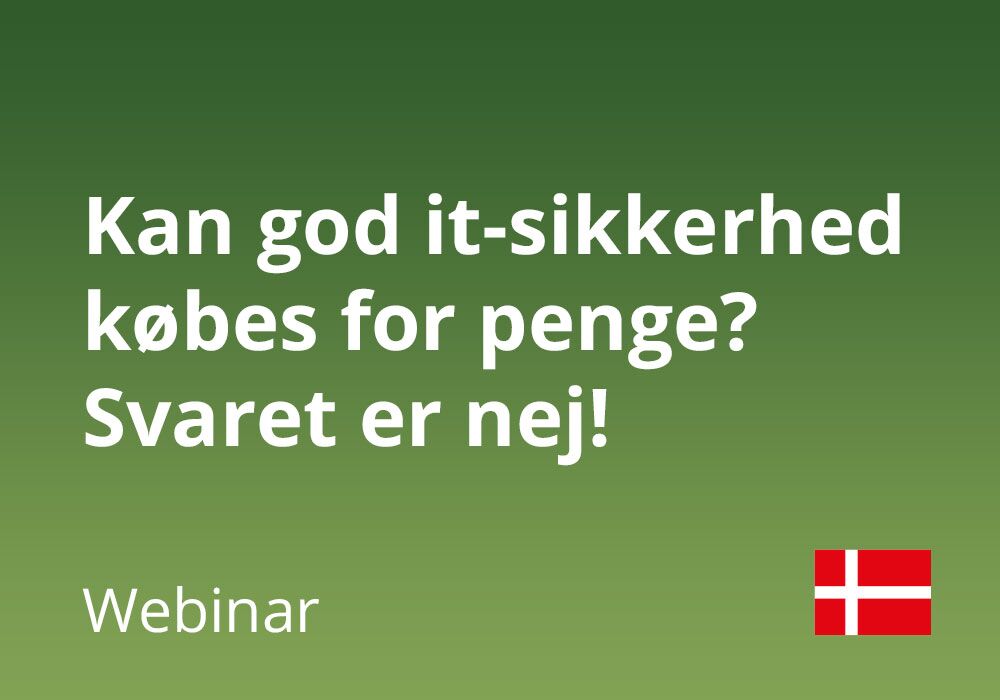 Download QuickGuide: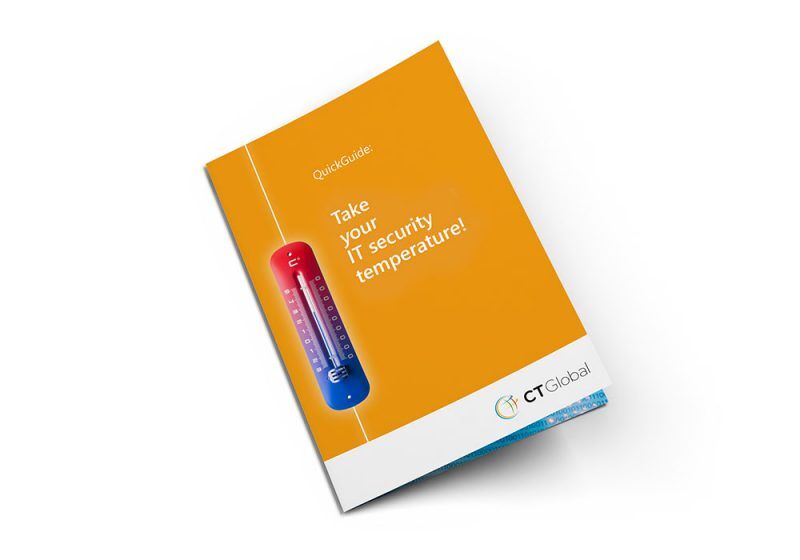 Download the How-To-Guide: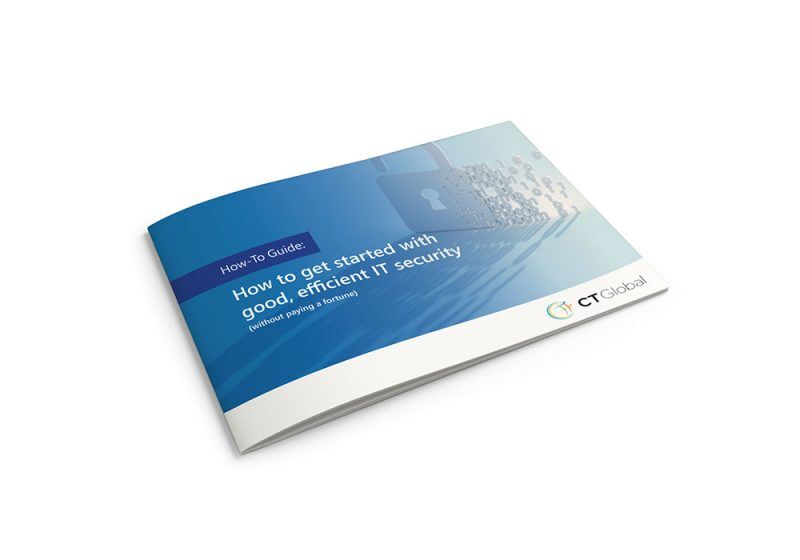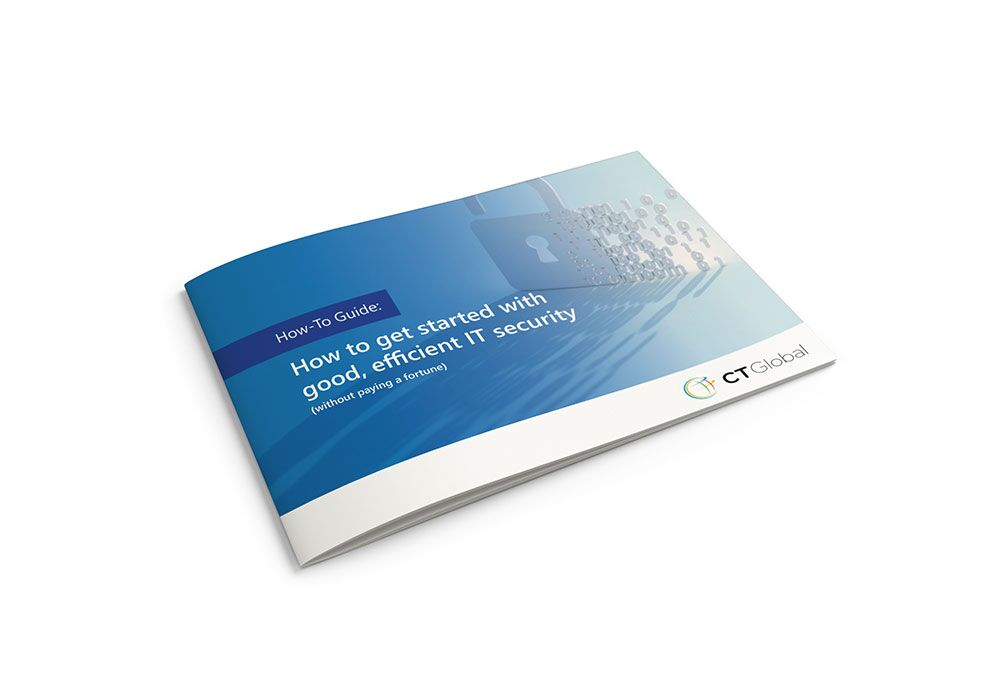 Watch the Instant Webinar: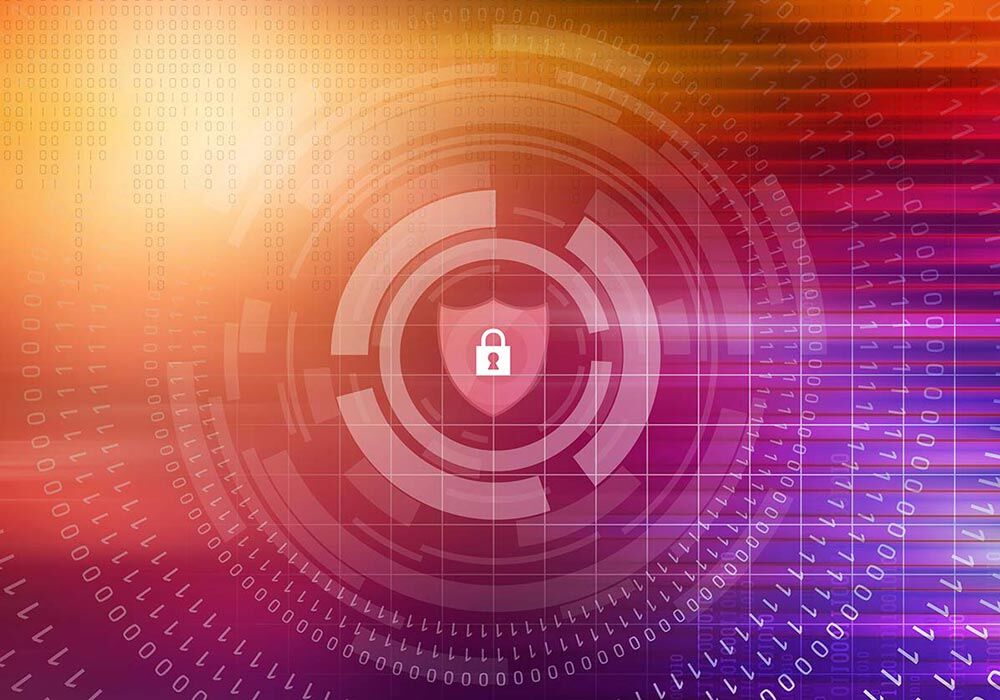 Read the blog post:
Related products and solutions
About CTGlobal:
CTGlobal is an IT consultancy and development company focused on cloud, data center, security and enterprise client management. The corporate HQ is based in Denmark with offices in Nordics, Baltics and North America. The company was founded in 1999. CTGlobal is Microsoft Azure Advanced Specialized Partner for Windows Server and SQL Migration to Azure; and Gold Partner in Application Integration; Windows and Devices; Cloud Platform; Cloud Productivity; Datacenter; and Security. CTGlobal's experts speak and teach at leading international seminars and conferences. CTGlobal helps enterprises maximize return on their investments in Microsoft Systems Management and cloud platform solutions, by analyzing and visualizing threats to compliance, security and performance in their IT infrastructure, and prioritize tasks and resources accordingly. CTGlobal is renowned for expert solutions and recognized as leaders in the field of technology management and infrastructure visualization.