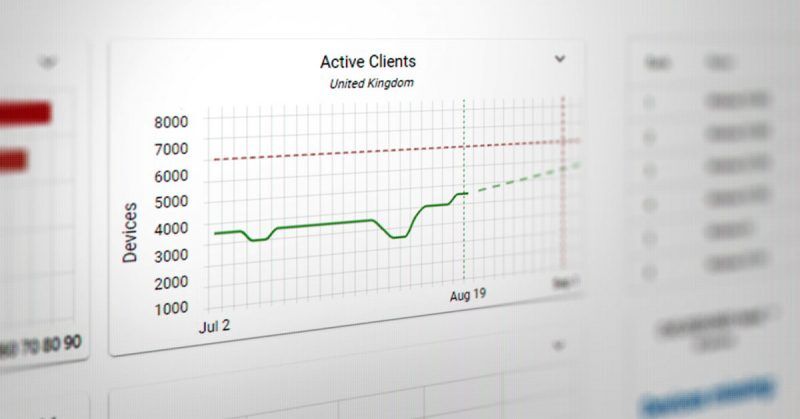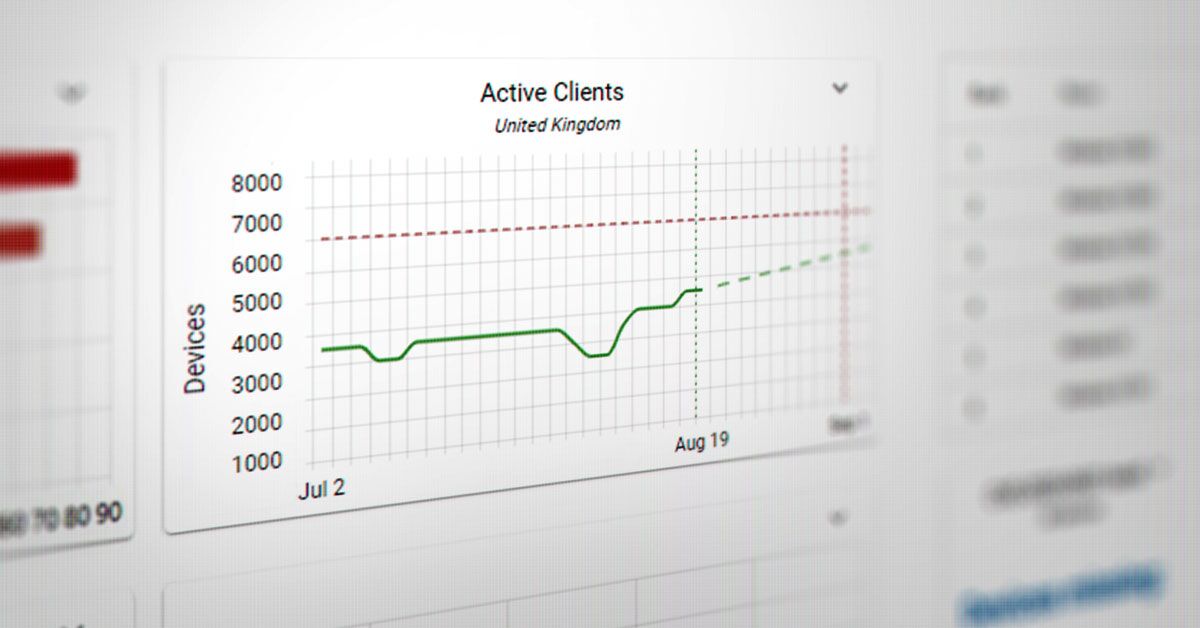 Meet CTGlobal Insight Analytics™ version 4.3
Customization makes it simpler and quicker to analyze the insights from the dashboard accurately
In version 4.3 we have focused on features that enable you to customize Insight Analytics in every way imaginable – from the data sources it can integrate with, to the visualization of data in your preferred type of widgets, to adding your business goals to the dashboard.
What is Insight Analytics™?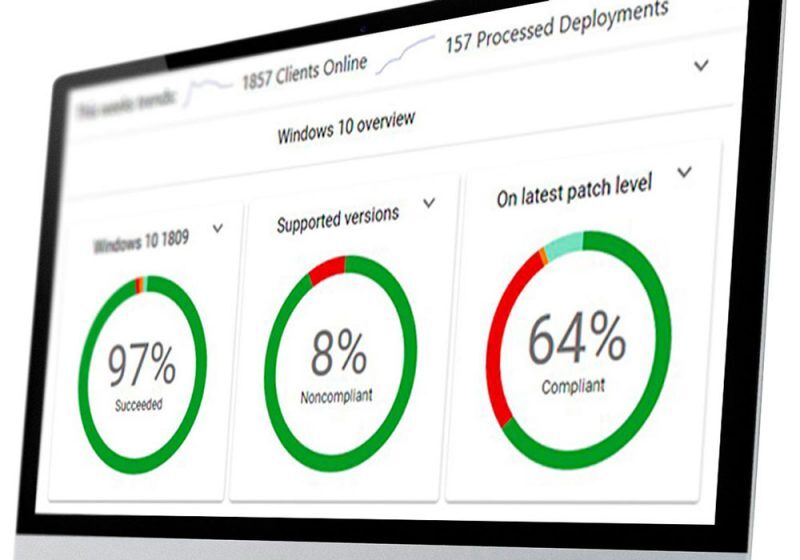 Insight Analytics™ analyzes and visualizes the data from your infrastructure, and delivers a full overview of IT threats and potentials in an easy-to-read, customizable dashboard.
Insight Analytics™ Feature List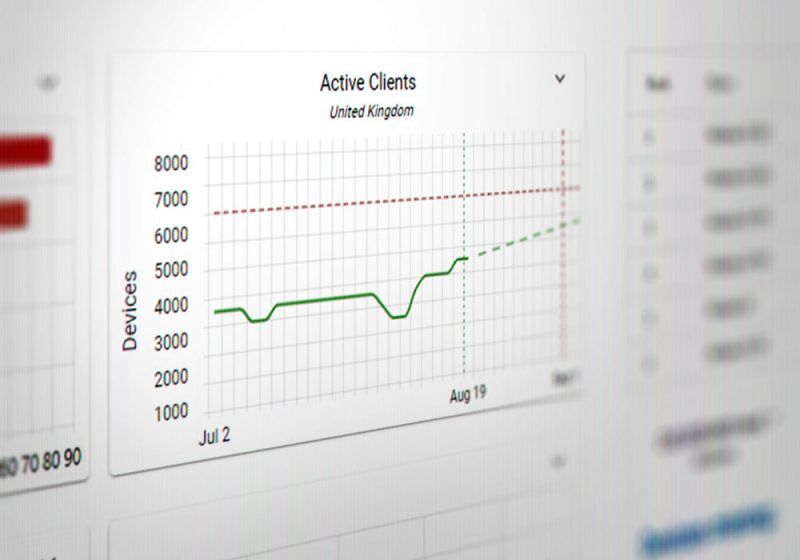 Check out the features – the new, improved and the classic – that vastly improve your performance, operational excellence, security posture and compliance efforts.
Insight Analytics™ 4.3: Customized insights help drive and control change for better results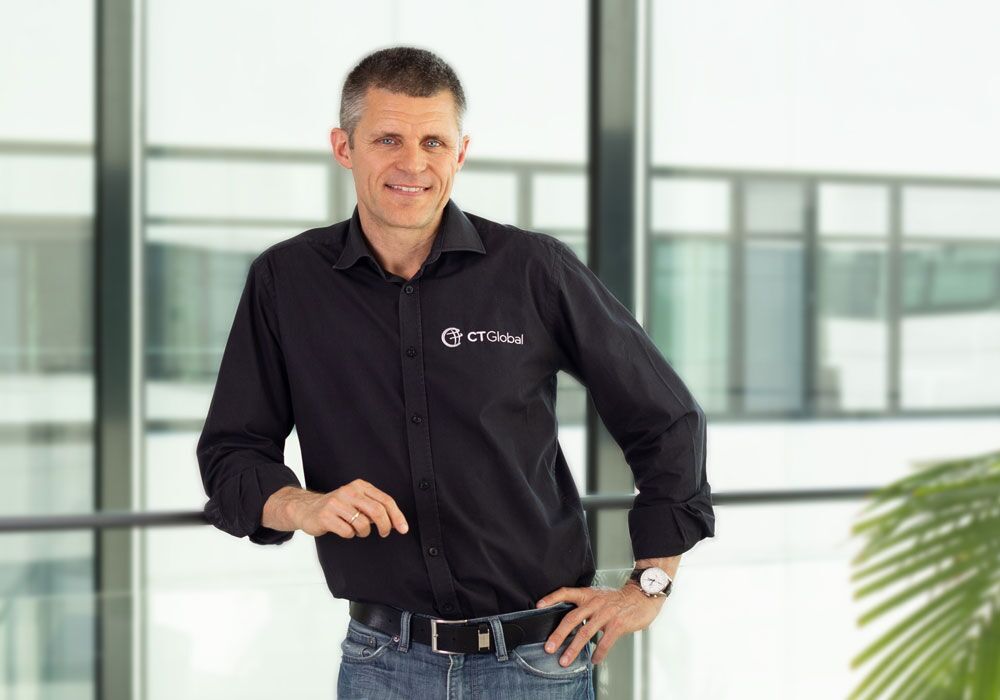 Blog post by Kent Agerlund, CTGlobal Founder, Microsoft MVP and Regional Director:
Digitalization is definitely the key to better results. But naturally there is a flipside: All that change needs to be controlled.
2020 has taught us the importance of fast and accurate technology decisions
Blog post by Peter Odgaard-Jensen, CTGlobal CEO:
Does your organization's tech capabilities support your business requirements? Insight Analytics™ lets you keep an eye on what's relevant for your organization.
It is not helpful if the business's most important work tools are unstable and performing badly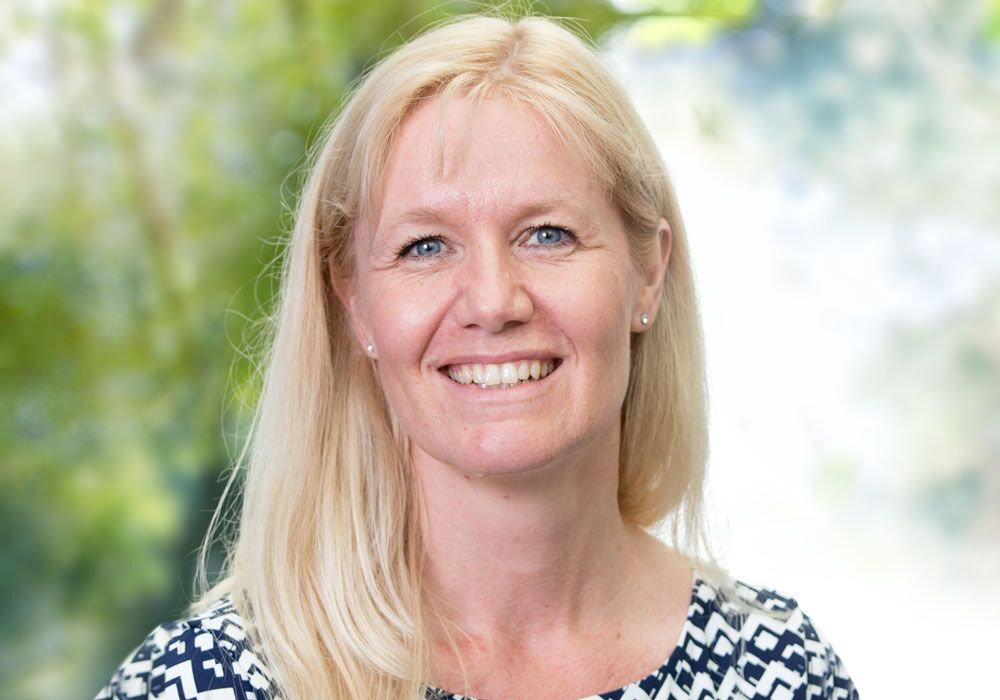 Blog post by Lisbeth Gjørup Petersen, Insight Analytics Business Development Manager:
With Insight Analytics™ we help you make sure your digital tools are implemented as they were in intended: As a cause of relief and empowerment, not frustration and obstruction.