Insight Analytics™
Transforming data into insights
Insight Analytics is risk management for the IT organization
With a full overview of your IT infrastructure, you can make informed, intelligent decisions about what to fix, and what to prioritize. Your decisions will be based on facts about your specific environments – not on generic best practice recommendations, or triggered by media hype about the latest cyber threat.
You will know what to do, and be able to predict the outcome of your actions. And you can make recommendations to your organization based on knowledge and analysis, rather than instinct and guesswork.
If you would like to see how it really works, please book a demo by contacting us on IASupport@ctglobalservices.com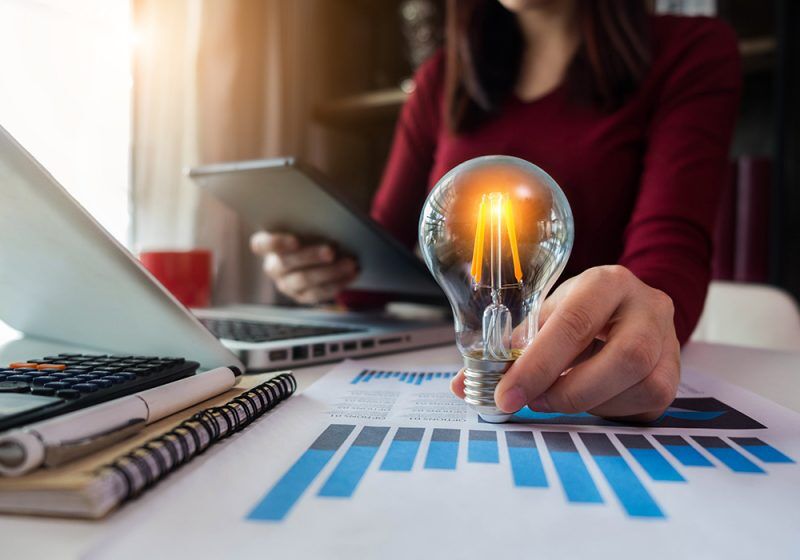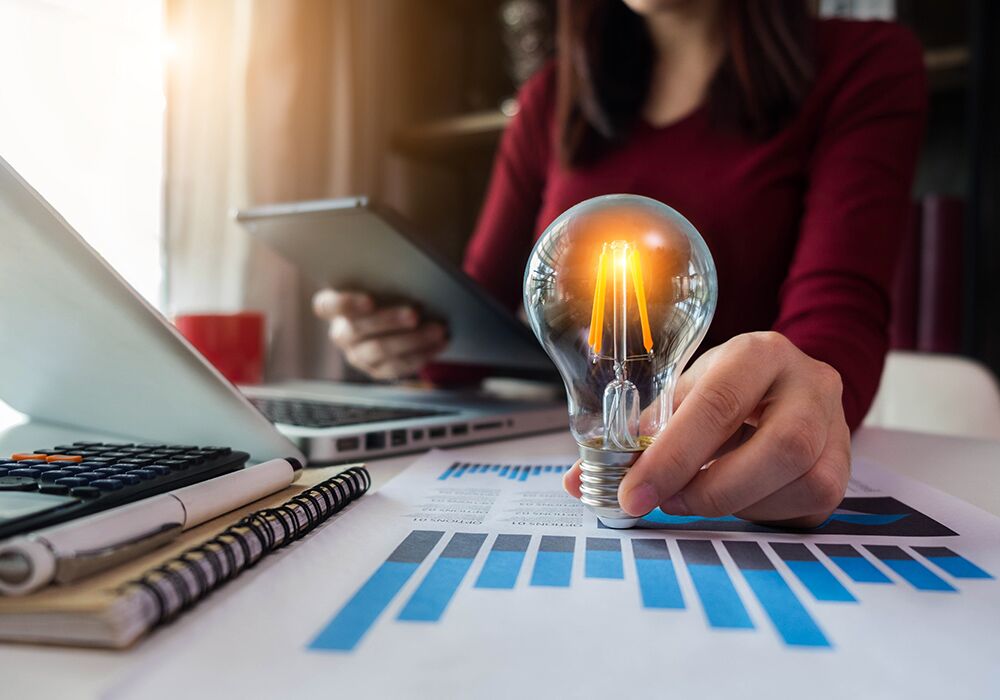 Your data analyzed and made actionable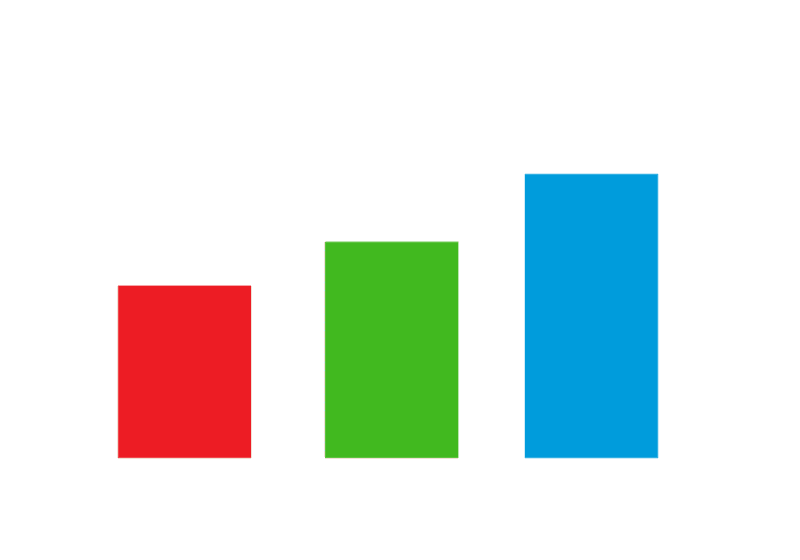 Insight Analytics™ analyzes the data from your infrastructure, and delivers a full overview of threats and potentials across your IT organization in an easy-to-read and fully customizable dashboard. The Insight Analytics dashboard gives you a clear view of the issues already affecting your infrastructure.
Tap into our experience and expertise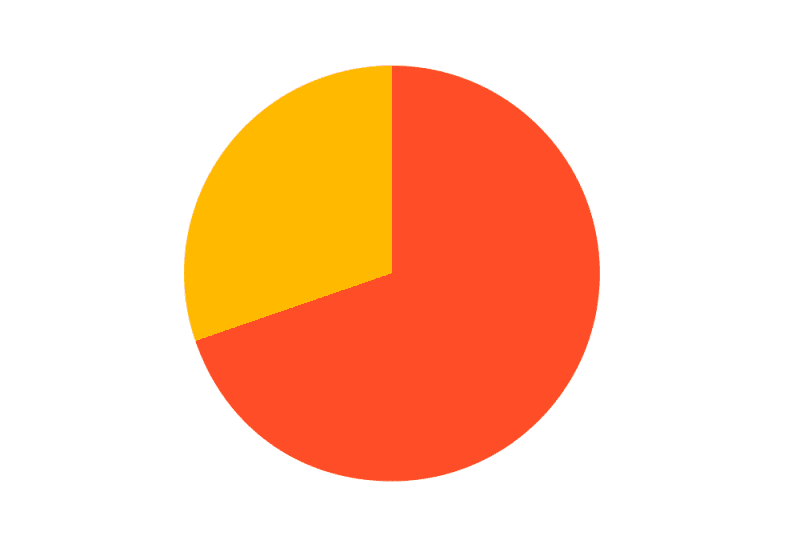 For 20 years, we have helped enterprises configure their infrastructure. We have accumulated and invested our extensive client management experience and expertise into developing Insight Analytics™ —effectively a data based super power to predict and assess risks to your organization.
What it is? A data visualization and analysis service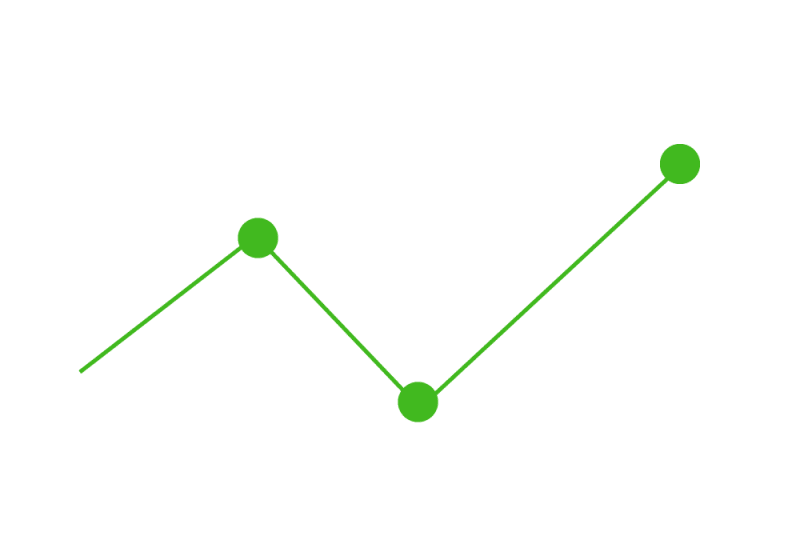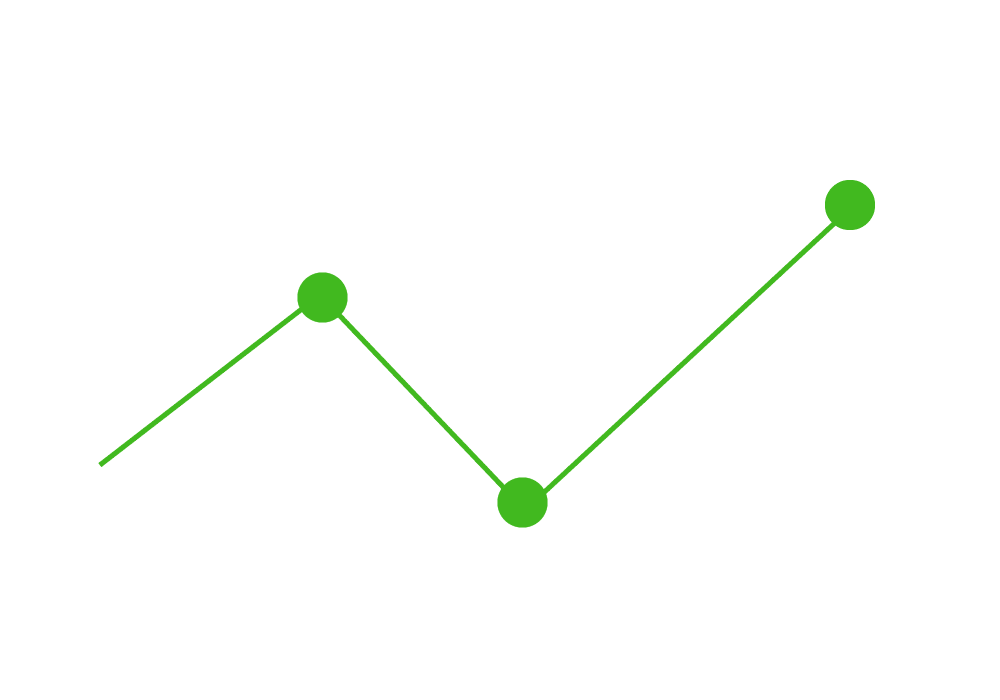 Insight Analytics™ is a window – a customizable dashboard – into the state of your IT infrastructure. Insight Analytics™ is an add-on to your existing client management system – Microsoft Endpoint Manager (Configuration Manager + Microsoft 365) and Microsoft Azure. This means you already have all the data you need, to fix things.
More about Insight Analytics™ from CTGlobal
Want to know more about what we know, do and think? Here are some additional thoughts and insights:
Meet CTGlobal Insight Analytics™ version 4.3
Meet version 4.3!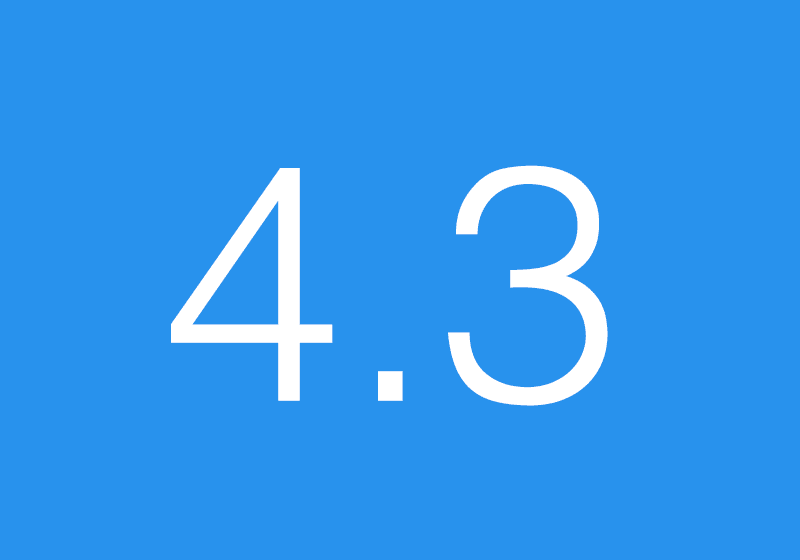 Version 4.3 is full of features that enable you to customize Insight Analytics in every way imaginable – from the data sources it integrates with, to the visualization of data in your preferred type of widgets, to adding your business goals to the dashboard.
Insight Analytics™ Feature List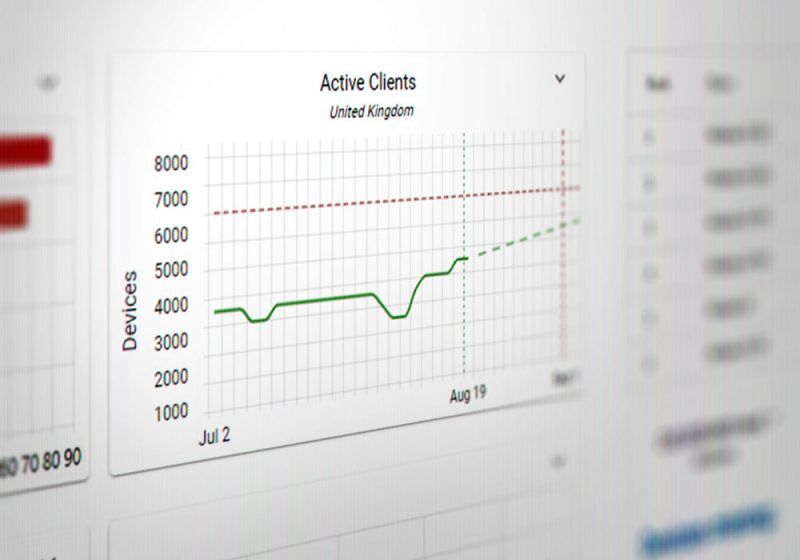 Check out the Insight Analytics™ features – the new, improved and the classic – that vastly improve your performance, operational excellence, security posture and compliance efforts, with customization and automation for better accuracy and efficiency.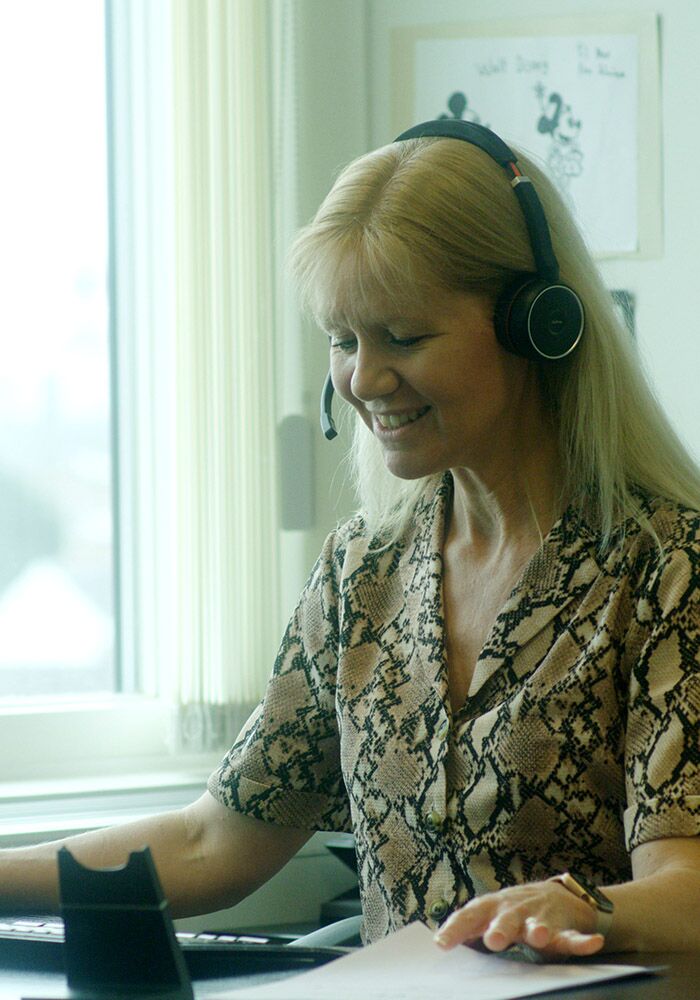 Contact us for a project proposal and pricing: info@ctglobalservices.com