Digitalization is definitely the key to better results. But naturally there is a flipside: All that change needs to be controlled.
By Kent Agerlund, CTGlobal Founder and Principal Consultant. Microsoft Regional Director and MVP in Enterprise Mobility.
August 24, 2020
Change is a constant in enterprise infrastructure. Changes in technologies, platforms, vendors, configurations. Changes in policies, procedures and regulations. Changes in requirements from the business, expectations from employees, wishes from customers.
IT's role is to adopt the changes, and adapt to them to support change throughout the business.
And our role at CTGlobal is to help IT deliver. That's why we developed Insight Analytics™ in the first place: To give IT teams a fighting chance to see what goes on in their infrastructure, so they can identify changes – intentional and unintentional – and do more of what works, and less of what doesn't.
Accommodating different perspectives and priorities
In this latest version of Insight Analytics™, version 4.3, we've focused on features that help our customers customize the insights they receive from their infrastructure. Insights, that are never more important than when you are in the process of change.
We've chosen that focus because, when we speak to our customers, they all have different perspectives and different priorities when it comes to what they want or need to see.
And they have very different set-ups when it comes to i.e. monitoring, and reporting status and progress to the business:
We have customers who diligently monitor and analyze changes to the decimal. We have customers who focus only on the broad strokes and burning platforms. Most fall somewhere in between the two extremes.
But all of our customers naturally want Insight Analytics™ to be able to display the exact data they need, and to visualize it in a way that speaks to their particular team, and the rest of their particular business.
Version 4.3: Simpler and quicker to analyze insights
Customization is a helping hand for IT teams to address their individual change requirements, because it allows individuals and teams to decide what they want to see, and how they want to see it. Customization makes it simpler and quicker to analyze the insights from the Insight Analytics™ dashboard more accurately. It also makes it easier to convert the data into daily deliverables documenting and highlighting achievements and pain points, in efforts to support the changes driven by technological progress (and occasional regress!), and by the organization.
That is why, based on ongoing dialog with our customers, we have built features that make it easy for you to choose exactly how you want to represent the data you track.
We have also built a really cool goal tracker, that enables you to set goals for and track the deployment and performance of any given activity or task in your systems, down to the decimal and individual device.
And we have built a number of new connectors, that makes it easy to push data from even more data sources than before. And we can build more, on request.
About CTGlobal:
CTGlobal is an IT consultancy and development company focused on cloud, data center, security and enterprise client management. The corporate HQ is based in Denmark with offices in Norway, Estonia and The United States. The company was founded in 1999.
CTGlobal is Microsoft Gold Partner in Windows and Devices; Cloud Platform; Cloud Productivity; Datacenter; and Enterprise Mobility Management, and our experts speak and teach at leading international seminars and conferences.
CTGlobal helps enterprises maximize return on their investments in Microsoft Systems Management and cloud platform solutions, by visualizing threats to compliance, security and performance in their IT infrastructure, and prioritize tasks and resources accordingly. CTGlobal is renowned for expert solutions and recognized as leaders in the field of management technology and infrastructure visualization.
About Kent Agerlund:
CTGlobal Founder and Principal Consultant
Enterprise Client Management MVP & Microsoft Regional Director.
Microsoft Certified Trainer and Author.
Specialties: System Center Configuration Manager, Microsoft Enterprise Mobility + Security suite and Microsoft Cloud technologies
Kent Agerlund frequently gives keynotes at top industry events, leading community groups and local initiatives around the world, and delivers webinars.
See some of Kent's recent activities here, and follow him on Twitter and LinkedIn.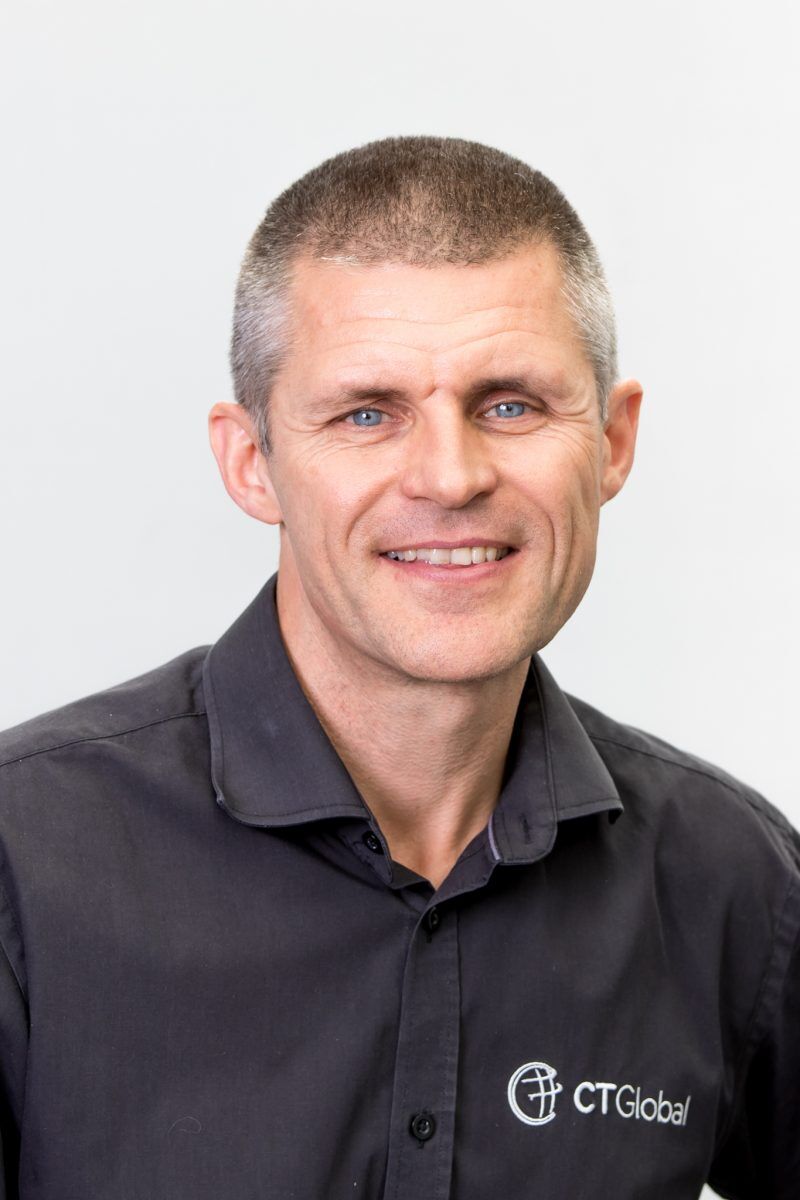 What is Insight Analytics™?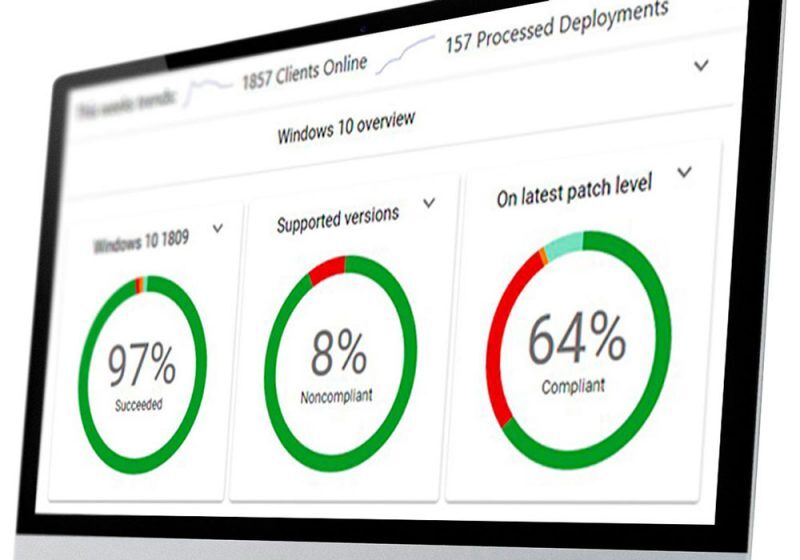 Insight Analytics™ analyzes and visualizes the data from your infrastructure, and delivers a full overview of IT threats and potentials in an easy-to-read, customizable dashboard.
Insight Analytics™ Feature List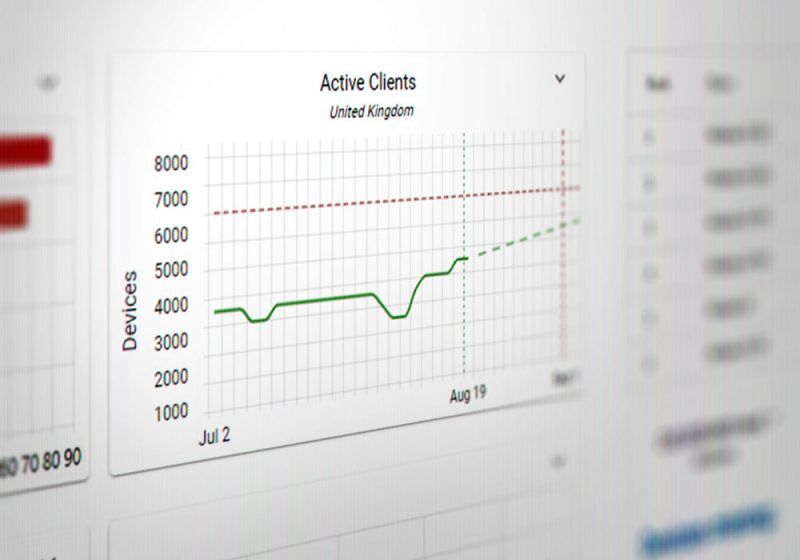 In version 4.2, we have focused on features that vastly improve your operational excellence, security posture and compliance efforts, with more automation to ensure accuracy and efficiency
2020 has taught us the importance of fast and accurate technology decisions
Blog post by Peter Odgaard-Jensen, CTGlobal CEO:
Does your organization's tech capabilities support your business requirements? Insight Analytics™ lets you keep an eye on what's relevant for your organization.
It is not helpful if the business's most important work tools are unstable and performing badly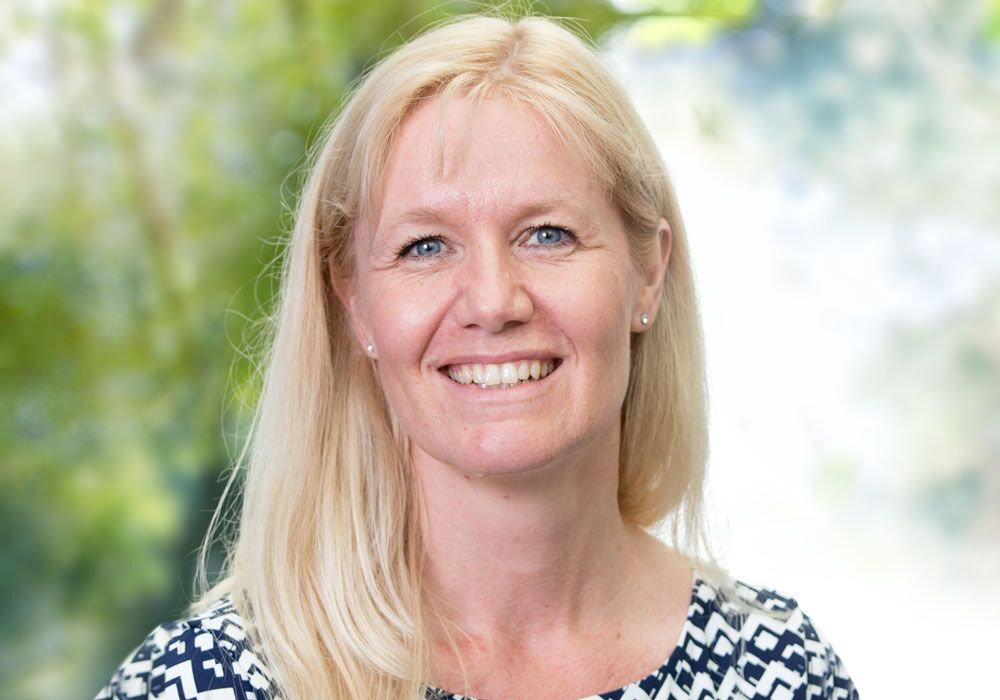 Blog post by Lisbeth Gjørup Petersen, Insight Analytics Business Development Manager:
With Insight Analytics™ we help you make sure your digital tools are implemented as they were in intended: As a cause of relief and empowerment, not frustration and obstruction.