Insight Analytics has proven its worth in the current crisis, giving IT teams the data to make fast and bold decisions to keep their businesses afloat
By Peter Odgaard, CTGlobal CEO
April 29, 2020
In the current crisis we have seen many organizations thrown in at the deep end of the IT pool: With little preparation, they have adopted the digital workplace and its tools – Teams being the obvious example – and new ways of working together and individually, at a much faster and steeper rate than they had planned for, or thought were possible. Those are distinct changes on the end user side.
On the business and administrative side of IT, we have seen the same impressive shift, among our Insight Analytics™ customers: Their IT organizations have embraced and adopted the data driven insights to push changes and fixes required, in order to be able to deliver the stability and performance the business has needed to keep afloat, without compromising on security or policies.
A steady hand when you make IT decisions
Without exception, our Insight Analytics customers have reported back to us that Insight Analytics™ has been a lifesaver in this time of change. When we speak to them, they tell us that having that insight into the state of their infrastructure — knowing if devices are functioning across the organization, having certainty about whether updates have been rolled out, having assurance that all devices are synchronizing to the corporate cloud, to name a few — gives them a steady hand in their decision-making process.
The full visibility into what works and what doesn't, has lent confidence and certainty to the decision-making processes, when senior management engage in planning next steps for the business, and ask:
Can we get this done?
Can we rely on the systems to support our business tactics?
Can our end users operate adequately and without frustration?
Can we introduce new technology to support new business objectives?
As one of our customers said to me: "I could never have made the decisions I have made this past month, without Insight Analytics™. I would have been guessing and second-guessing myself, and been afraid to recommend any major changes, for fear that something would go wrong at time where there is no room for mistakes. Using Insight Analytics™, we have been able to plan, predict and act, without ever really being worried about negative impact. It has eliminated a great deal of stress and uncertainty, and enabled us to handle issues proactively."
That is exactly what we want to accomplish with Insight Analytics™: To give IT organizations a data-based foundation for their technology decisions, and a tool to get from A to B — with minimal risk and minimal disruption to the business; and with maximum impact on performance and operational excellence.
We just released a new version of Insight Analytics today – you can find out more about that here
About CTGlobal:
CTGlobal is an IT consultancy and development company focused on cloud, data center, security and enterprise client management. The corporate HQ is based in Denmark with offices in Norway, Estonia and The United States. The company was founded in 1999.
CTGlobal is Microsoft Gold Partner in Windows and Devices; Cloud Platform; Cloud Productivity; Datacenter; and Enterprise Mobility Management, and our experts speak and teach at leading international seminars and conferences.
CTGlobal helps enterprises maximize return on their investments in Microsoft Systems Management and cloud platform solutions, by visualizing threats to compliance, security and performance in their IT infrastructure, and prioritize tasks and resources accordingly. CTGlobal is renowned for expert solutions and recognized as leaders in the field of management technology and infrastructure visualization.
www.ctglobalservices.com
Follow us on Twitter – LinkedIn – Facebook
About Peter Odgaard:
CTGlobal CEO
Peter is an experienced CEO, who has worked in all tiers of the IT value chain, with a wide range of disciplines, including managing distribution channels, go-to-market strategy, sales management, strategic partnerships, and IT strategy.
Follow Peter on LinkedIn and Twitter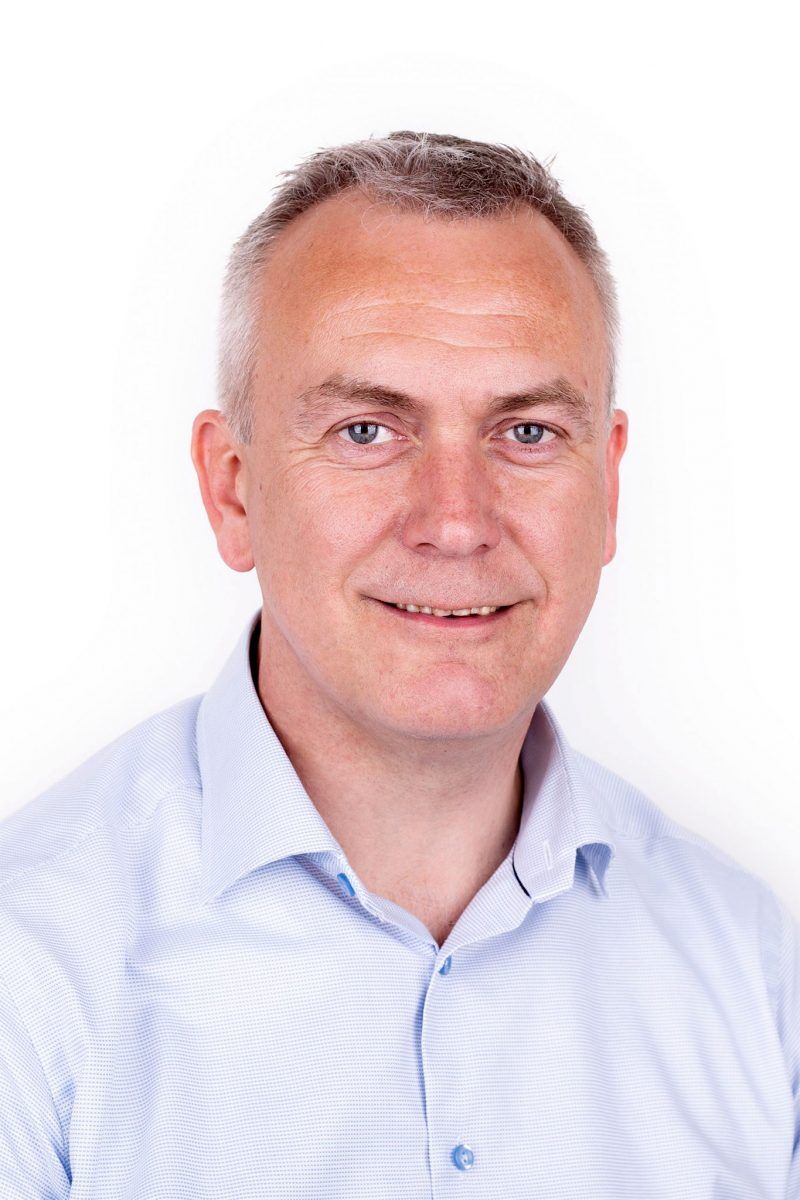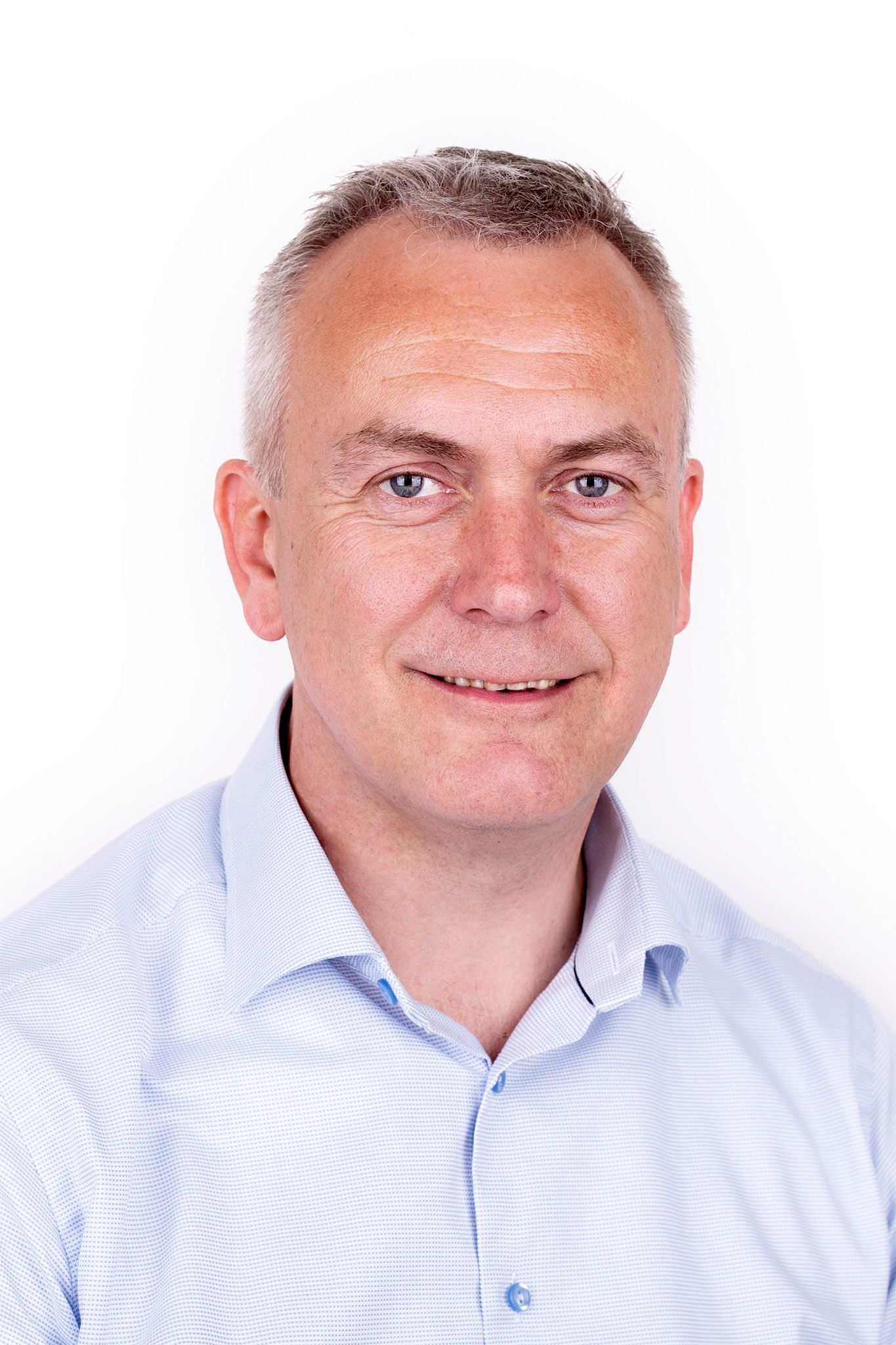 What is Insight Analytics™?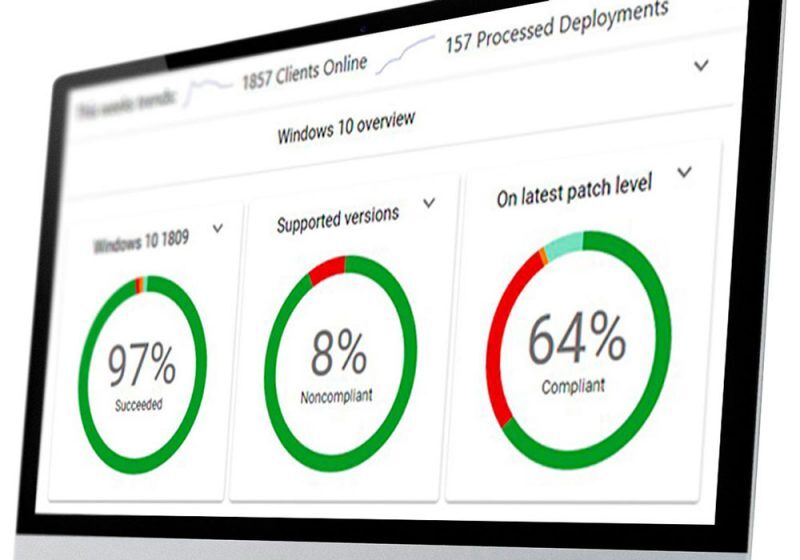 Insight Analytics™ analyzes and visualizes the data from your infrastructure, and delivers a full overview of IT threats and potentials in an easy-to-read, customizable dashboard.
Insight Analytics™ Feature List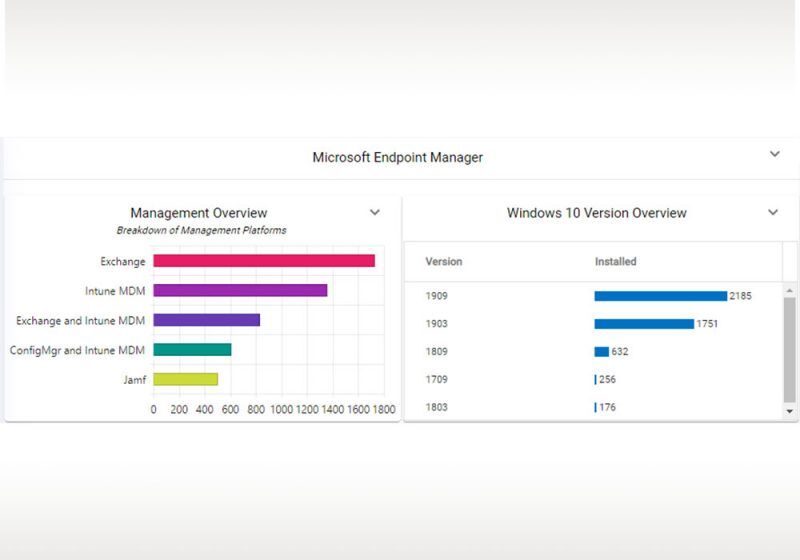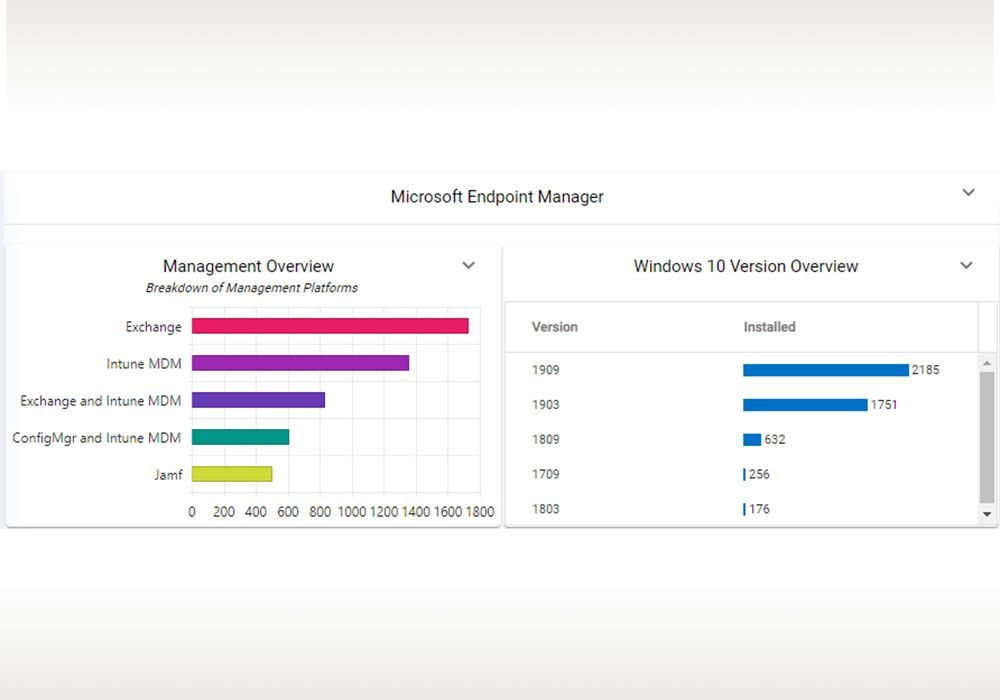 In version 4.2, we have focused on features that vastly improve your operational excellence, security posture and compliance efforts, with more automation to ensure accuracy and efficiency
Insight Analytics™ v 4.2 is out now, and it's just what you need in the current crisis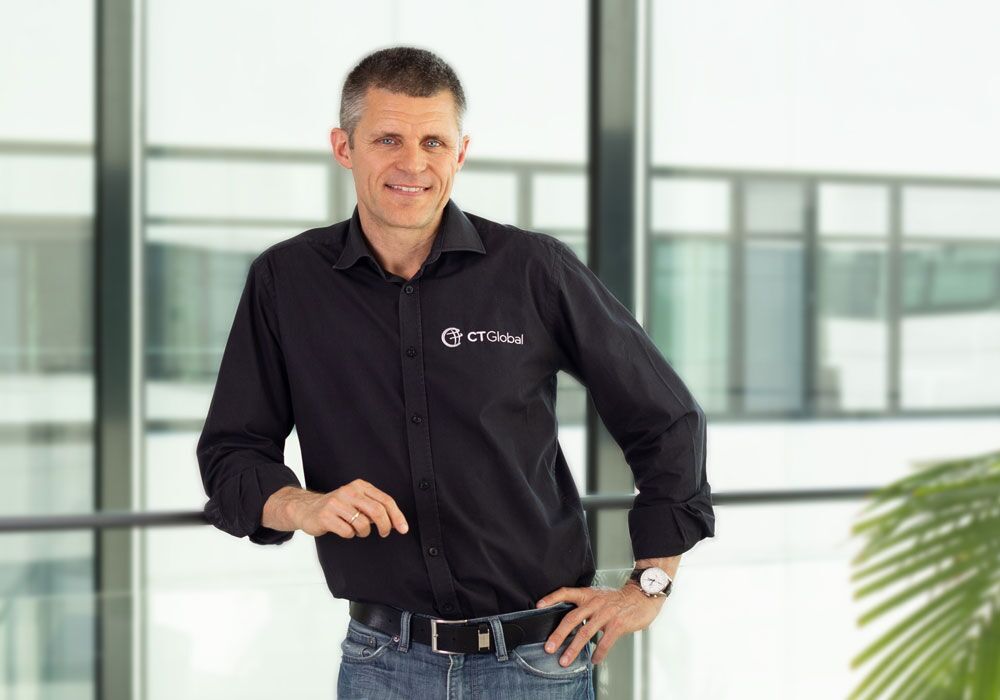 Blog post by Kent Agerlund, CTGlobal Founder, Microsoft MVP and Regional Director:
Insight Analytics customers know exactly what's going on in their infrastructure. New features add more automation, accuracy, and better security and compliance