Copenhagen, Denmark. August 11, 2022 — CTGlobal just announced our new status of Microsoft Advanced Specialized Partner for Threat Protection and Identity and Access Management, a position awarded in recognition of the IT consultancy's expertise in Security.
Advanced specialization is a validation of a solution partner's deep knowledge, extensive experience, and expertise in specific areas, such as: Microsoft Defender and Zero Trust and verifies proven success in implementing Microsoft services or solutions.
Microsoft assessed CTGlobal's operational capabilities against program requirements for another Microsoft Advanced Specialization. The assessment comprised of performance thresholds, certifications and the review of selected processes and procedures, including verifiable customer references and architectural review by CTGlobal to meet Advanced Specialization requirements.
CTGlobal has, just to name one of the key validation criteria from Microsoft that CTGlobal met, proven that our solutions, based on Microsoft Defender products, Azure sentinel and Azure Identity Protection, monitor and provide protection against threats across identities, endpoints, email, apps, and data.
Over the years, CTGlobal has succeeded in developing an expert skillset and tried and tested best practices within the essential areas of Security, with planning and assessment as key disciplines in all aspects of the processes, thanks to sound and trust-based relationships with customers, and a diligent pursuit of knowledge and expertise in the Microsoft tech communities.
"To continue receiving this level of acknowledgement from Microsoft for the third and fourth time is a huge pad on the back. After a rigorous audit and meeting all the necessary requirements we accomplished the status of Advanced Specialized partner for Windows Server and SQL Migration followed by Azure Virtual Desktop last year, and now for Threat Protection and Identity and Access Management.
CTGlobal's customers can now feel confident that the best practices and processes recommended by CTGlobal come with another seal of approval from Microsoft itself," says Peter Odgaard-Jensen, CTGlobal CEO.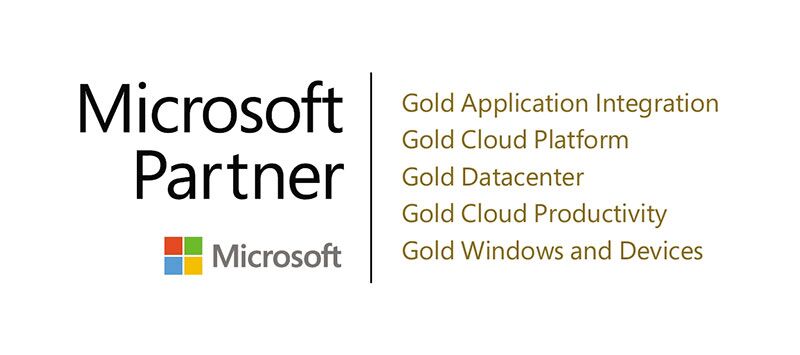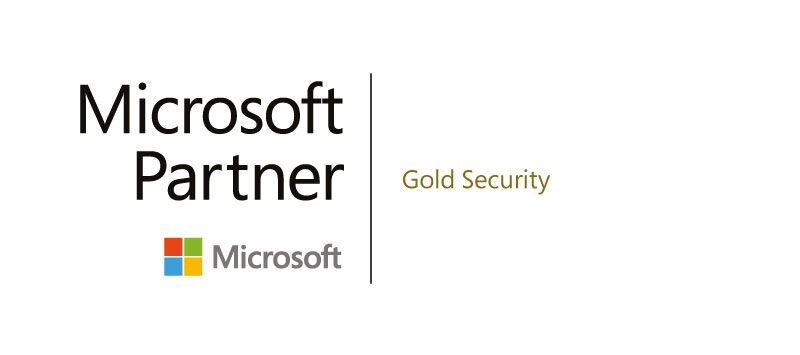 CTGlobal is an IT consultancy and development company focused on cloud, data center, security and enterprise client management. The corporate HQ is based in Denmark with offices in Nordics, Baltics and North America. The company was founded in 1999.
CTGlobal is Microsoft Gold Partner in Application Integration; Windows and Devices; Cloud Platform; Cloud Productivity; Datacenter; and Security, and our experts speak and teach at leading international seminars and conferences.
CTGlobal helps enterprises maximize return on their investments in Microsoft Systems Management and cloud platform solutions, by visualizing threats to compliance, security and performance in their IT infrastructure, and prioritize tasks and resources accordingly. CTGlobal is renowned for expert solutions and recognized as leaders in the field of management technology and infrastructure visualization.