AZURE GOVERNANCE
Stay in control of your cloud journey
It is crucial to define a governance strategy from the start of your cloud journey, because Azure can be very hard to manage.
Without a good migration strategy, your organization will end up paying a fortune in software costs, because you lose control of automation and access. And face critical security issues, because you lose control over privileges, roles and protocols.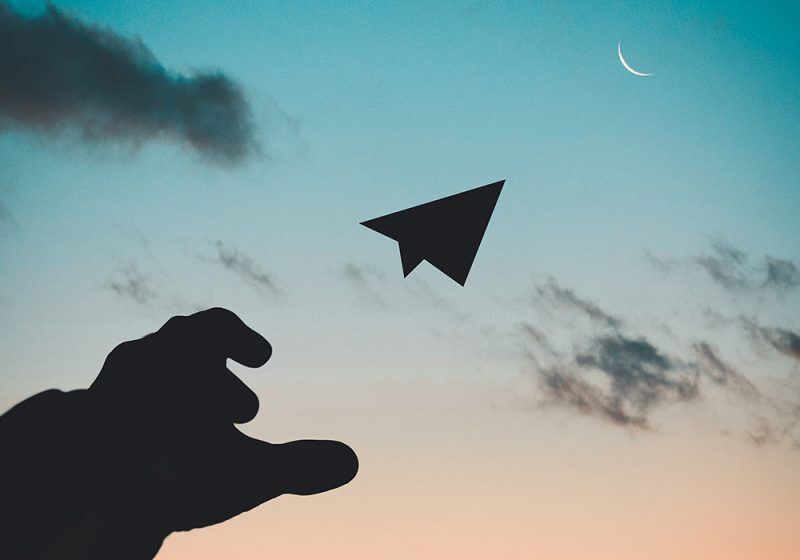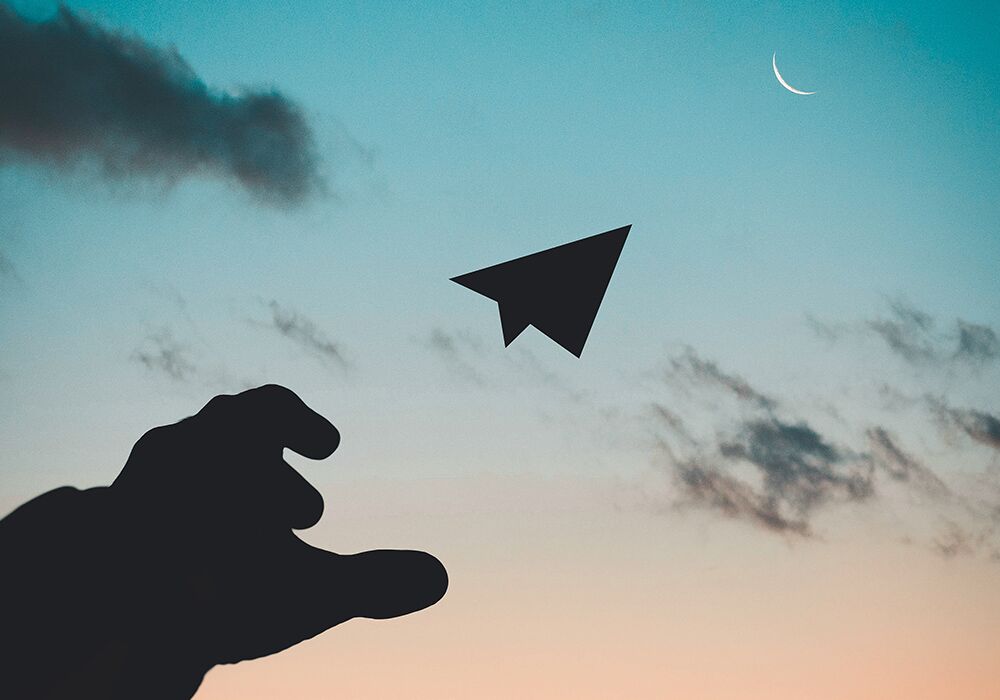 Define a good governance model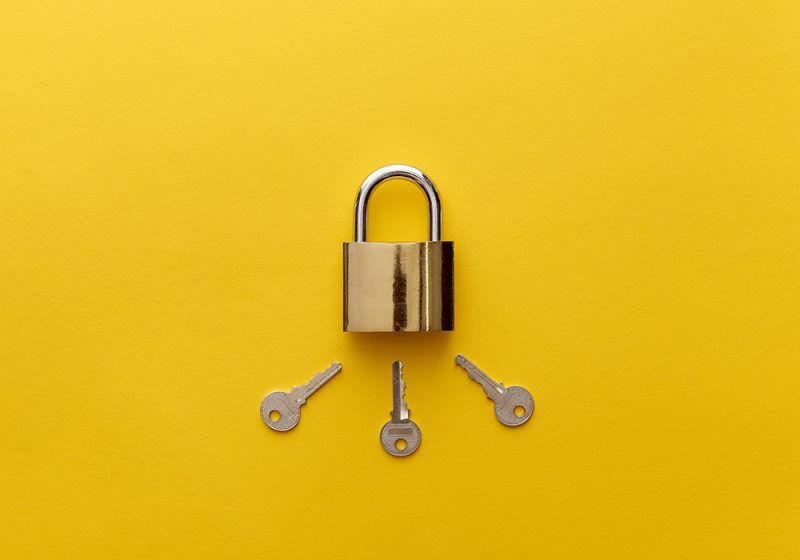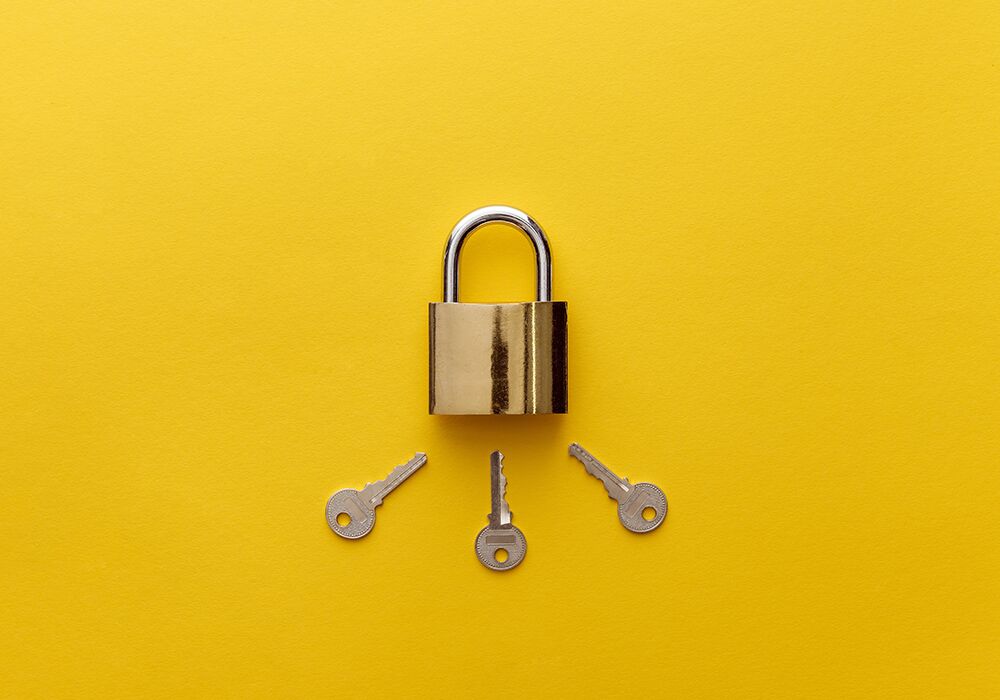 Many organizations start their cloud journey by allocating resources to deliver new services, but fail to consider how to secure and manage their new Azure data center.
In order to stay in control and stay compliant, it is critical to define a governance model from the onset. To make sure you start your cloud journey off in the right direction, stay in control of the journey throughout and keep your environment secure during and after, there are a couple of things you can do, including a carefully thought-out plan based on defined corporate policies for business risks, policy and compliance and processes.
Cloud is new, constantly evolving and ever-changing, and no one has written the 'one-size-fits-all book' on how to do it.
Can you Do-Cloud-Yourself?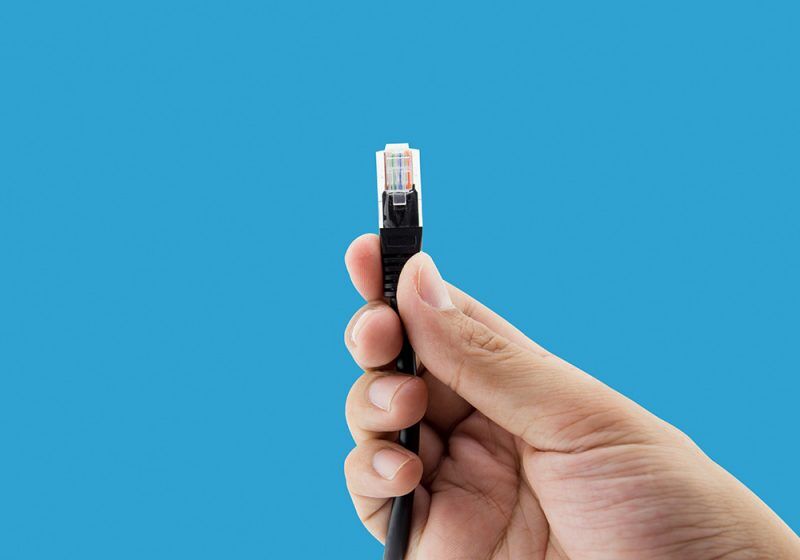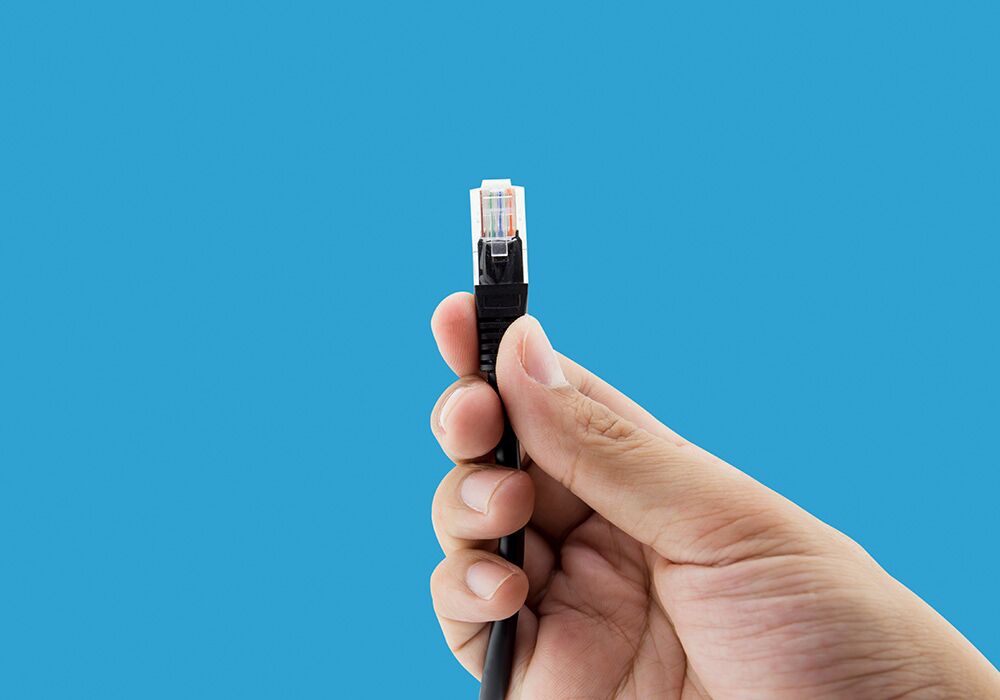 Most organizations are not successful in their migration efforts. In fact, 9 in 10 who attempt cloud migration relying on their in-house IT competencies, fail.
Not because the internal IT team isn't smart enough, but because, unless you breathe and drink cloud migration every day of your professional life, you have no chance of predicting and planning for all of the circumstances, events, set-backs and issues that will inevitably occur in a project of such complexity and scale.
We do cloud projects in all industries for organizations in all shapes and sizes – from retail and manufacturing, to Government and IT.
We cover all the bases
At CTGlobal, we have seen our share of cloud migration journeys, and we like to consider ourselves first-class when it comes to Azure.
If you sign up for an Azure Governance project with us, we offer a full project with workshops, design, implementation and testing, to get you off to a good start, and to ensure a cost-effective, secure and efficient migration.
We help you define, assess and document your journey and deliver a fast and agile platform, based on your unique infrastructure, and our best practices and automated processes.
An Azure Governance project from CTGlobal includes the five cloud governance disciplines: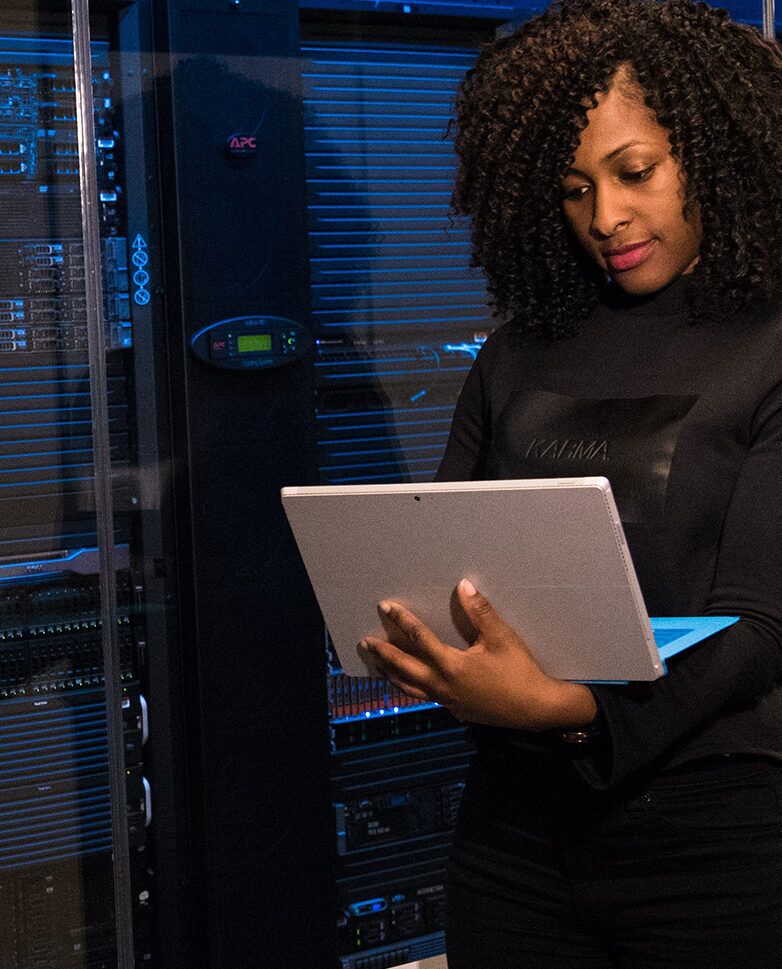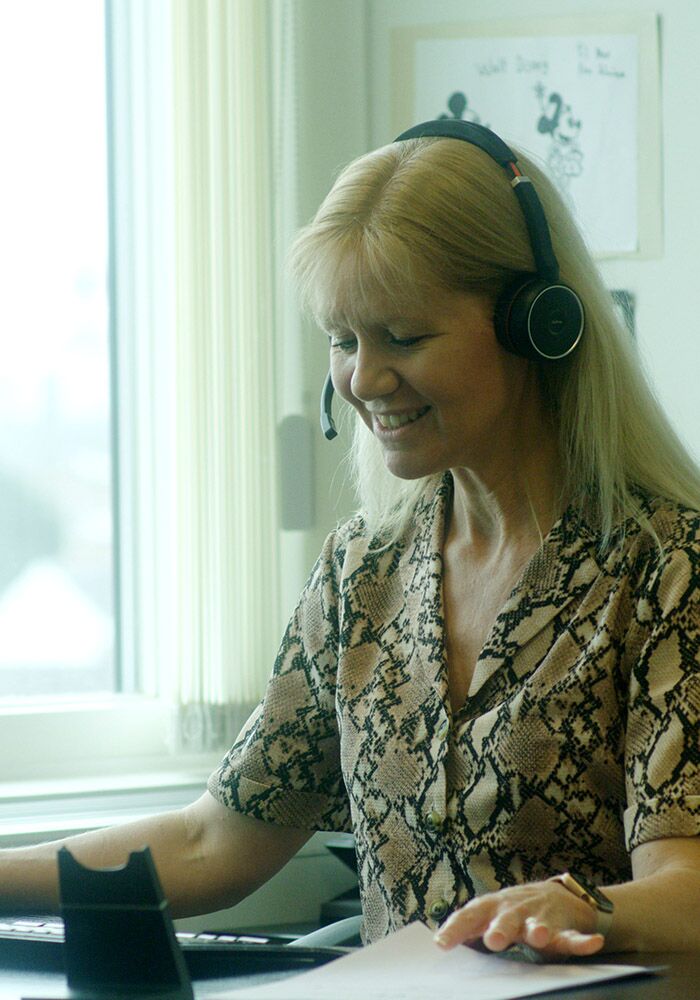 Contact us for a project proposal and pricing: info@ctglobalservices.com