Access Director Enterprise
Privileged Access Management
Insight Analytics is risk management for the IT organization
With a full overview of your IT infrastructure, you can make informed, intelligent decisions about what to fix, and what to prioritize. Your decisions will be based on facts about your specific environments – not on generic best practice recommendations, or triggered by media hype about the latest cyber threat.
You will know what to do, and be able to predict the outcome of your actions. And you can make recommendations to your organization based on knowledge and analysis, rather than instinct and guesswork.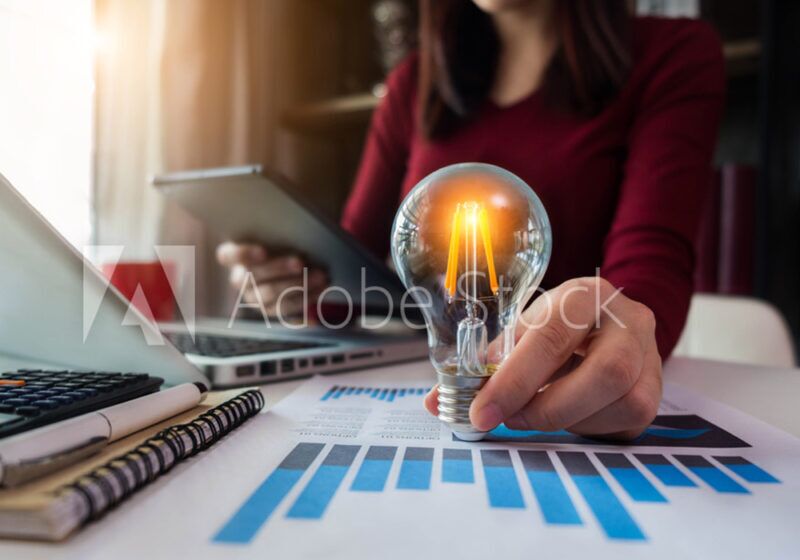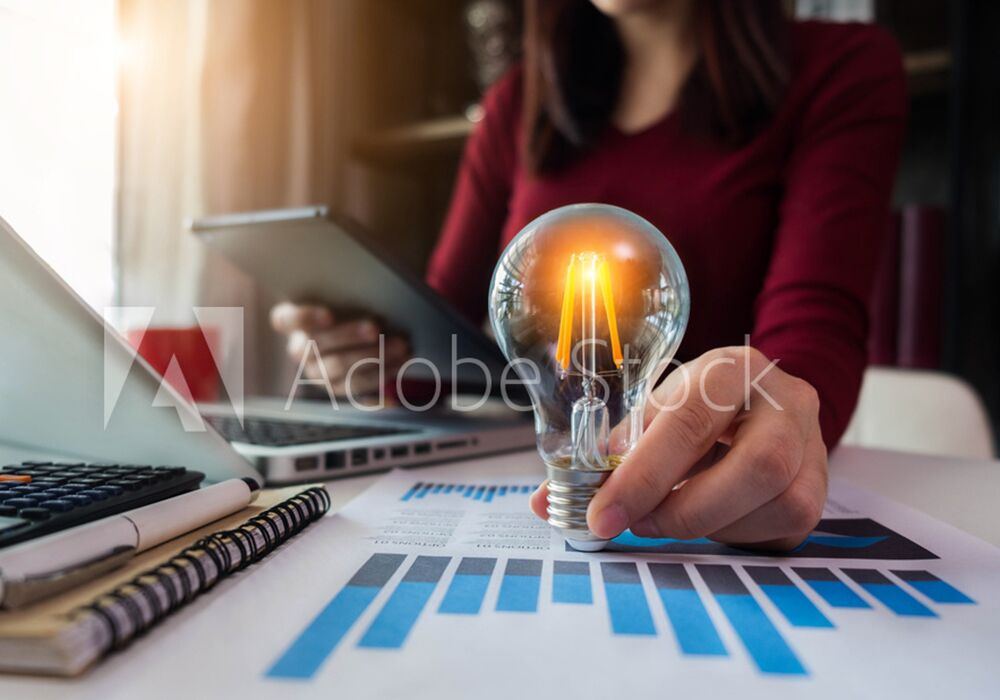 Your data analyzed and made actionable
Insight Analytics™ analyzes the data from your infrastructure, and delivers a full overview of threats and potentials across your IT organization in an easy-to-read and fully customizable dashboard. The Insight Analytics dashboard gives you a clear view of the issues already affecting your infrastructure.
It gives you the power to predict threats, weaknesses and problems that may impact your business in the long run. And it shows you where you can improve.
Insight Analytics™ analyses and visualizes the data, and makes it actionable. At a glance, you can now view, structure, analyze, report and act on the state of your environment.
You can customize widgets to track any data you want to track – patch status, deployment rates, device performance and compliance, to name a few.
With Insight Analytics™ you get a full summary of the compliance, performance and security issues impacting your business, enabling you to decide which tasks to prioritize.
Tap into our experience and expertise
For 20 years, we have helped enterprises configure their infrastructure. We have accumulated invested our extensive client management experience and expertise into developing Insight Analytics™ —effectively a data based super power to predict and assess risks to your organization.
We understand infrastructure because we have been in the engine room of hundreds of organizations – all sizes, from enterprise to SMB, public and private sector, and across industries and geographies.
We know what to look for, where to look and what to do about it, when things go wrong. We can identify your blind spots, and open your eyes to potential you didn't realize was there.
Our team of world-renowned consultants and iconic status in the Microsoft community is your guarantee that we have the insight to help you get it right.
What it is? A data visualization and analysis service
Insight Analytics™ is a window – a customizable dashboard – into the state of your IT infrastructure. Insight Analytics™ is an add-on to your existing client management system – Microsoft SCCM and Intune Graph. This means you already have all the data you need, to fix things.
Insight Analytics™ is essentially a plug-and-play data generating, data gathering, data analyzing tool and a visualization platform. All data processing takes place on servers and locations you trust and control.
Smart Data Analysis as a Service
As part of your Insight Analytics subscription, we provide ongoing data analysis training, to ensure that you get the full return on your Insight Analytics investment, and receive best practice recommendations customized to your business.
CTGlobal's experts walk through the data which Insight Analytics pulls from your infrastructure with you: We help you interpret your infrastructure data to identify risk and potential.
With guidance from us, you will be able to utilize the insights to maximum effect.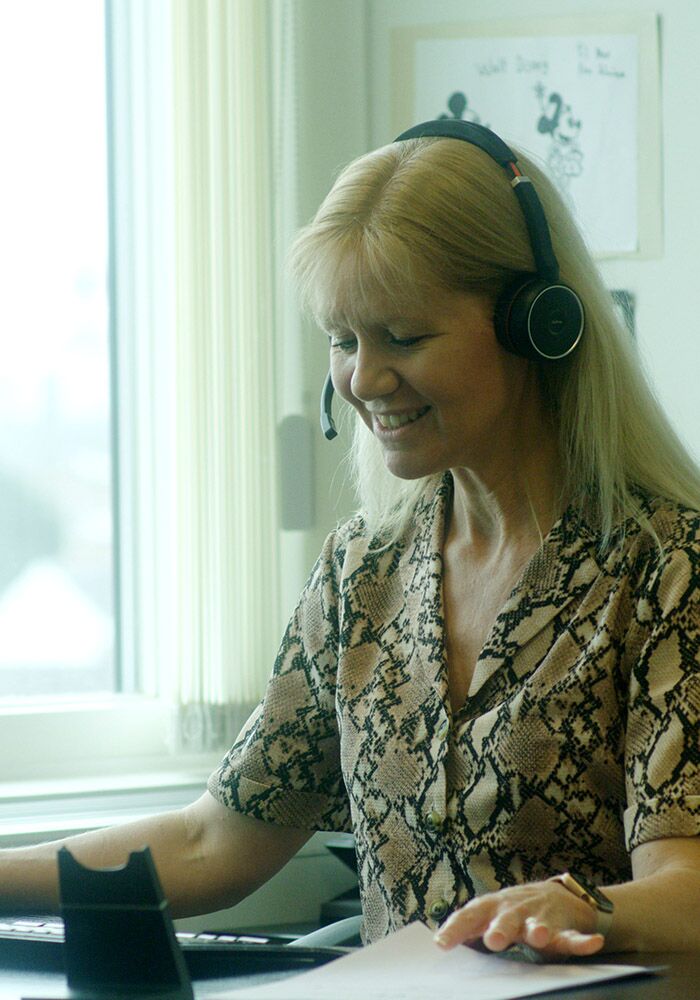 Contact us for a project proposal and pricing: info@ctglobalservices.com